WiFi Remote for Gopro 9 black All for GoPro WiFi Edition Gopro HERO8 Black / Gopro HERO6/ Gopro HERO5 / Gopro HERO 5 Session /Gopro HERO4 /Gopro HERO 3+ / Gopro HERO 3
Buy 10 for

$49.00

each and save

3

%
Buy 30 for

$48.00

each and save

5

%
Buy 50 for

$47.00

each and save

7

%
WiFi Remote for Gopro 9 black,WiFi Remote for Gopro 8,WiFi Remote for Gopro 7,WiFi Remote for Gopro 6,WiFi Remote for Gopro 5,WiFi Remote for Gopro 4,WiFi Remote for Gopro 3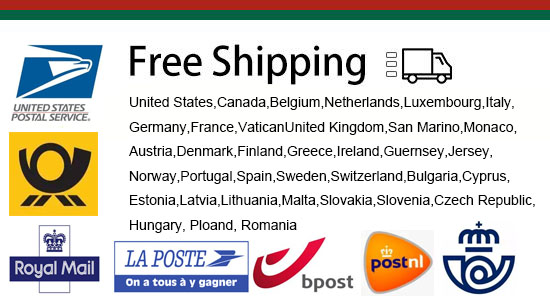 Shipping free WiFi Remote for Gopro 9 black All for GoPro WiFi Edition Gopro HERO8 Black / Gopro HERO6/ Gopro HERO5 / Gopro HERO 5 Session /Gopro HERO4 /Gopro HERO 3+ / Gopro HERO 3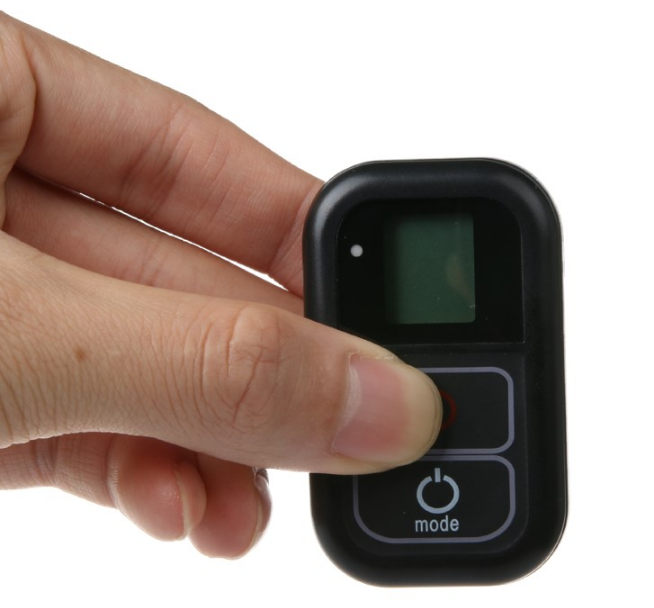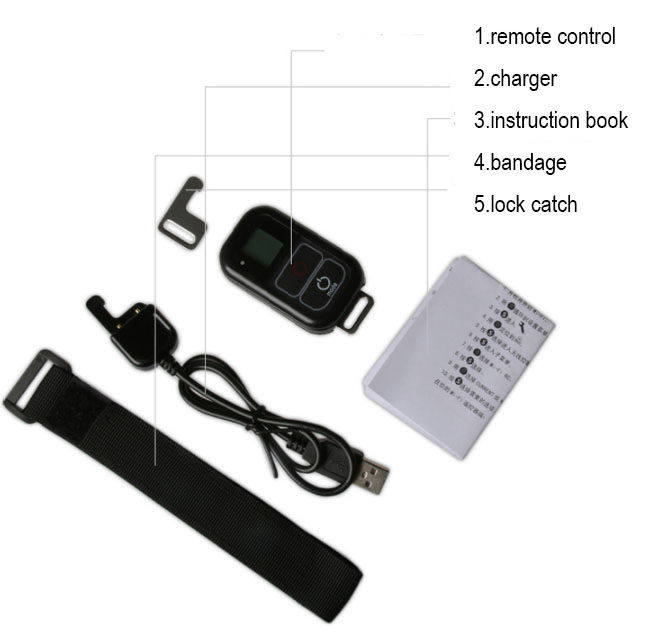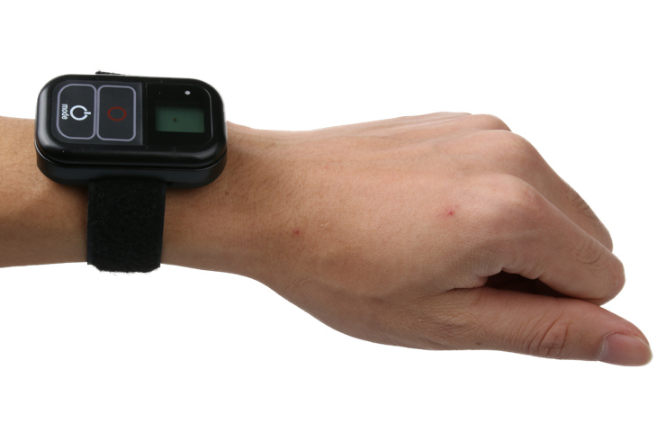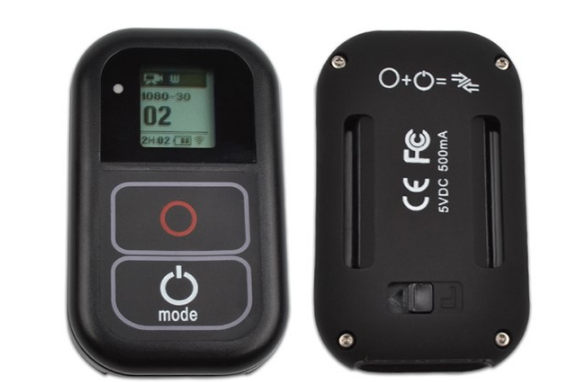 Display with other accessories (Not including bracket)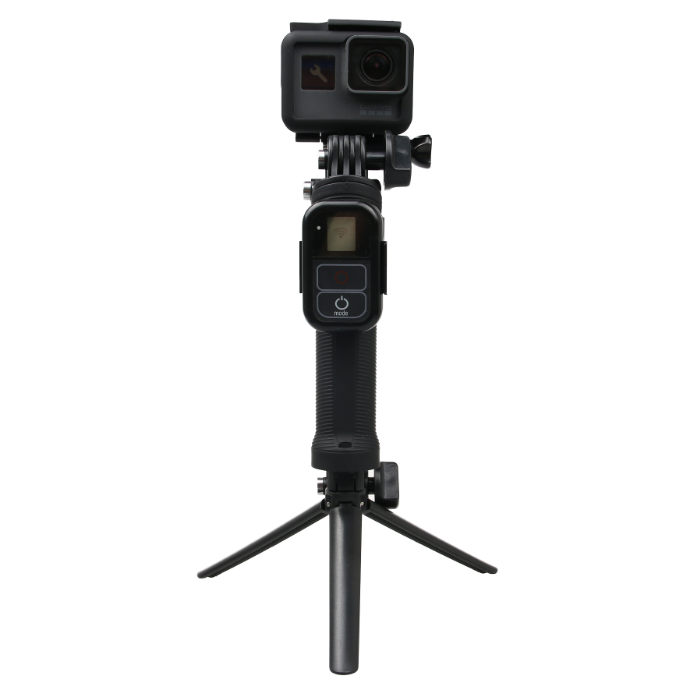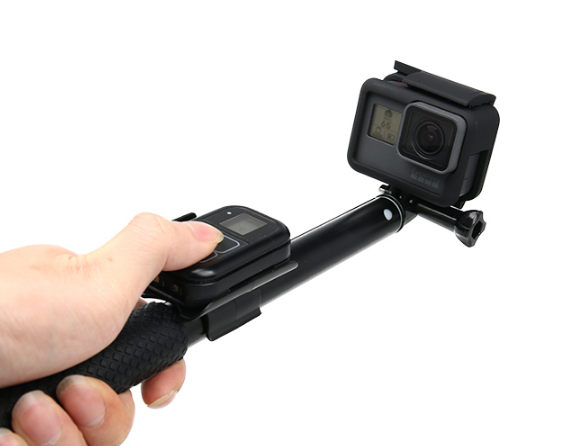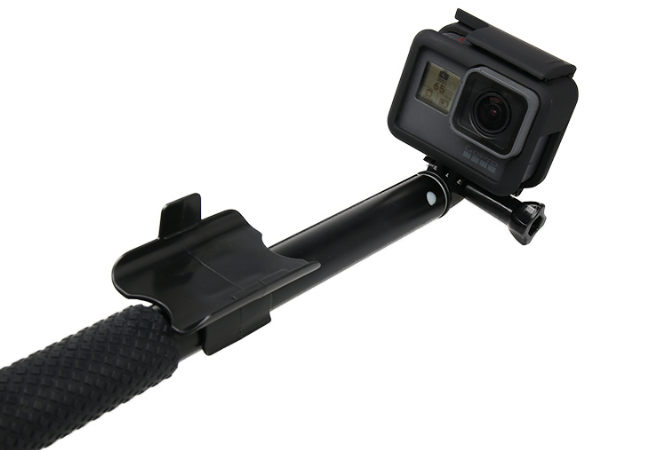 About This
Shipping free WiFi Remote for Gopro 9 black All for GoPro WiFi Edition Gopro HERO8 Black / Gopro HERO6/ Gopro HERO5 / Gopro HERO 5 Session /Gopro HERO4 /Gopro HERO 3+ / Gopro HERO 3 Kit
These WiFi Remote Kit for GoPro HERO9 Black / HERO8 Black / HERO5 /4 /3+ /3 can make it easier for you to control and monitor your system.
You can use the WiFi Remote Kit to turn cameras on and off and to activate or pause video recording, all with one small device.
Operating within a range of 600 feet / 180 m, you can control cameras with the kit without having to go to each unit.
The WiFi Remote Kit''s control unit is designed to be waterproof and as durable as your cameras themselves, so you can take it with you if you are outside inspecting your cameras and property.
Specification:
General
Compatible with
Gopro: HERO9 Black , HERO8 Black , NEW HERO , HERO5 Session , HERO4 , HERO3
General
Material ABS
Power DC5V, Li-Po Battery, 500mA
Body Size 62.9 x 38.95 x 19mm
Weight 76g
Package Include
Package Contents WiFi Remote x 1
Charger Cable x 1
Key Loop x 1
Nylon Belt x 1
Package Weight
One Package Weight 0.13kgs / 0.28lb
Qty per Carton 100
Carton Weight 12.70kgs / 28.00lb
Carton Size 42cm * 22cm * 32cm / 16.54inch * 8.66inch * 12.6inch
Loading Container 20GP: 901 cartons * 100 pcs = 90100 pcs
40HQ: 2093 cartons * 100 pcs = 209300 pcs
******************
*
*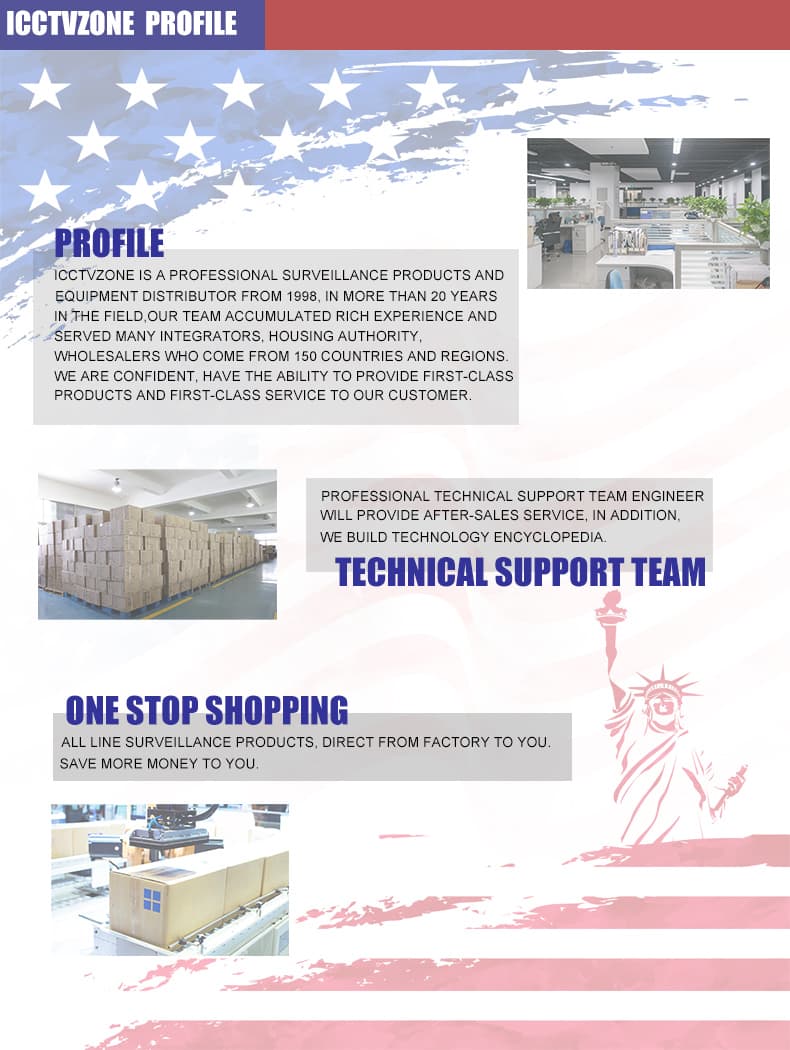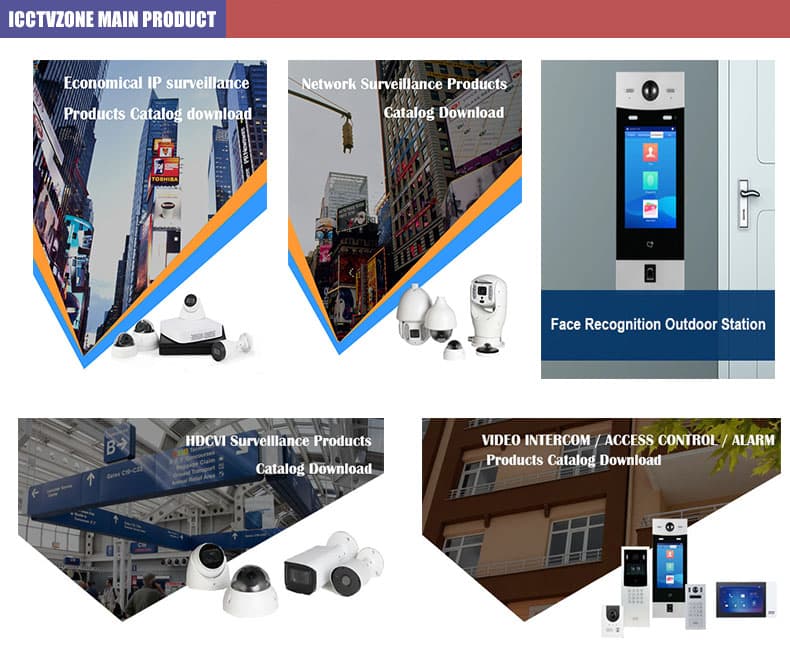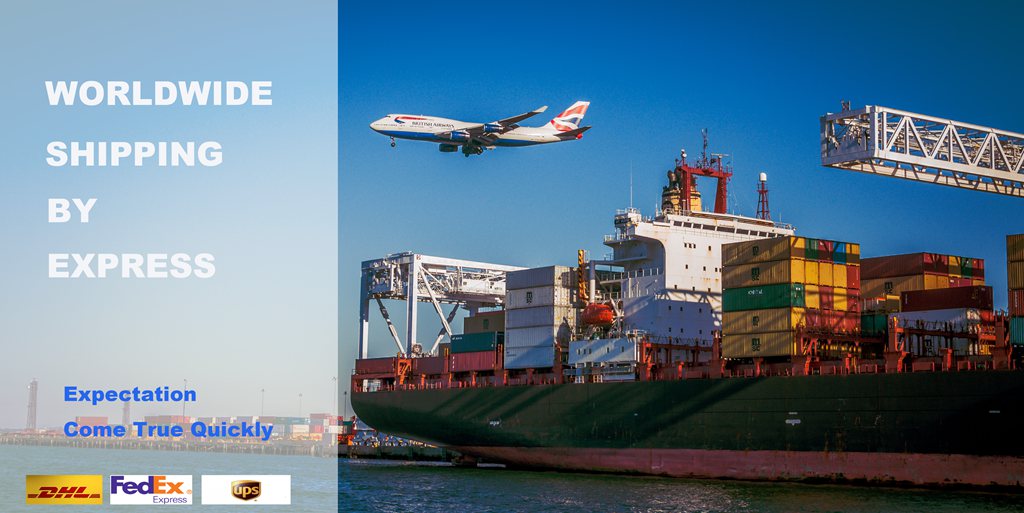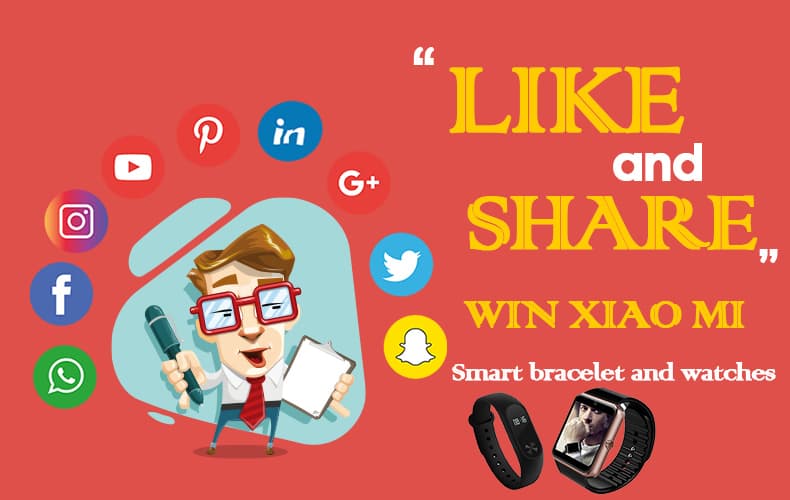 *
**
******************WiFi Remote for Gopro 9 black,WiFi Remote for Gopro 8,WiFi Remote for Gopro 7,WiFi Remote for Gopro 6,WiFi Remote for Gopro 5,WiFi Remote for Gopro 4,WiFi Remote for Gopro 3*
| | |
| --- | --- |
| Brand | Description |
| History | Color sit amet, consectetur adipiscing elit. In gravida pellentesque ligula, vel eleifend turpis blandit vel. Nam quis lorem ut mi mattis ullamcorper ac quis dui. Vestibulum et scelerisque ante, eu sodales mi. Nunc tincidunt tempus varius. Integer ante dolor, suscipit non faucibus a, scelerisque vitae sapien. |