Shipping free Gopro J-Hook Buckle Mount Vertical Surface Jaws Flex Clamp Mount for GoPro HERO9 Black / HERO8 Black
****Gopro J-Hook Buckle Mount,Gopro Mount,Gopro Jaws Flex Clamp Mount *****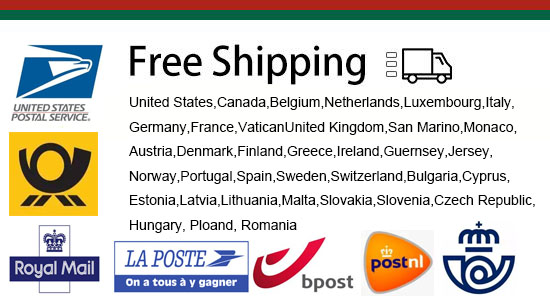 Shipping free Gopro J-Hook Buckle Mount Vertical Surface Jaws Flex Clamp Mount for GoPro HERO9 Black / HERO8 Black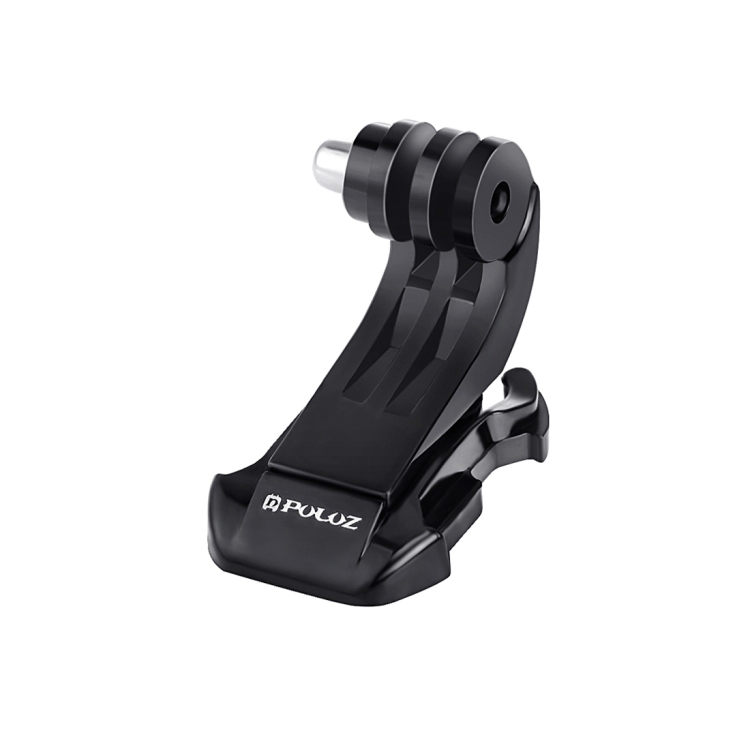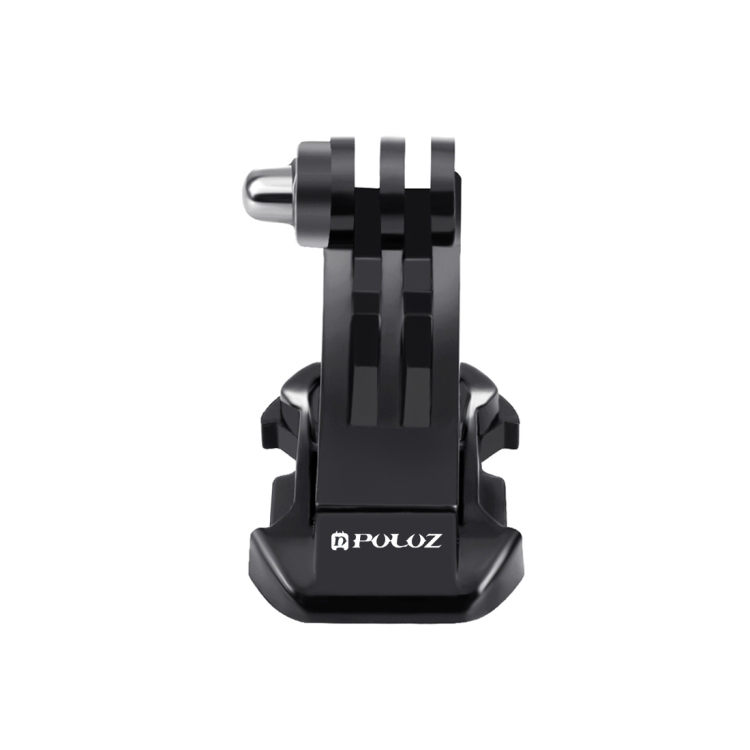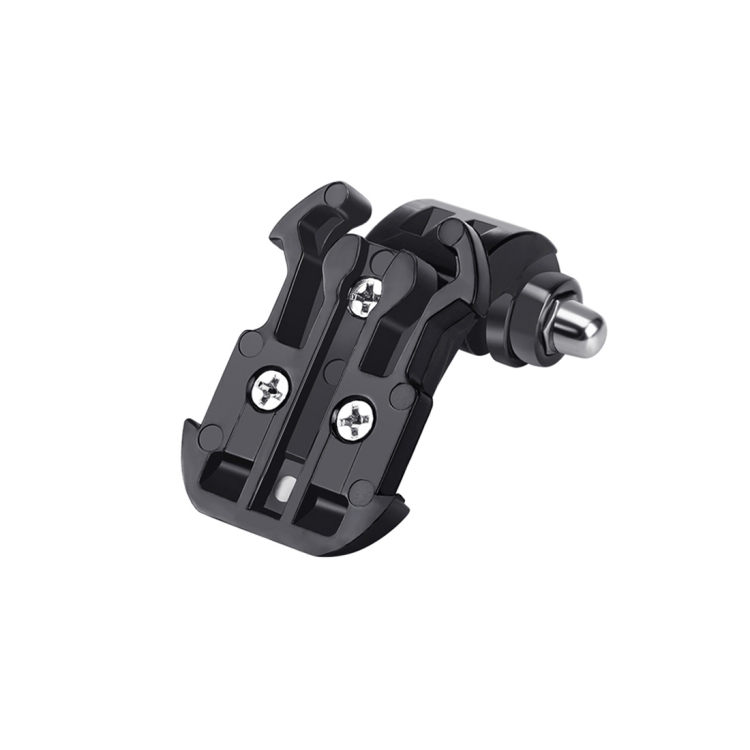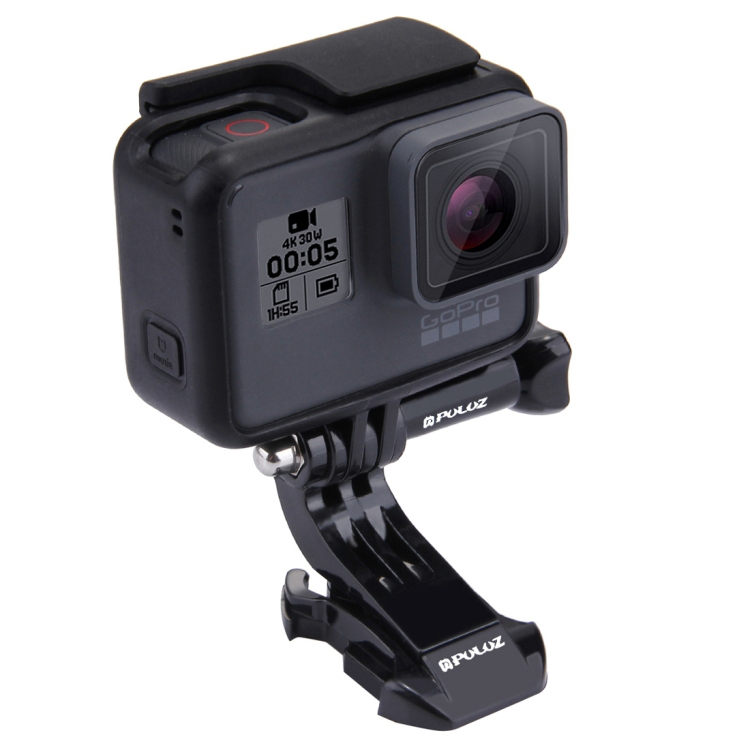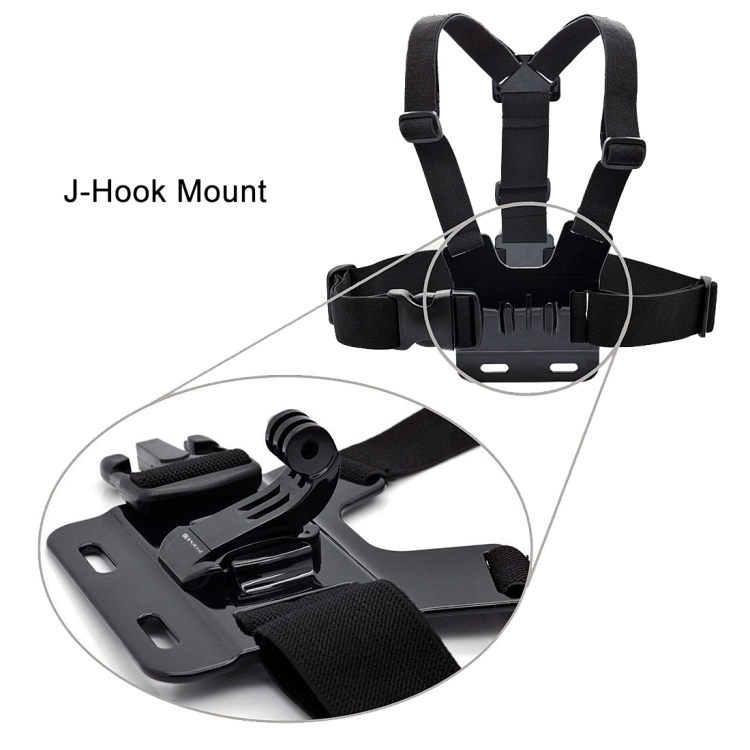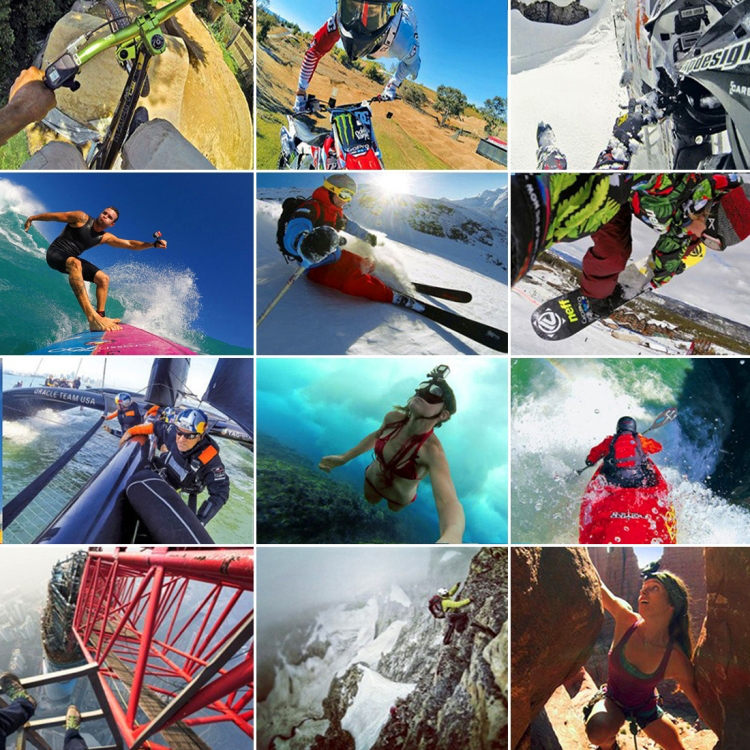 Shipping free Gopro J-Hook Buckle Mount Vertical Surface Jaws Flex Clamp Mount for GoPro HERO9 Black / HERO8 Black Description
1. Made of high quality material, durable.
2. This item is used with the camera mount, like as helmet traps.
3. Made of high quality ABS material.
4. A good choice for your chest belt strap and helmet.
5. Safely secure your camera on a vertical wall surface like a car bumper, wall, back of helmet, or similar.
6. Perfect for skiing, snowboarding, surfing, any action sport.
[Wide Range Compatibility]
Included GoPro Adapter for all GoPro-Like Action Cameras, such as: DJI OSMO ACTION/GoPro Hero 8 7 6 / 5 Black / Session / Hero 4 / Session / Hero+/ Hero+ LCD / Hero3+ / Hero3 SJCAM SJ4000 SJ4000WIFI SJ5000 Xiaomi YI Yi 4K DBPOWER GEEKPRO Lightdow LD4000 LD6000WIFI ASX ActionPro Canany QUMOX ICEFOX Vic Tsing Topjoy KIPTOP MAOZUA TomTom Bandit + Cameras like Canon / Nikon / Olympus / Fujifilm / VTech Kidizoom Kids Camera SONY Actioncams / Samsung Gear 360. 
**
Shipping free Gopro J-Hook Buckle Mount Vertical Surface Jaws Flex Clamp Mount for GoPro HERO9 Black / HERO8 Black Specification
Specification:
General
Compatible with
Gopro: HERO9 Black , MAX , HERO8 Black , HERO7 White , HERO7 Silver , HERO7 Black , NEW HERO , Fusion , HERO6 Black , HERO5 Black , HERO5 Session , Hero Session , HERO4 Session , HERO4
General
Material ABS
Size 5*3.2*4cm
Weight 16g
Package Weight
One Package Weight 0.04kgs / 0.10lb
Qty per Carton 300
Carton Weight 12.00kgs / 26.46lb
Carton Size 36cm * 22cm * 37cm / 14.17inch * 8.66inch * 14.57inch
Loading Container 20GP: 910 cartons * 300 pcs = 273000 pcs
40HQ: 2112 cartons * 300 pcs = 633600 pcs
****
*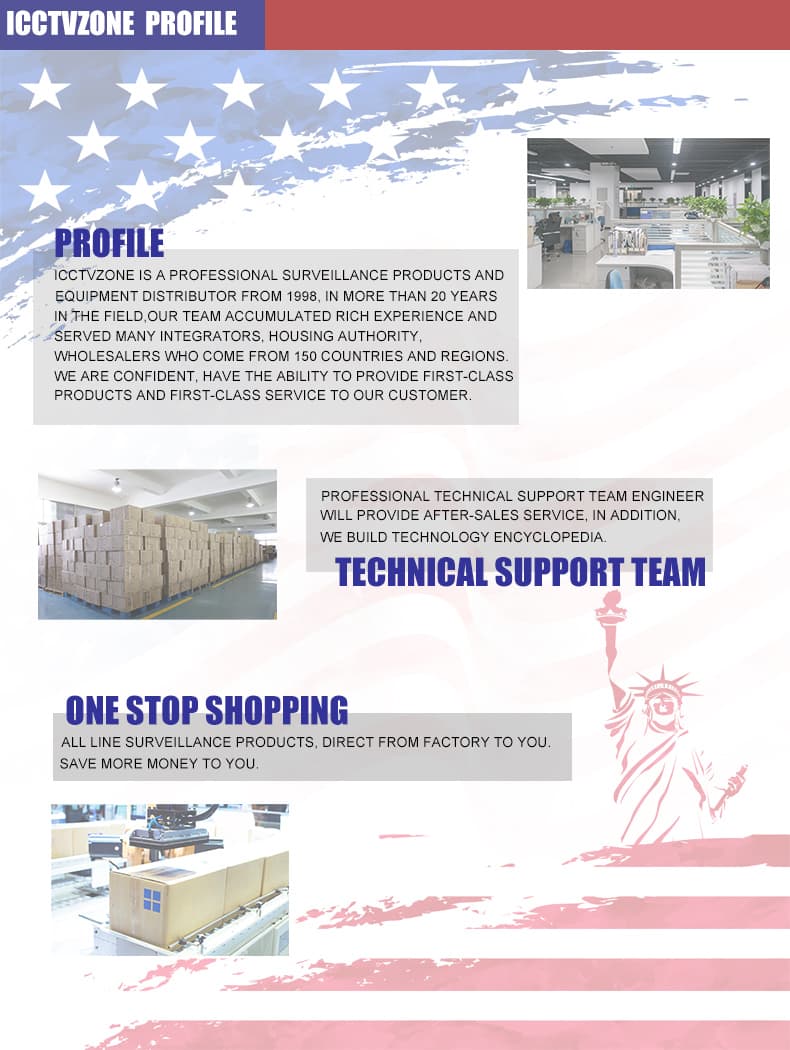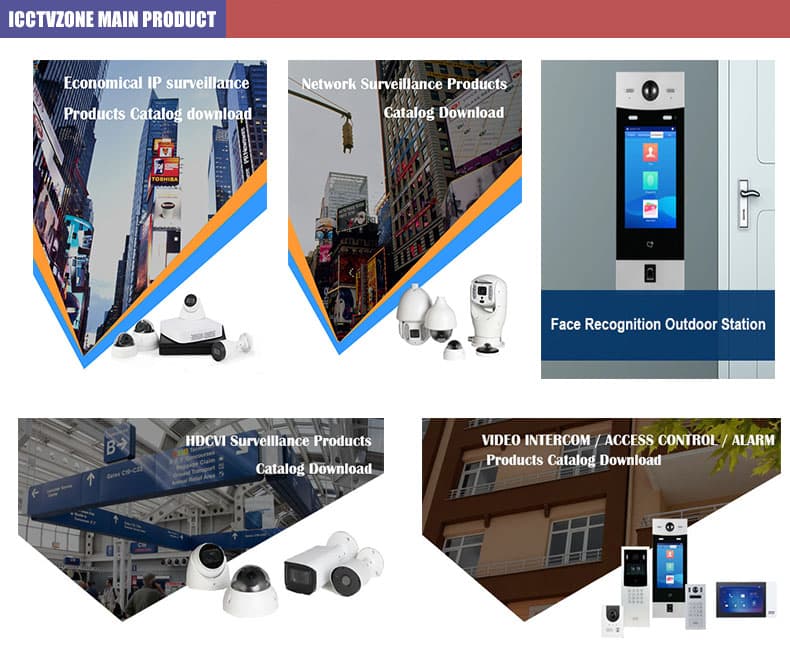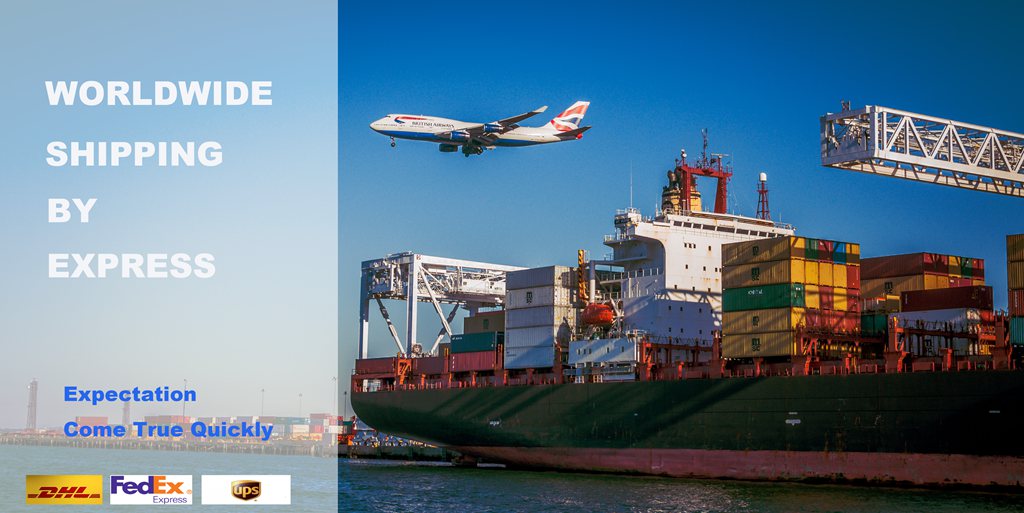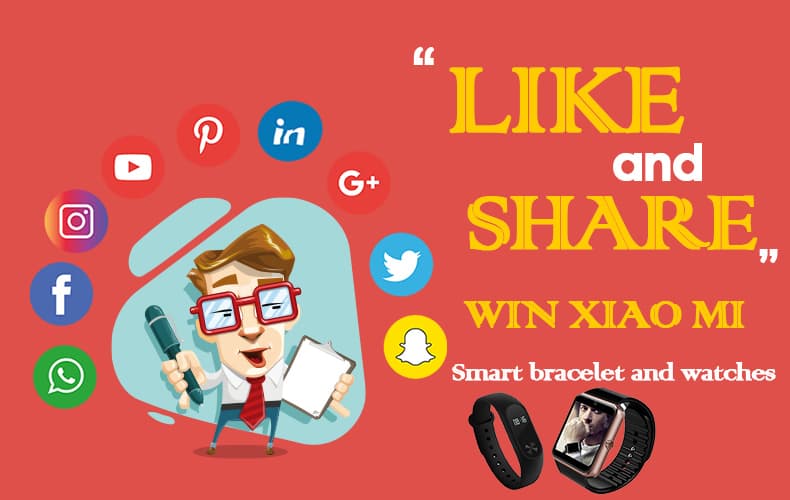 *
*
****Gopro J-Hook Buckle Mount,Gopro Mount,Gopro Jaws Flex Clamp Mount***
| | |
| --- | --- |
| Brand | Description |
| History | Color sit amet, consectetur adipiscing elit. In gravida pellentesque ligula, vel eleifend turpis blandit vel. Nam quis lorem ut mi mattis ullamcorper ac quis dui. Vestibulum et scelerisque ante, eu sodales mi. Nunc tincidunt tempus varius. Integer ante dolor, suscipit non faucibus a, scelerisque vitae sapien. |