Shipping free Gopro Hero 9 Housing Cage Gopro Hero 9 Housing Cage Protective Case Frame Protective Gopro Hero 9 Housing Shell
****Gopro Hero 9 Housing Cage,Gopro Hero 9 Housing Cage Protective Case Frame Protective,Gopro Hero 9 Housing Shell*****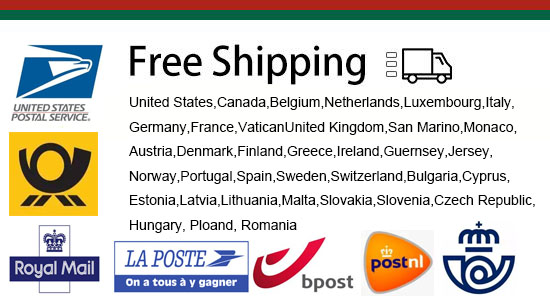 Shipping free Gopro Hero 9 Housing Cage Gopro Hero 9 Housing Cage Protective Case Frame Protective Gopro Hero 9 Housing Shell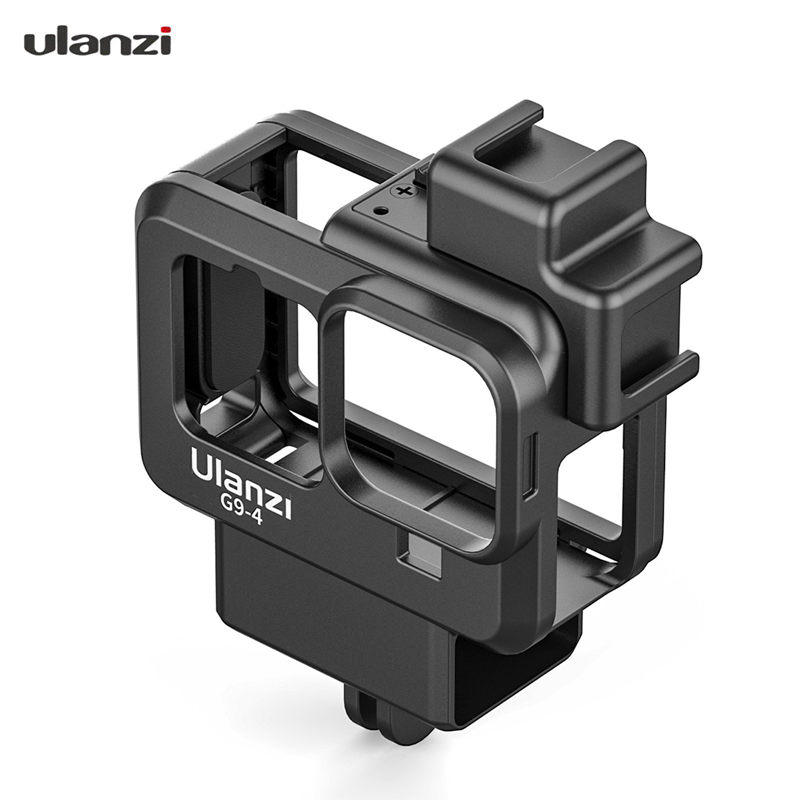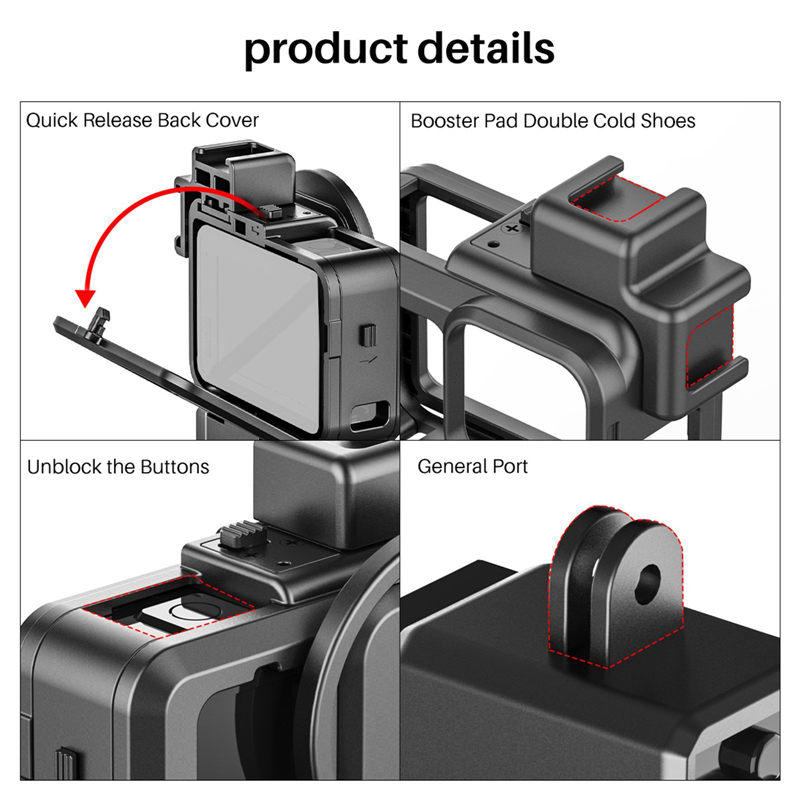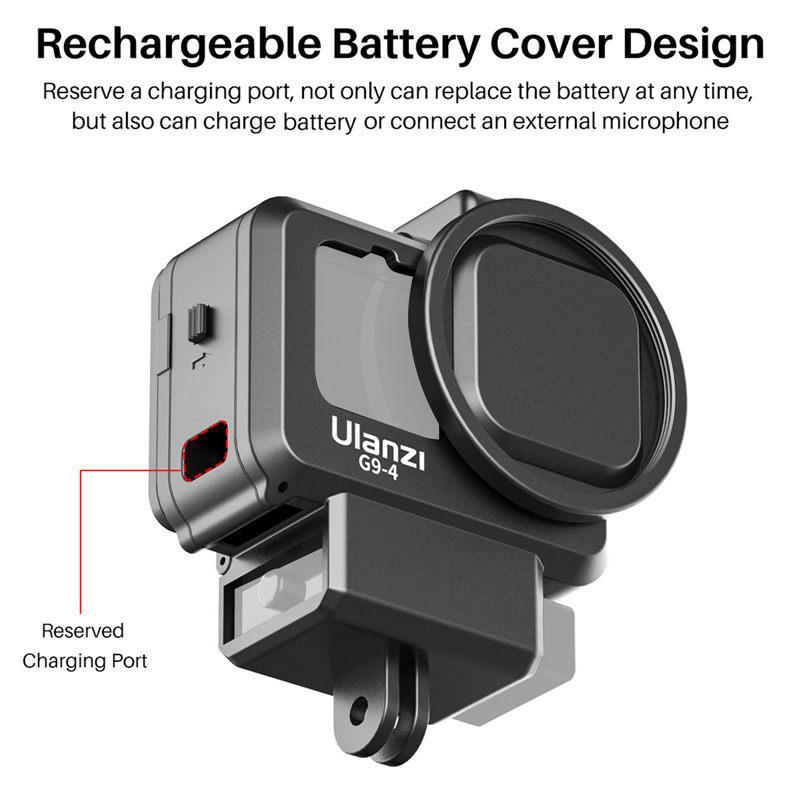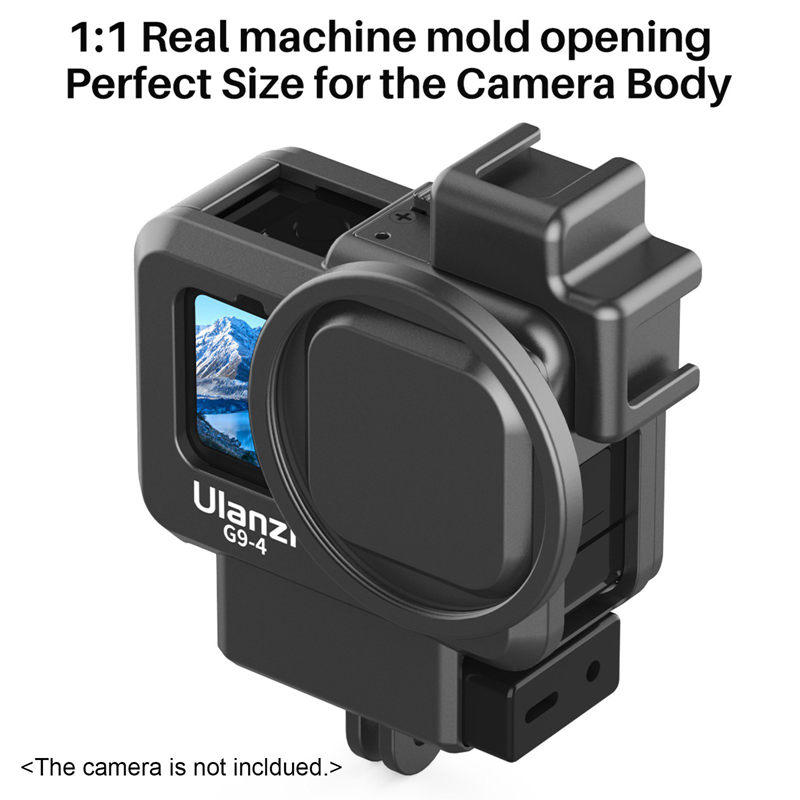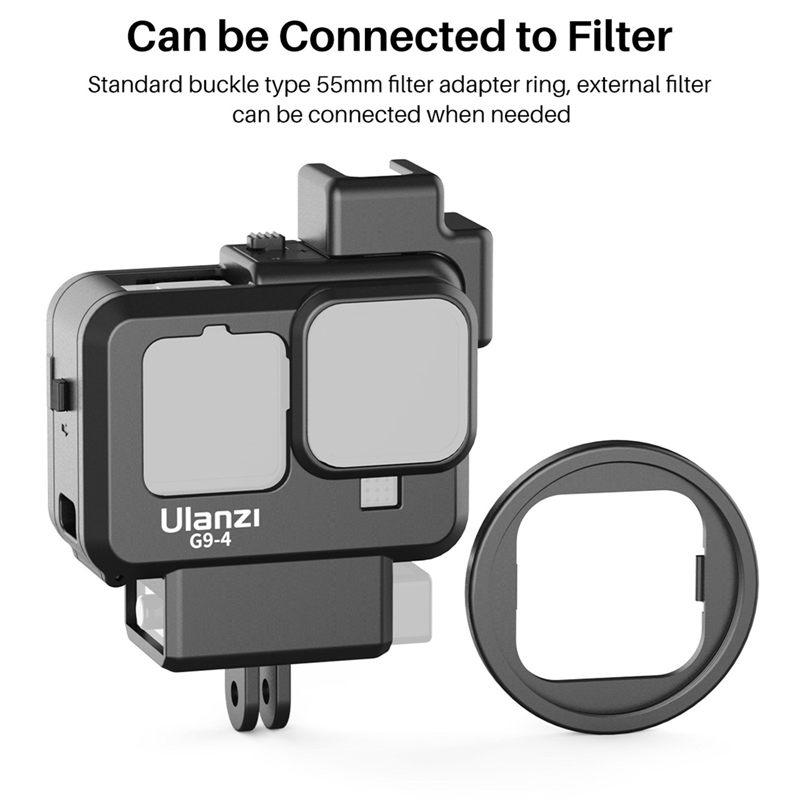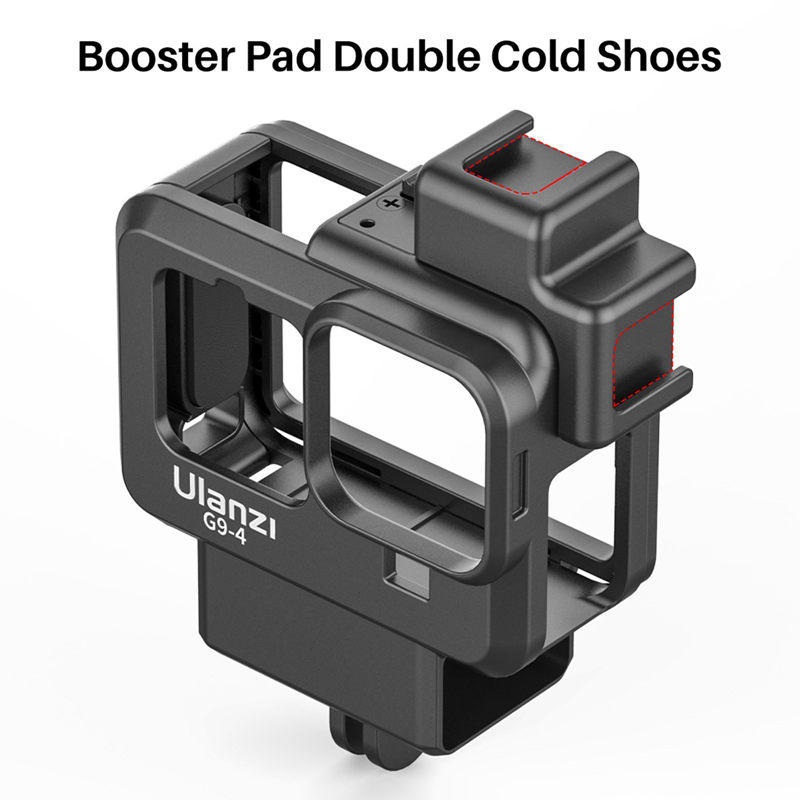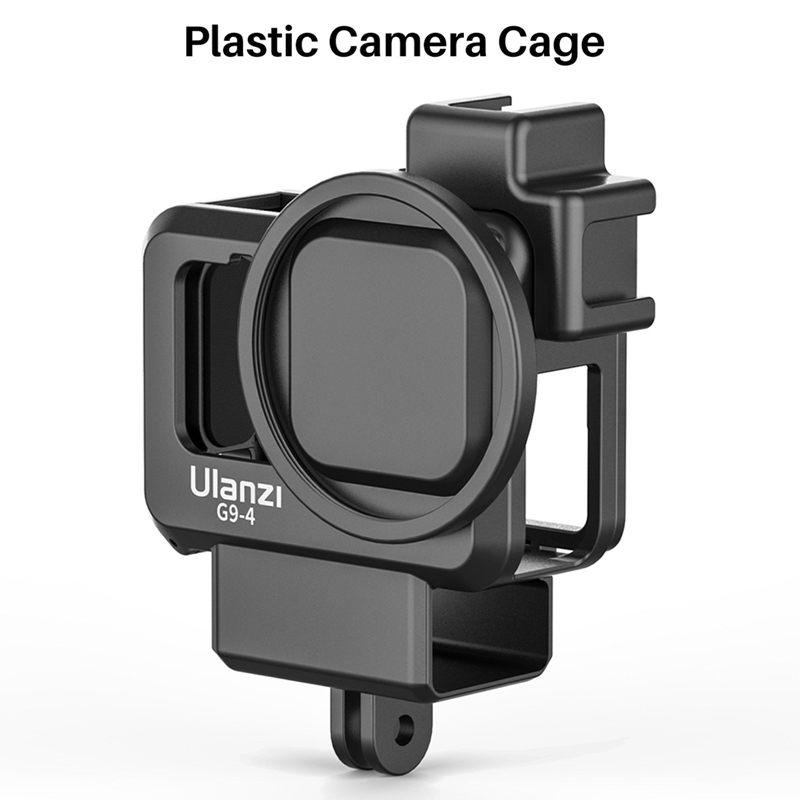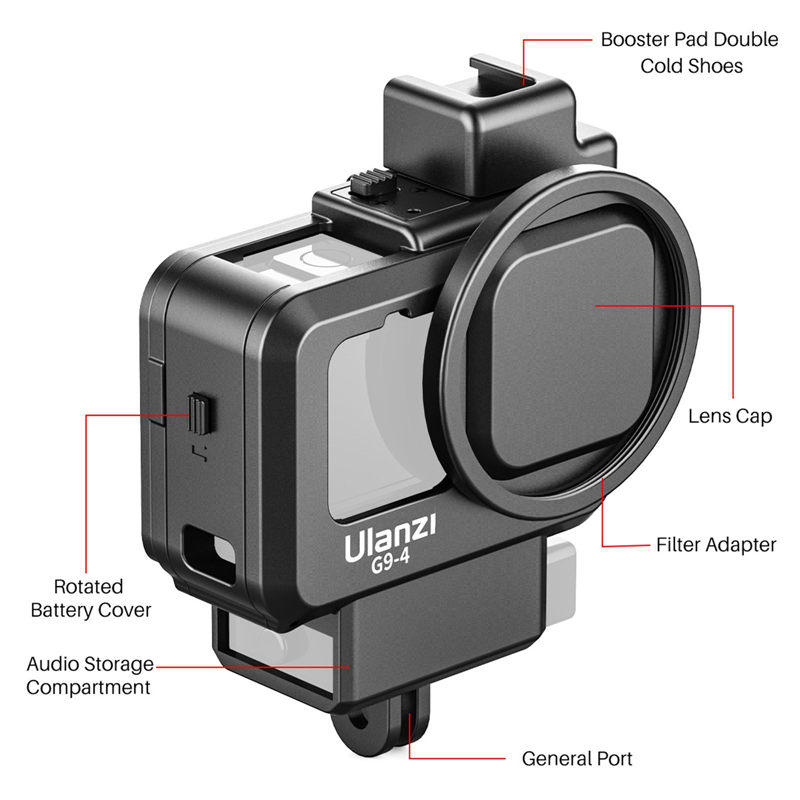 Shipping free Gopro Hero 9 Housing Cage Gopro Hero 9 Housing Cage Protective Case Frame Protective Gopro Hero 9 Housing Shell Description
Features:
This plastic action camera cage is a practical extension accessory replacement for GoPro Hero 9.
1:1 real machine mold opening, perfect size for the camera body.
With dual cold shoe mounts for installing microphone, mini LED light and other extension devices.
With standard buckle type 55mm filter adapter ring, external filter can be connected easily.
Reserve a charging port, you can charge the camera conveniently without taking off the camera cage.
**
Shipping free Gopro Hero 9 Housing Cage Gopro Hero 9 Housing Cage Protective Case Frame Protective Gopro Hero 9 Housing Shell Specification
Specifications:
Brand: Ulanzi
Model: G9-4
Material: Plastic
Package Size: 11 * 9 * 4cm/ 4.3 * 3.5 * 1.6in
Package Weight: 65g/ 2.3oz

Note:
Only the camera cage is included.

Package List:
1 * Camera Cage
****
*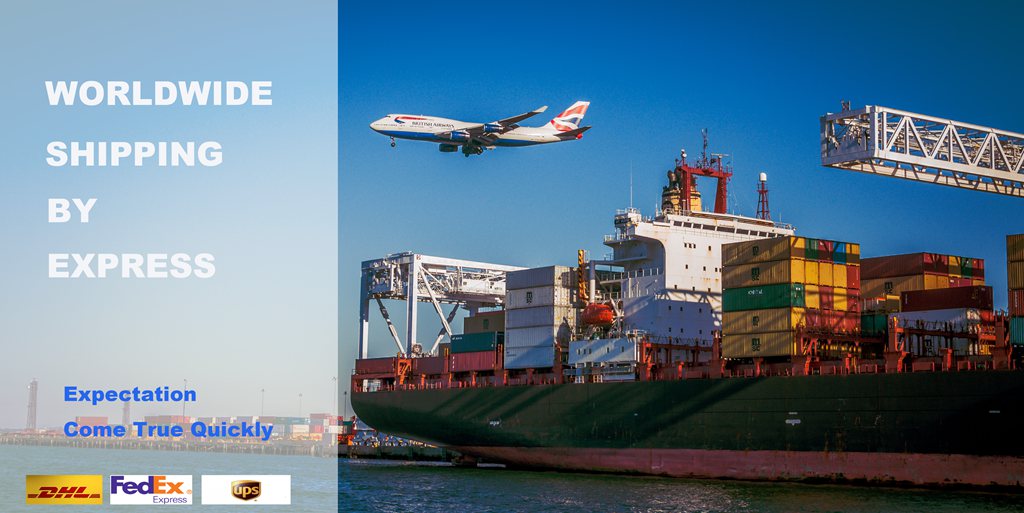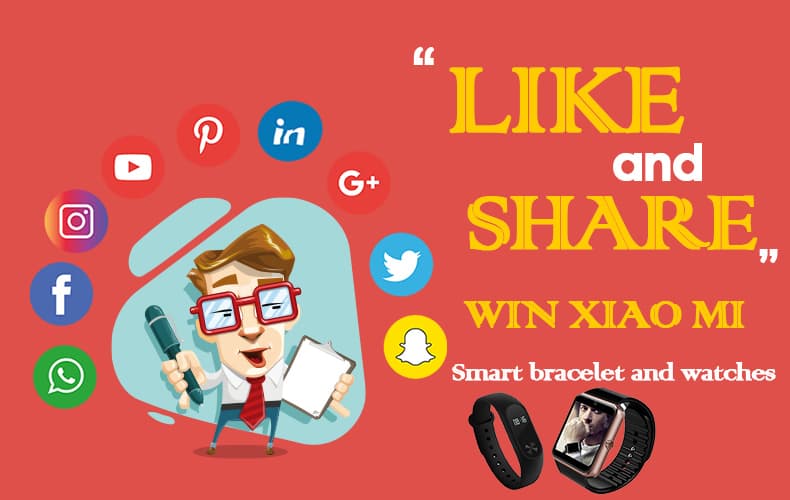 *
*
****Gopro Hero 9 Housing Cage,Gopro Hero 9 Housing Cage Protective Case Frame Protective,Gopro Hero 9 Housing Shell***
| | |
| --- | --- |
| Brand | Description |
| History | Color sit amet, consectetur adipiscing elit. In gravida pellentesque ligula, vel eleifend turpis blandit vel. Nam quis lorem ut mi mattis ullamcorper ac quis dui. Vestibulum et scelerisque ante, eu sodales mi. Nunc tincidunt tempus varius. Integer ante dolor, suscipit non faucibus a, scelerisque vitae sapien. |