Shipping Free Gopro Battery Charger for GoPro HERO 8 Black /GoPro HERO 7 White / GoPro HERO 7 Silver /GoPro HERO 6 / GoPro HERO 5 AHDBT-501 with Micro USB Port & USB-C / Type-C Port & LED Indicator Light
WiFi Remote for Gopro 9 black,WiFi Remote for Gopro 8,WiFi Remote for Gopro 7,WiFi Remote for Gopro 6,WiFi Remote for Gopro 5,WiFi Remote for Gopro 4,WiFi Remote for Gopro 3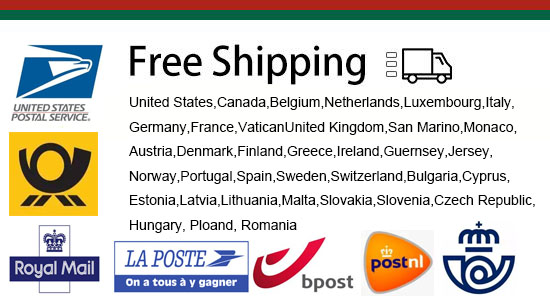 Shipping Free Gopro Battery Charger  for GoPro HERO 8 Black /GoPro HERO 7 White / GoPro HERO 7 Silver /GoPro HERO 6 / GoPro HERO 5 AHDBT-501 with Micro USB Port & USB-C / Type-C Port & LED Indicator Light
***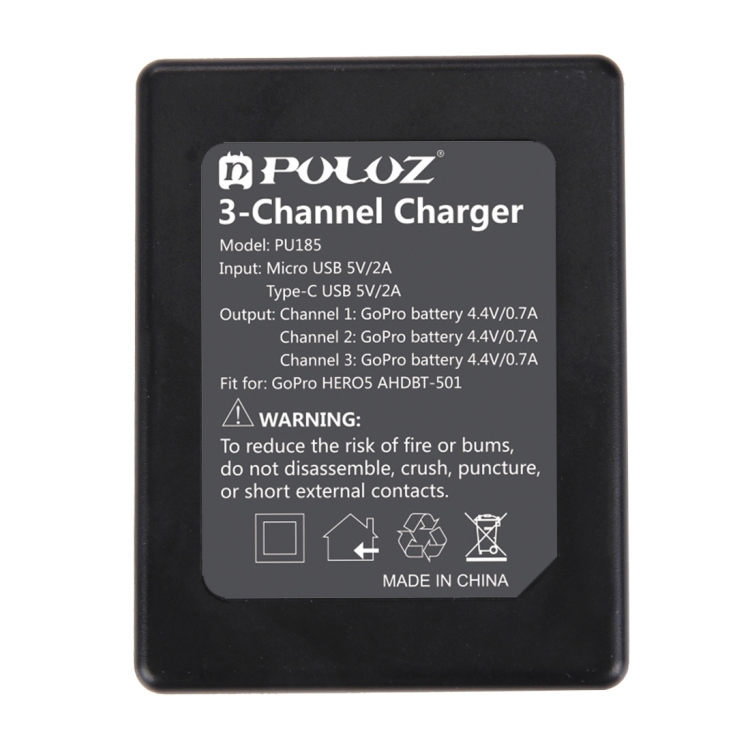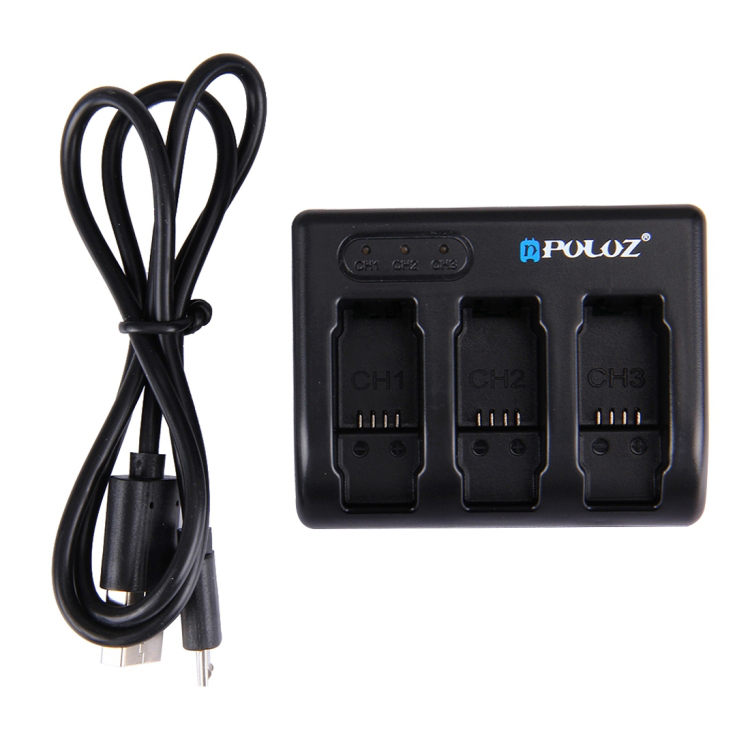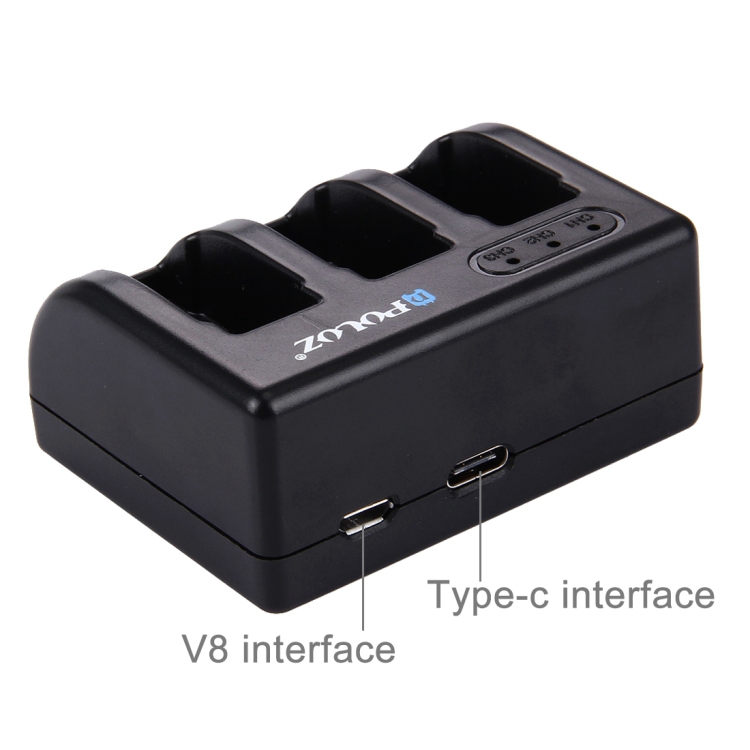 *
Shipping Free Gopro Battery Charger  for GoPro HERO 8 Black /GoPro HERO 7 White / GoPro HERO 7 Silver /GoPro HERO 6 / GoPro HERO 5 AHDBT-501 with Micro USB Port & USB-C / Type-C Port & LED Indicator Light Description
*1. Its small, portable size makes it ideal for travel, and its USB compatibility makes it easy to use almost anywhere. 
2. You can plug this GoPro battery charger into your laptop or desktop, and any other standard USB wall or car chargers which are available separately. 
3. Built-in Micro USB and USB Type-C ports. 
4. The charger has enough power to handle 3x HERO7 Black /7 White / 7 Silver /6 /5 batteries at the same time. 
5. Overcharge protection. 
6. Come with a USB cable. 
7. The device is also very easy to use. Just insert the batteries into the holes, plug in the charger, and you're ready to go. 
8. Note: Batteries are not included.
******
Shipping Free Gopro Battery Charger  for GoPro HERO 8 Black /GoPro HERO 7 White / GoPro HERO 7 Silver /GoPro HERO 6 / GoPro HERO 5 AHDBT-501 with Micro USB Port & USB-C / Type-C Port & LED Indicator Light 
Specification
Specification:
General
Compatible with Gopro: HERO6 Black, HERO5 Black, HERO7 Black, HERO7 Silver, HERO7 White
Material Plastic
Input Voltage DC 5.0V /2A
Output DC 4.4V
Output Current 0.7A (each channel)
Cable Length 60cm
Size 6.5*5*2.8cm
Weight 45g
Package Include
Package Contents 1 x Charger
1 x Cable
Package weight
One package Weight 0.08kgs / 0.18lb
One Package Size 9.5cm * 7.5cm * 3.5cm / 3.74inch * 2.95inch * 1.38inch
Qty per Carton 200
Carton Weight 17.5kgs / 38.58lb
Carton Size 50cm * 32cm * 37cm / 19.69inch * 12.6inch * 14.57inch
*******
*
*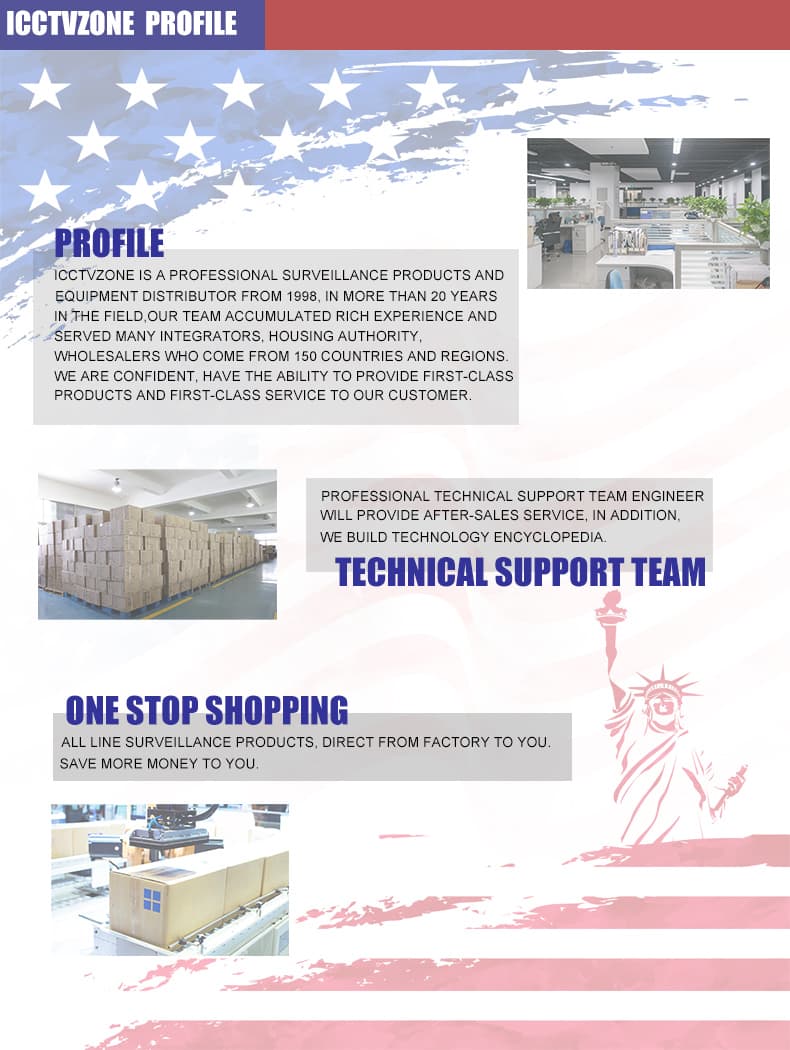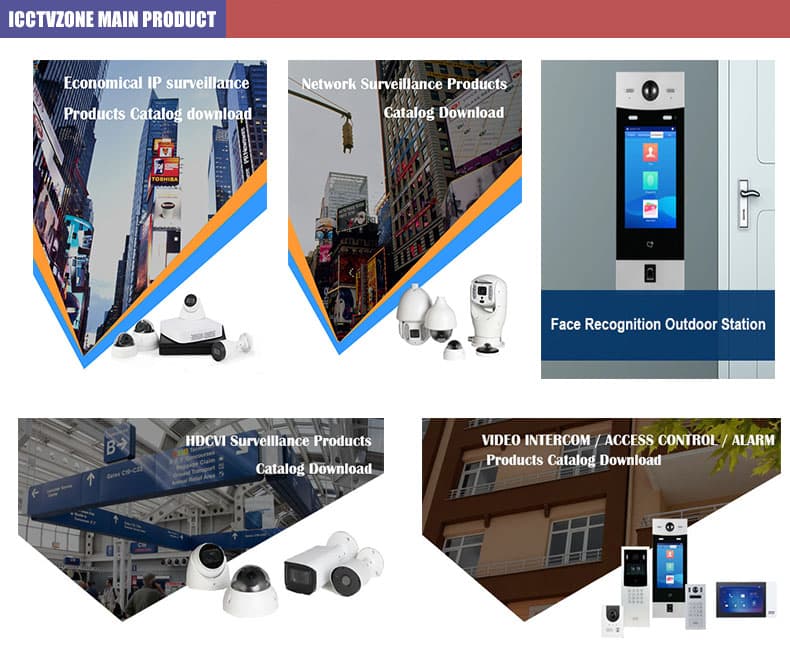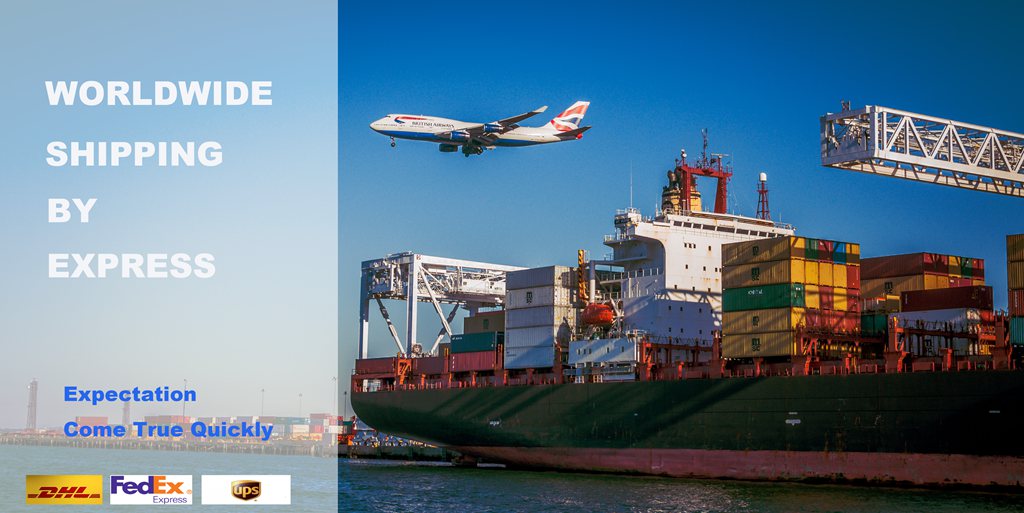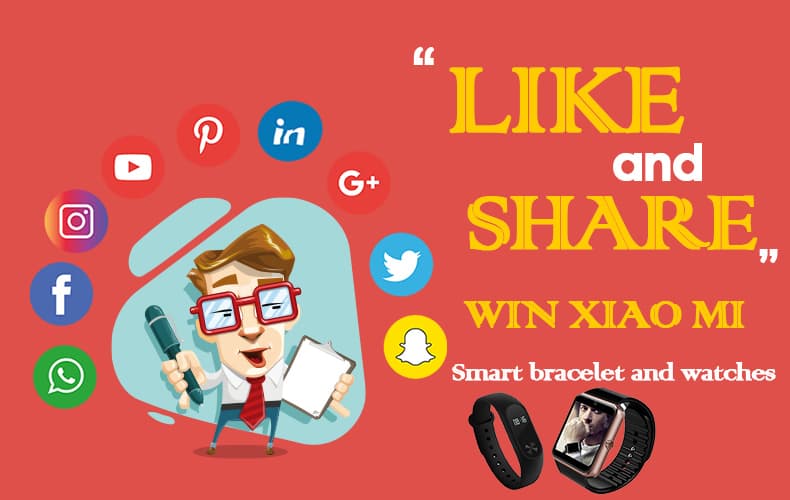 *
**
******************Gopro Battery Charger,GoPro HERO 8 Black Battery Charger, GoPro HERO 7 White Battery Charger,GoPro HERO 7 Silver Battery Charger, GoPro HERO 6 Battery Charger, GoPro HERO 5 Battery Charger, AHDBT-501 Battery Charger*
| | |
| --- | --- |
| Brand | Description |
| History | Color sit amet, consectetur adipiscing elit. In gravida pellentesque ligula, vel eleifend turpis blandit vel. Nam quis lorem ut mi mattis ullamcorper ac quis dui. Vestibulum et scelerisque ante, eu sodales mi. Nunc tincidunt tempus varius. Integer ante dolor, suscipit non faucibus a, scelerisque vitae sapien. |