Shipping free Gopro Aluminium Alloy Mount Universal Fixing Clamp for for GoPro HERO 9 Black / GoPro HERO 8 Black /GoPro HERO 7 /GoPro HERO 6 /GoPro HERO 5 DJI Osmo Action
****Gopro Aluminium Alloy Mount Universal Fixing Clamp,Gopro Fixing Clamp,Gopro Aluminium Fixing Clamp *****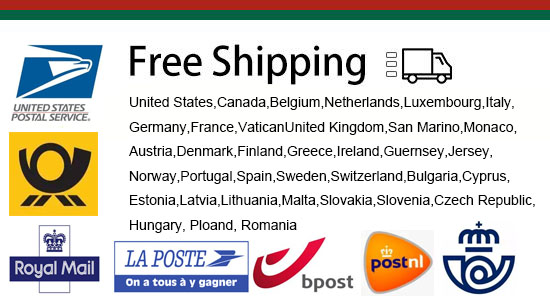 Shipping free Gopro Aluminium Alloy Mount Universal Fixing Clamp for for GoPro HERO 9 Black / GoPro HERO 8 Black /GoPro HERO 7 /GoPro HERO 6 /GoPro HERO 5 DJI Osmo Action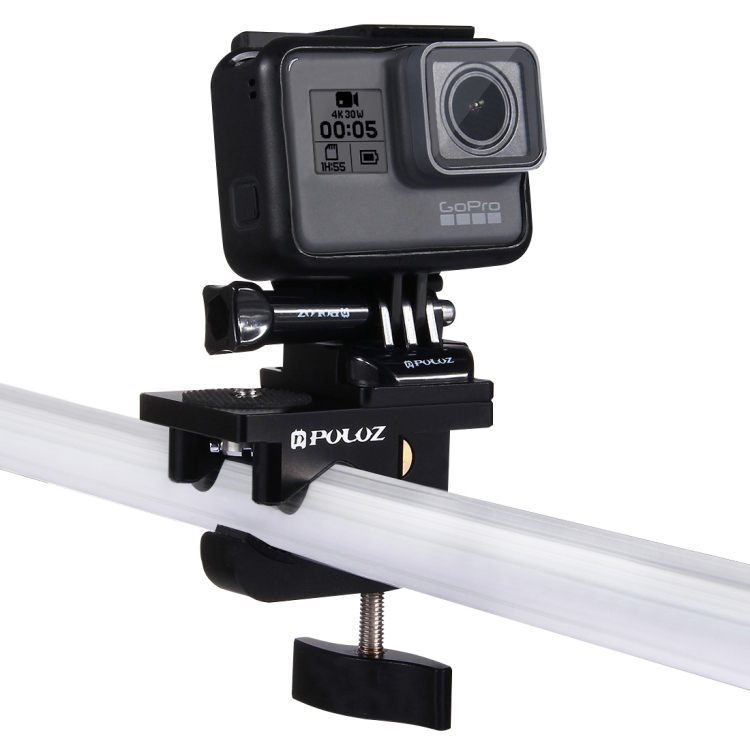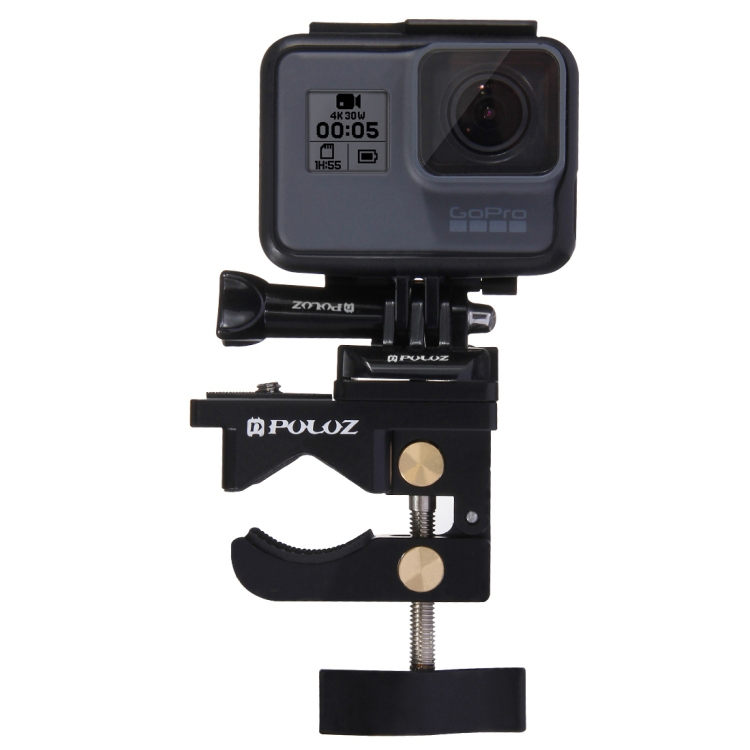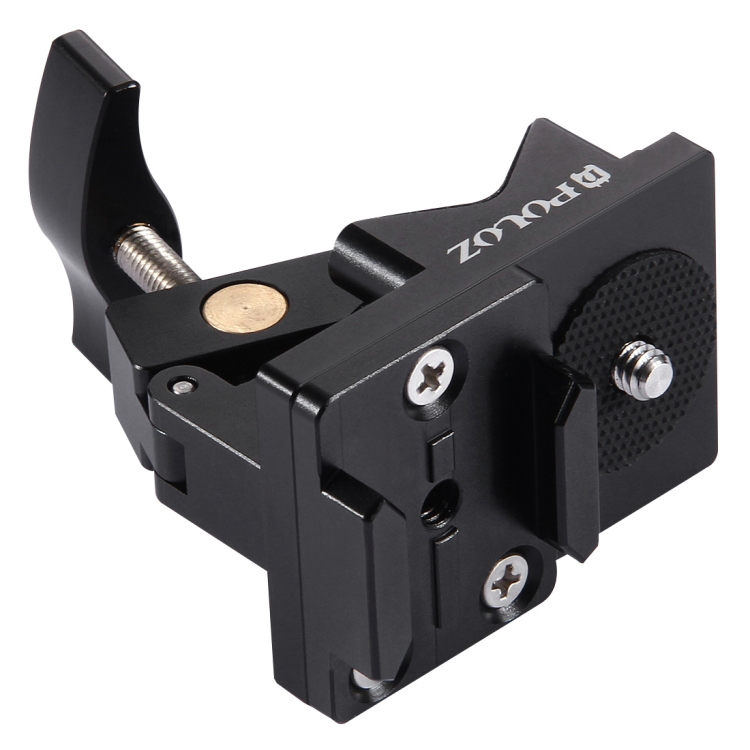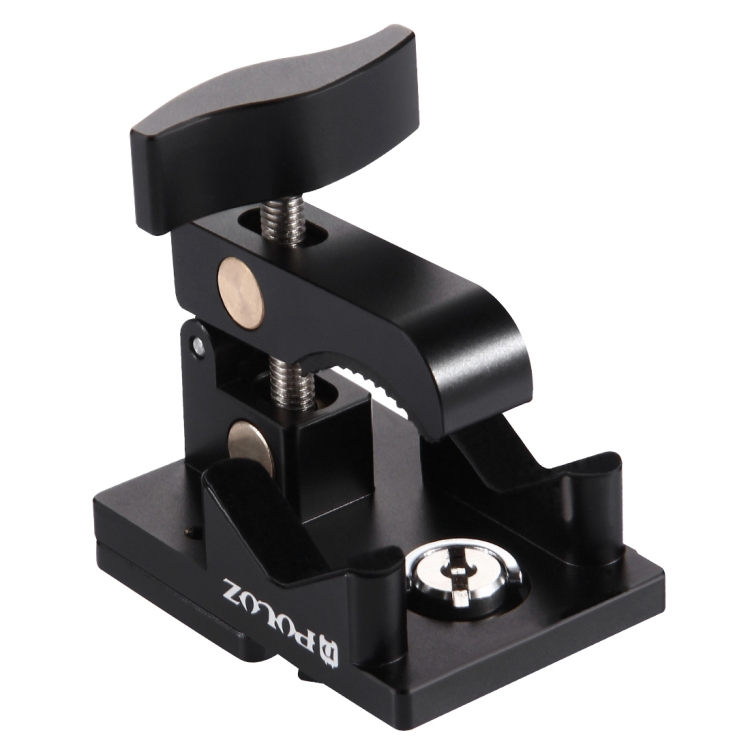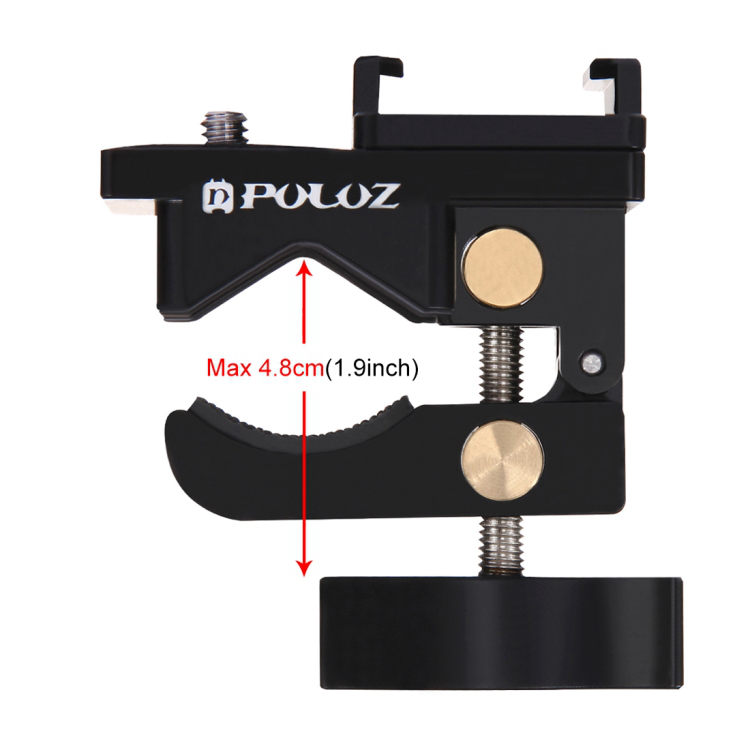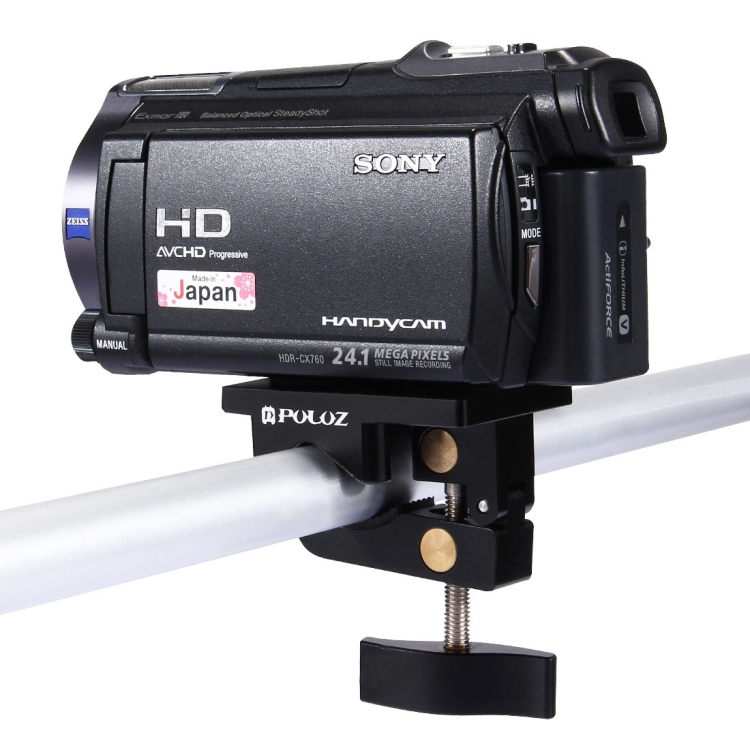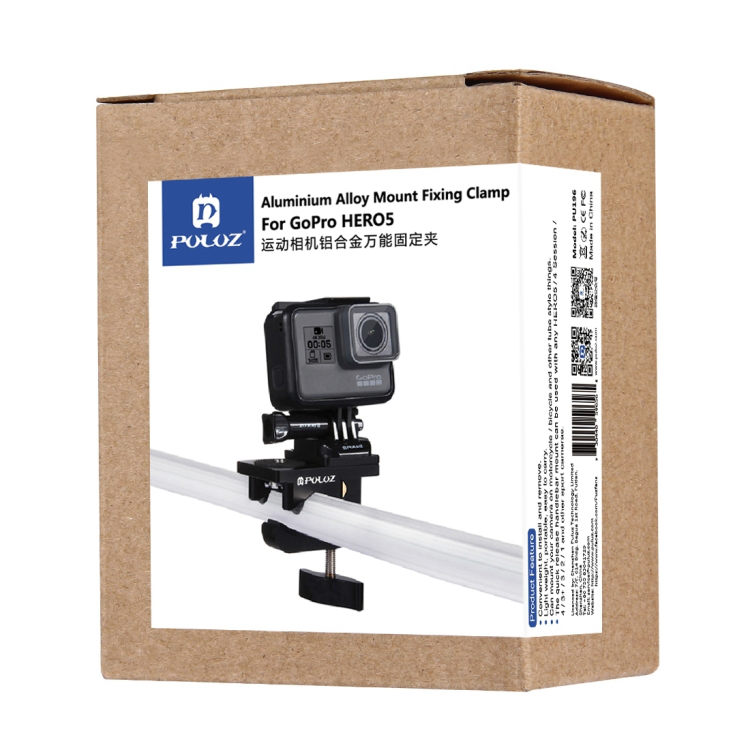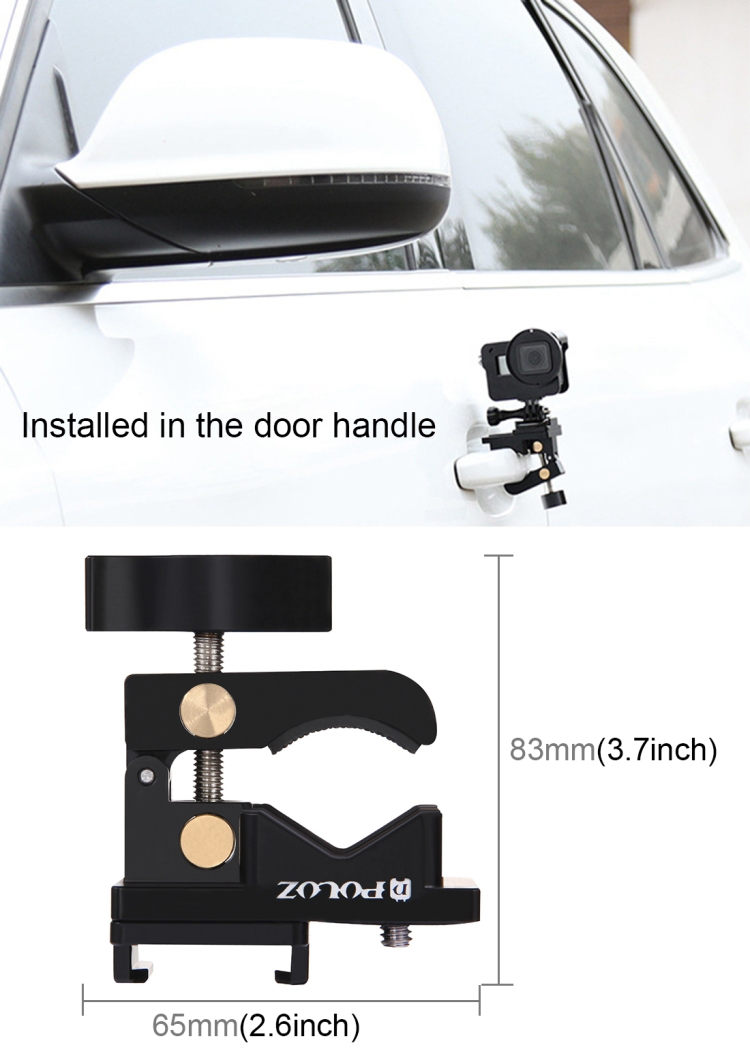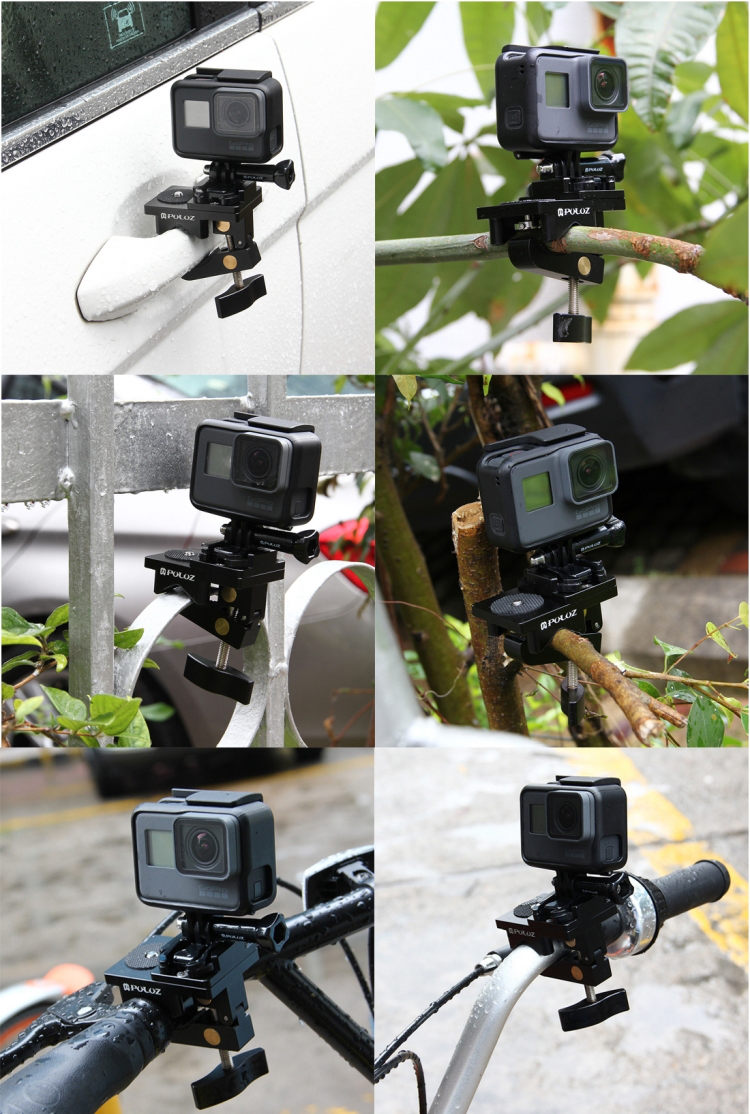 Shipping free Gopro Aluminium Alloy Mount Universal Fixing Clamp for for GoPro HERO 9 Black / GoPro HERO 8 Black /GoPro HERO 7 /GoPro HERO 6 /GoPro HERO 5 DJI Osmo Action Description
1. Made of high quality material, durable and useful.
2. Easy to install and remove.
3. Light weight, portable, easy to take.
4. Can mount your camera on motorcycle / bike / bicycle, and other tube style things such as guns, fishing rods and bows.
5. The quick release handlebar mount can be used with any HERO5 /4 Session /4 /3+ /3 /2 /1 and the digital cameras.
6. Note: The camera is not included.
**
Shipping free Gopro Aluminium Alloy Mount Universal Fixing Clamp for for GoPro HERO 9 Black / GoPro HERO 8 Black /GoPro HERO 7 /GoPro HERO 6 /GoPro HERO 5 DJI Osmo Action Specification
Specification:
General
Compatible with
DJI: Osmo Action
Gopro: HERO9 Black , MAX , HERO8 Black , HERO7 White , HERO7 Silver , HERO7 Black , NEW HERO , HERO6 Black , HERO5 Black , HERO5 Session , Hero Session , HERO4 Session , HERO4 , HERO3+
General
Material Aluminum alloy, Rubber
Diameter Tubes Appro. 0.8-4.0cm
Size 8.3*6.5*4.5cm
Weight 155g
Package Include
Package Contents Clamp Mount x 1
Color Package Box x 1
Package Weight
One Package Weight 0.21kgs / 0.45lb
Qty per Carton 100
Carton Weight 20.00kgs / 44.09lb
Carton Size 47cm * 37cm * 22cm / 18.5inch * 14.57inch * 8.66inch
Loading Container 20GP: 697 cartons * 100 pcs = 69700 pcs
40HQ: 1618 cartons * 100 pcs = 161800 pcs
****
*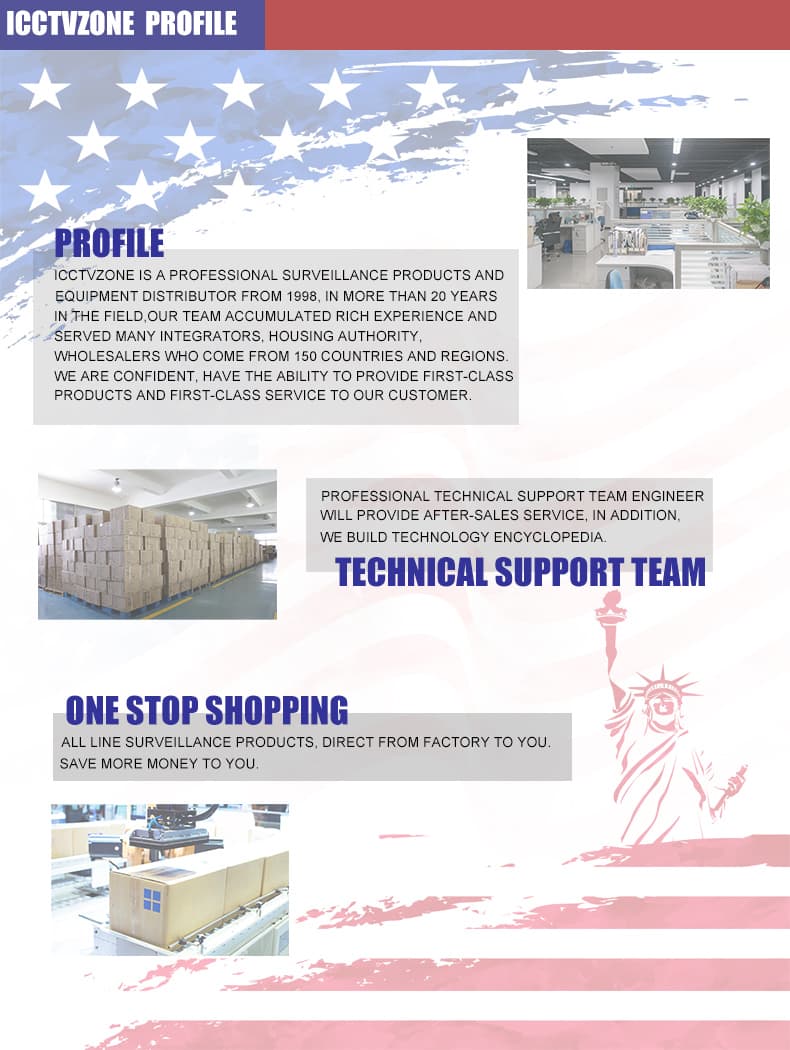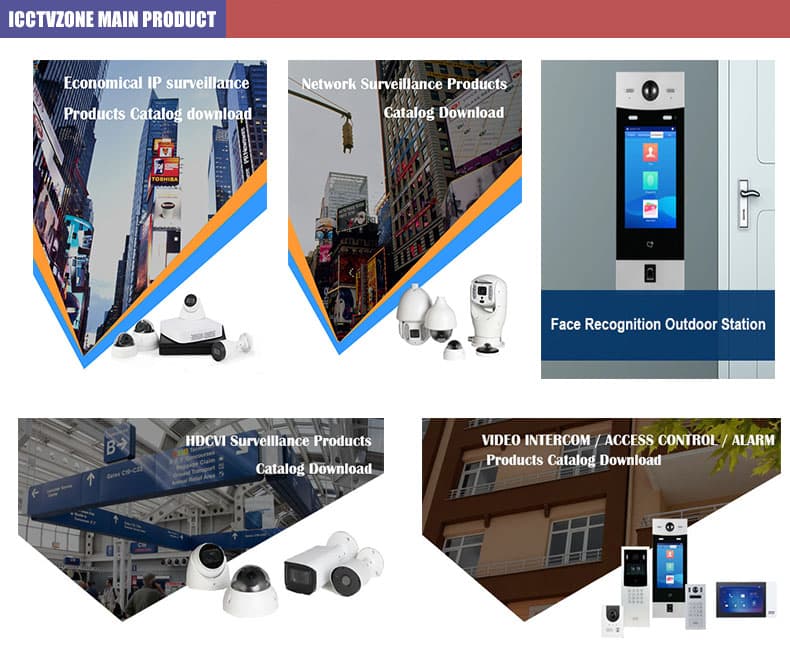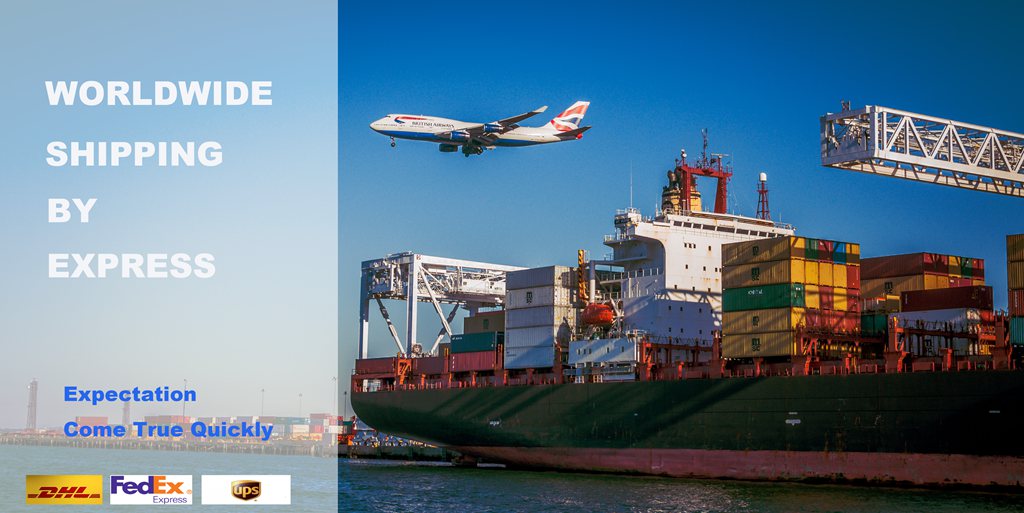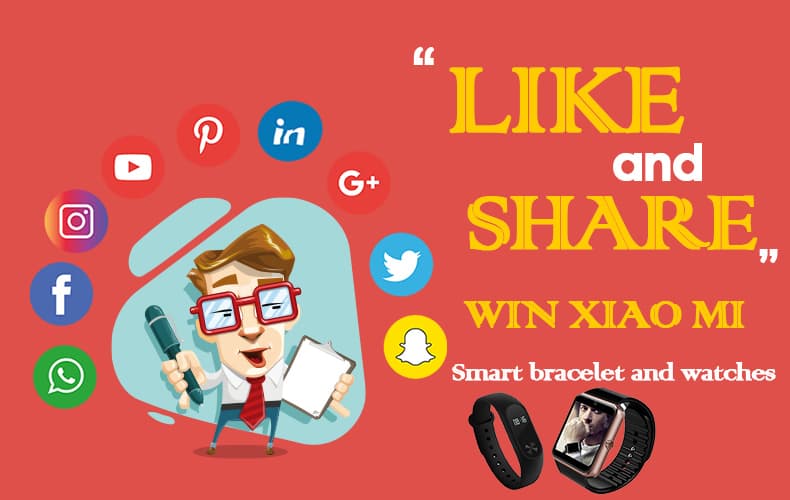 *
*
****Gopro Aluminium Alloy Mount Universal Fixing Clamp,Gopro Fixing Clamp,Gopro Aluminium Fixing Clamp***
| | |
| --- | --- |
| Brand | Description |
| History | Color sit amet, consectetur adipiscing elit. In gravida pellentesque ligula, vel eleifend turpis blandit vel. Nam quis lorem ut mi mattis ullamcorper ac quis dui. Vestibulum et scelerisque ante, eu sodales mi. Nunc tincidunt tempus varius. Integer ante dolor, suscipit non faucibus a, scelerisque vitae sapien. |