Shipping free Gopro Aluminium Alloy Bike Seat Cushion Mount for for GoPro HERO9 Black / GoPro HERO8 Black / Gopro Max / GoPro HERO7
****Gopro Bike Seat Mount,GoPro HERO9 Black Bike,GoPro HERO8 Bike,Gopro Max Bike,GoPro HERO9 Black Bike Mount,GoPro HERO8 Bike Mount,Gopro Max Bike Mount *****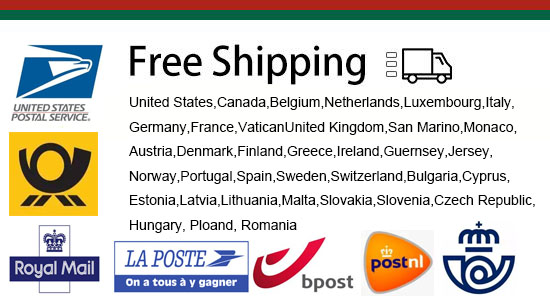 Shipping free Gopro Aluminium Alloy Bike Seat Cushion Mount for for GoPro HERO9 Black / GoPro HERO8 Black / Gopro Max / GoPro HERO7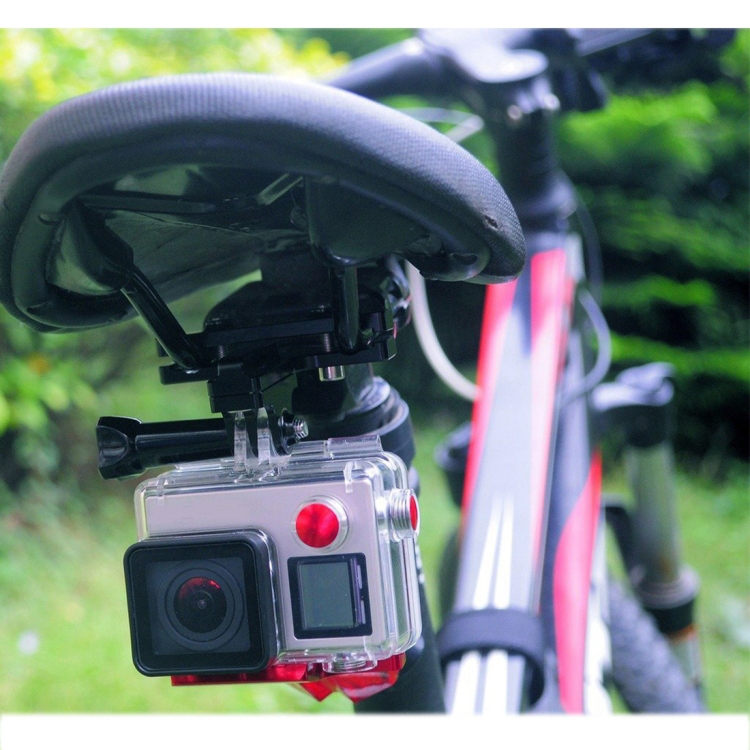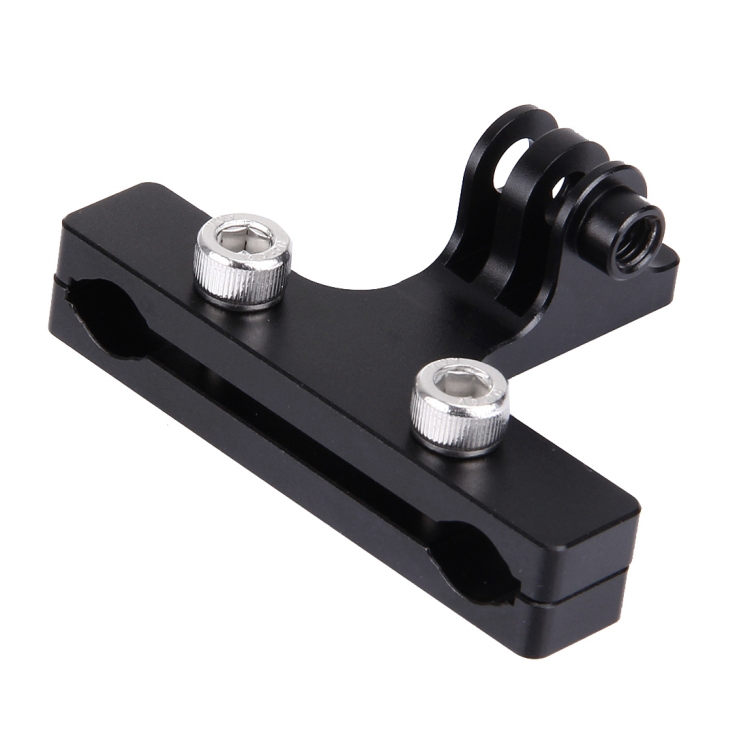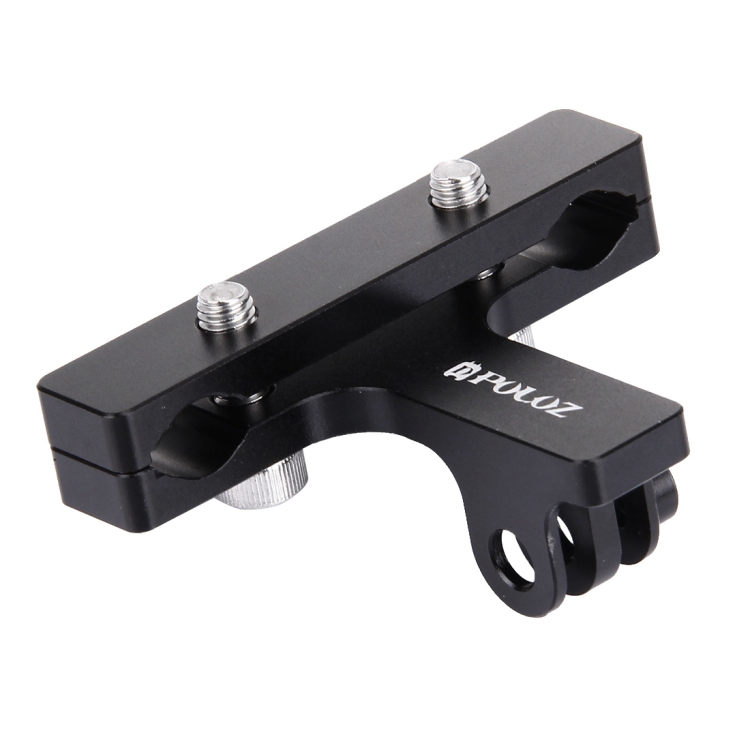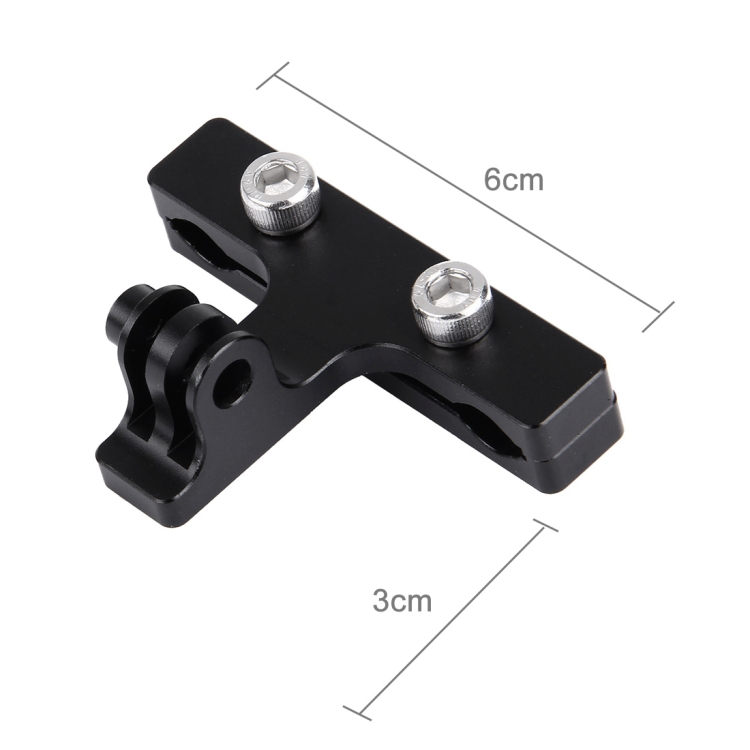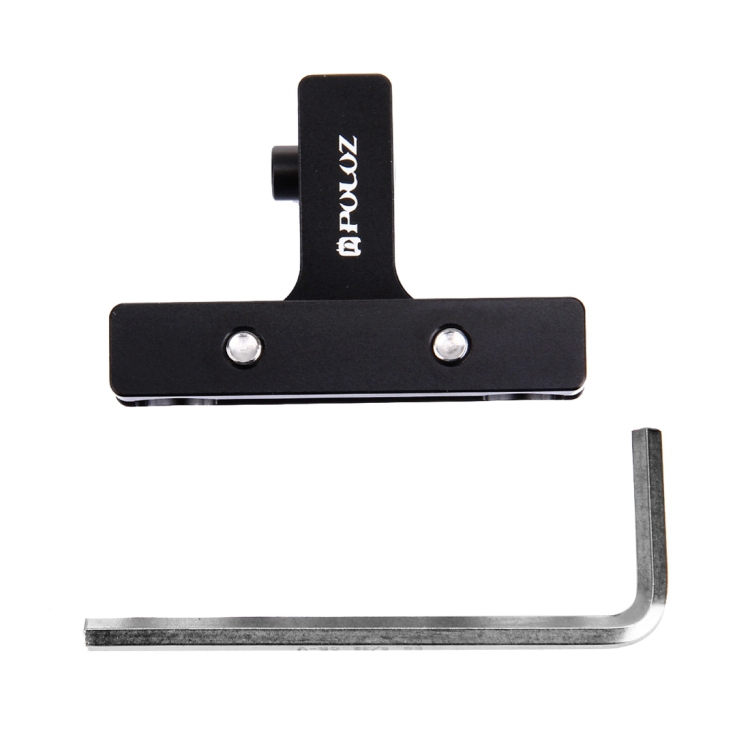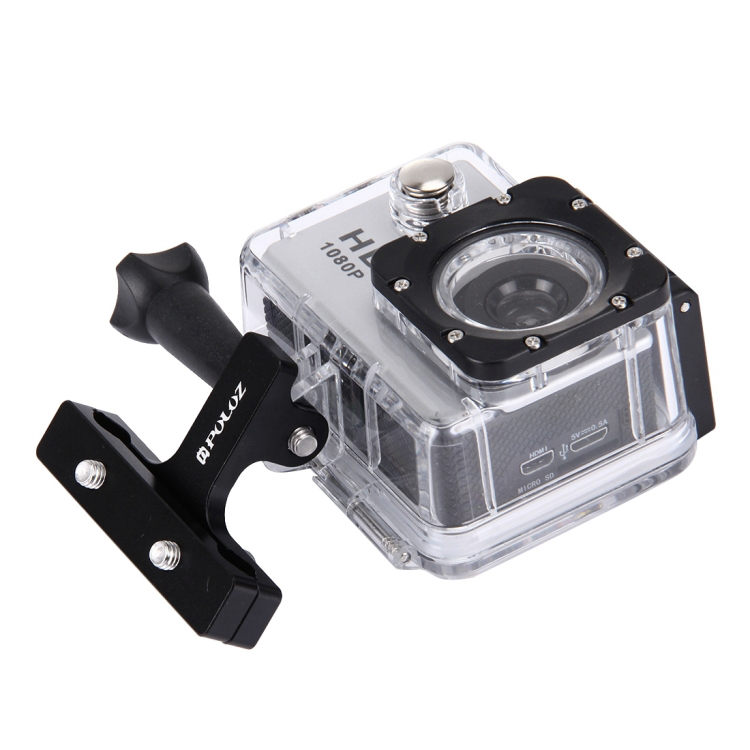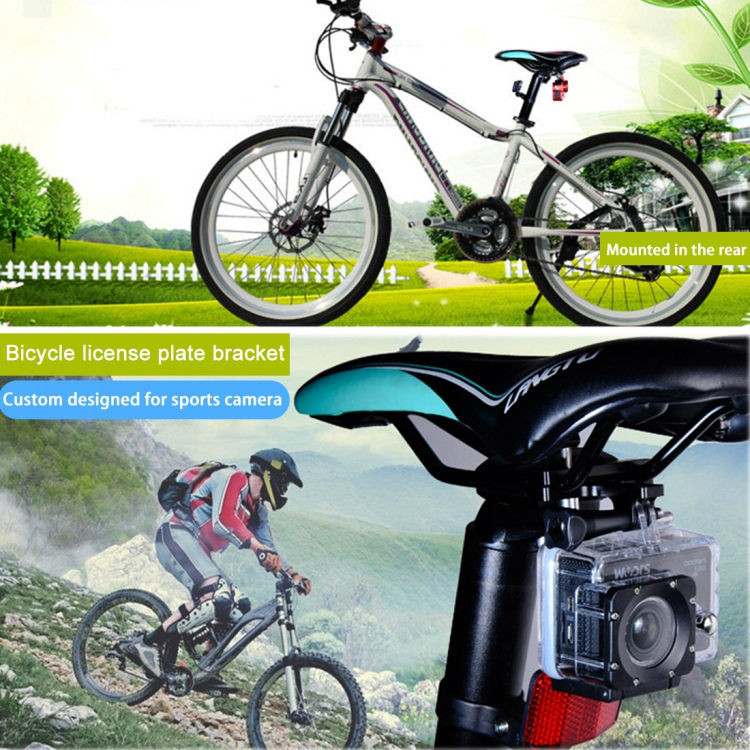 Shipping free Gopro Aluminium Alloy Bike Seat Cushion Mount for for GoPro HERO9 Black / GoPro HERO8 Black / Gopro Max / GoPro HERO7 Description
1. High quality aluminium alloy material.
2. Functional and exquisite workmanship, great shock absorption, fine outdoor photography necessary to adjust the balance between sports and shooting.
3. Mini and lightweight, convenient to carry and use; Suitable for sport camera fixed when you do some outdoor sports.
4. Easy to install, professional camera safeguard.
**
Shipping free Gopro Aluminium Alloy Bike Seat Cushion Mount for for GoPro HERO9 Black / GoPro HERO8 Black / Gopro Max / GoPro HERO7 Specification
Specification:
General
Compatible with
DJI: Osmo Action
Gopro: HERO9 Black , MAX , HERO7 White , HERO7 Silver , HERO7 Black , NEW HERO , HERO6 Black , HERO5 Black , HERO5 Session , Hero Session , HERO4 Session , HERO4 , HERO3+ , HERO3
General
Material Aluminum alloy
Size 6x3cm
Weight 39 g
Package Include
Package Contents Seat Mount x 1
Tool x 1
Package Weight
One Package Weight 0.07kgs / 0.15lb
Qty per Carton 300
Carton Weight 24.80kgs / 54.67lb
Carton Size 45cm * 36cm * 30cm / 17.72inch * 14.17inch * 11.81inch
Loading Container 20GP: 548 cartons * 300 pcs = 164400 pcs
40HQ: 1273 cartons * 300 pcs = 381900 pcs
****
*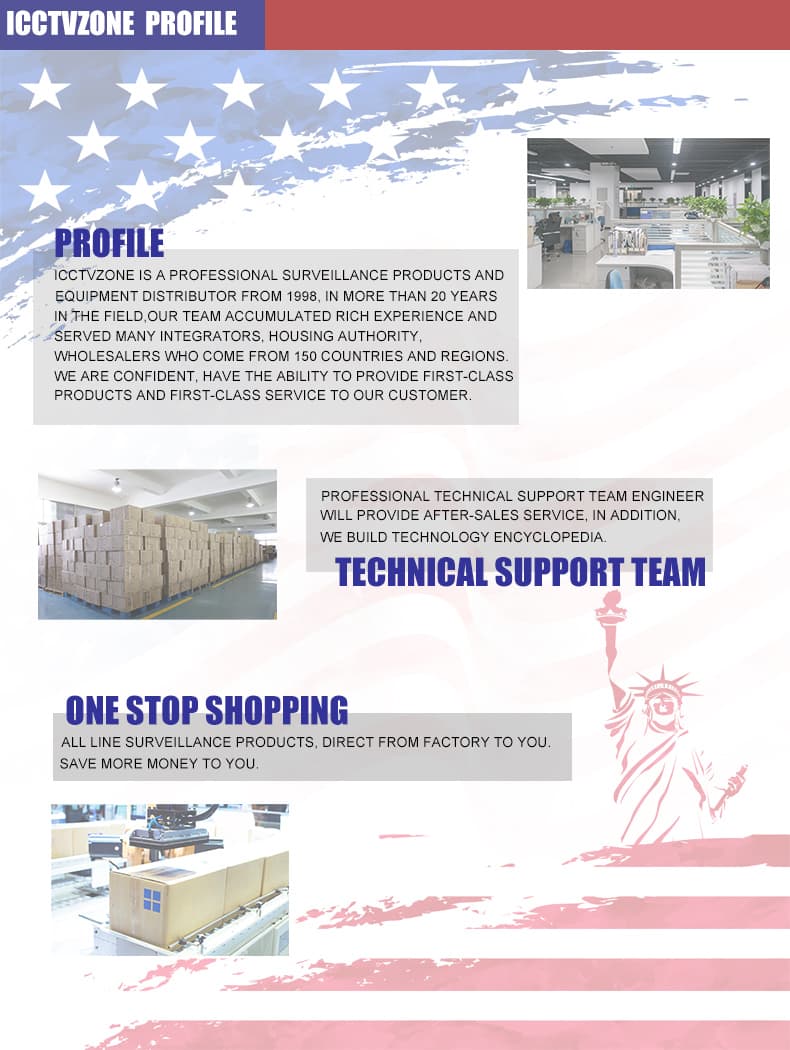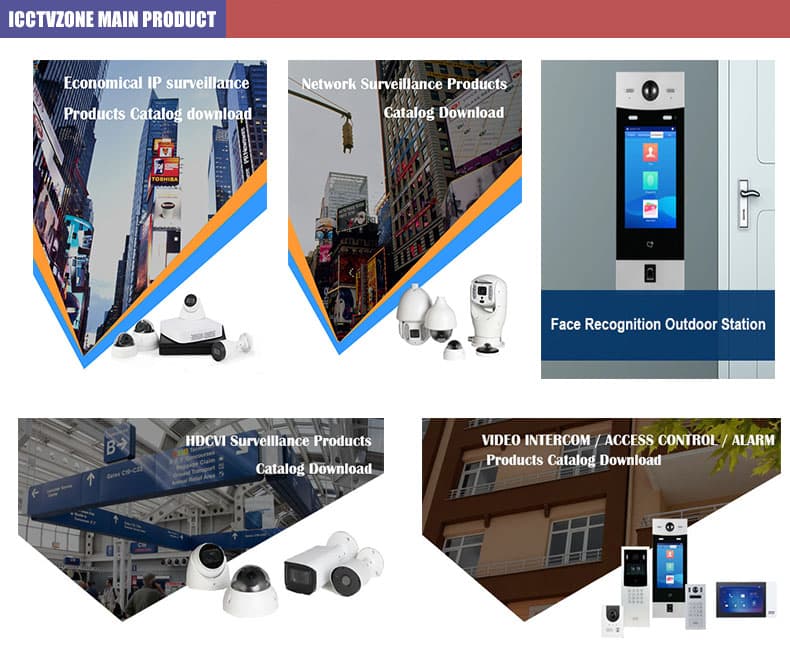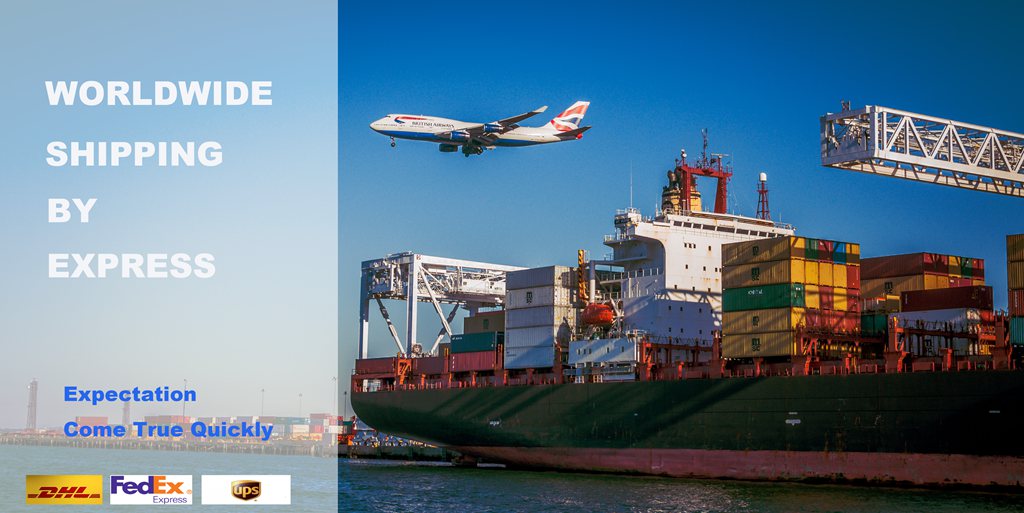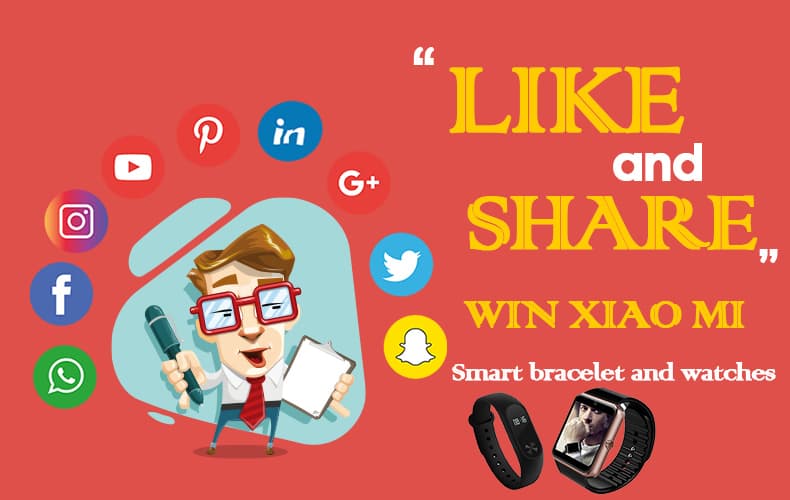 *
*
****Gopro Bike Seat Mount,GoPro HERO9 Black Bike,GoPro HERO8 Bike,Gopro Max Bike,GoPro HERO9 Black Bike Mount,GoPro HERO8 Bike Mount,Gopro Max Bike Mount***
| | |
| --- | --- |
| Brand | Description |
| History | Color sit amet, consectetur adipiscing elit. In gravida pellentesque ligula, vel eleifend turpis blandit vel. Nam quis lorem ut mi mattis ullamcorper ac quis dui. Vestibulum et scelerisque ante, eu sodales mi. Nunc tincidunt tempus varius. Integer ante dolor, suscipit non faucibus a, scelerisque vitae sapien. |