PFM374-H400 - DAHUA DH-PFM374-H400 Special Solar Battery Storage Box
PFM374-H400
Special Solar Battery Storage Box
>Directly bury the battery underground, solve the water-proof or anti-theft problem;
>A unique design of the fence-style ribs in the storage box, not only ensure the pressure strength, but also solve the heat insulation problem in the internal environment;
>When the wires pass through the wire hole of buried box to the bottom of light pole, the air-out problem is solved at the same time.
>Made of engineering PP material, corrosion resistance, easy for the installation and future maintenance or battery replacement (reusable).
Because the product always maintains a fast inventory flow, the model you ordered may take longer to produce (about 3 weeks or more days)

, we will push the factory and try our best to ship to you as soon as possible, thank you for your waiting.
PFM374-H400 - DAHUA DH-PFM374-H400 Special Solar Battery Storage Box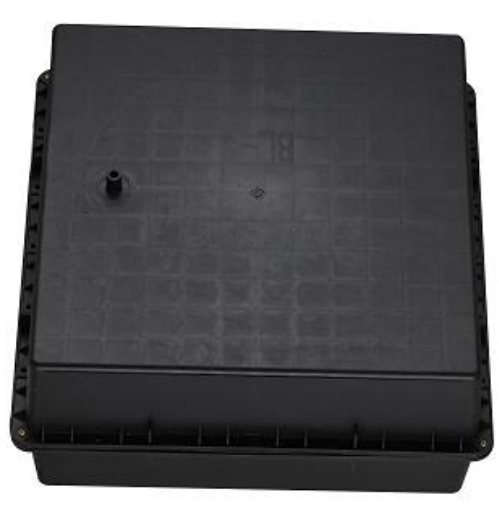 PFM374-H400 - DAHUA DH-PFM374-H400 Special Solar Battery Storage Box DIMENSIONS
PFM374-H400 - DAHUA DH-PFM374-H400 Special Solar Battery Storage Box APPLICATION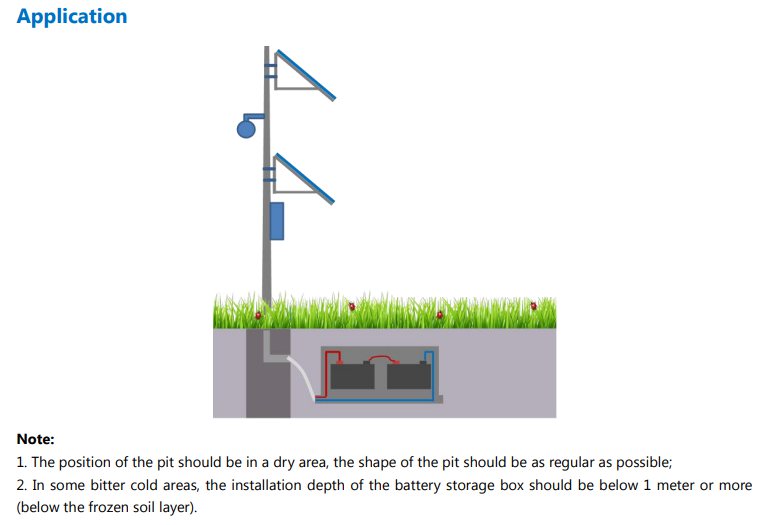 PFM374-H400 - DAHUA DH-PFM374-H400 Special Solar Battery Storage Box 
 SPECIFICATIO
*******
Model
DH-PFM374-H400
Parameter
Capacity
12V-400Ah
Storage space
2pcs *12V gel battery (max. DC12V 200AH)
Inner dimension
550mmx550mmx270mm(21.65"x21.65"x10.63")
Outer dimension
613mmx613mmx315mm(24.13"x24.13"x12.4")
Material
Polypropylene (PP)
Color
Black
Weight(with accessories)
6.0kg(13.23lb)
Installation
Directly buried under the ground
Accessories
S.S clip, 1.5m tube, S.S screw, silicon rubber sealing gasket
*****
*********
**
**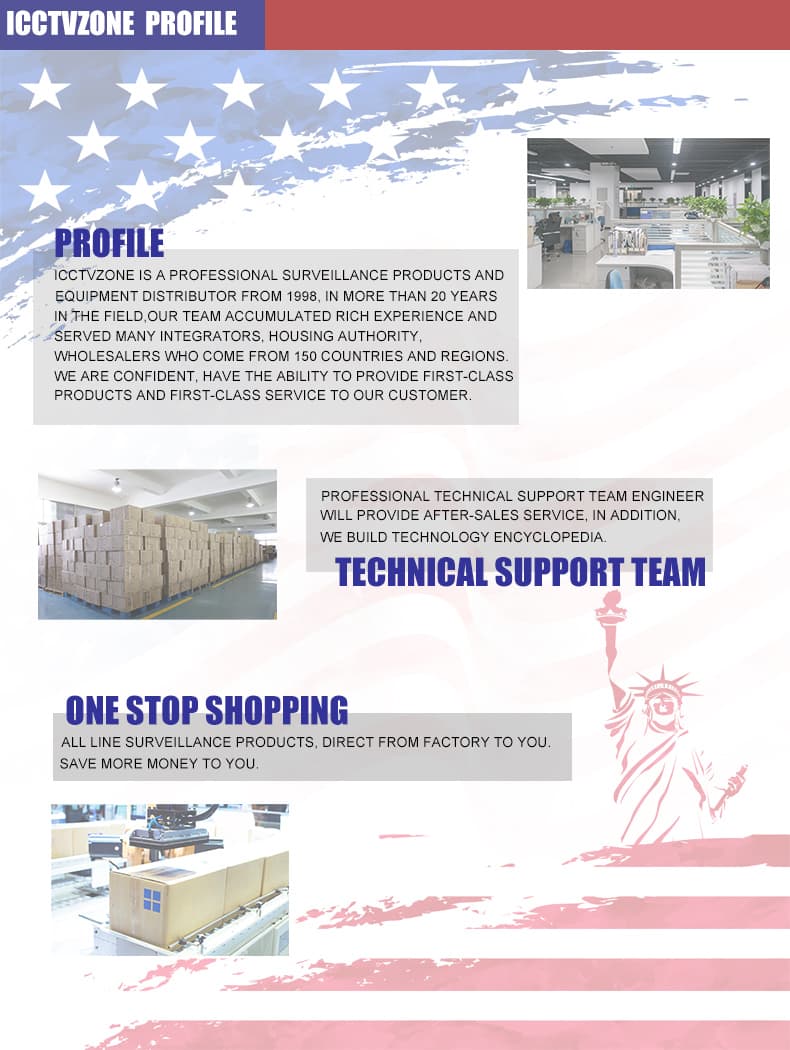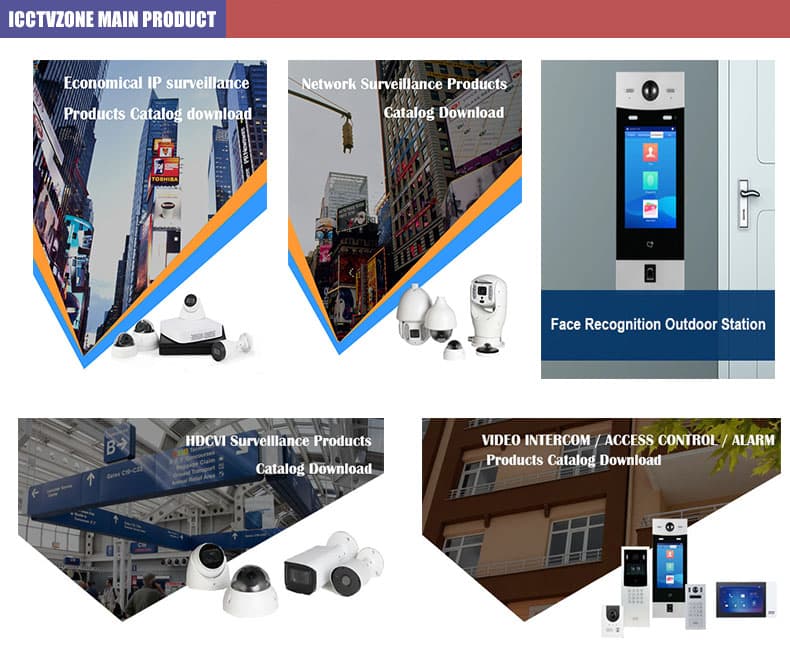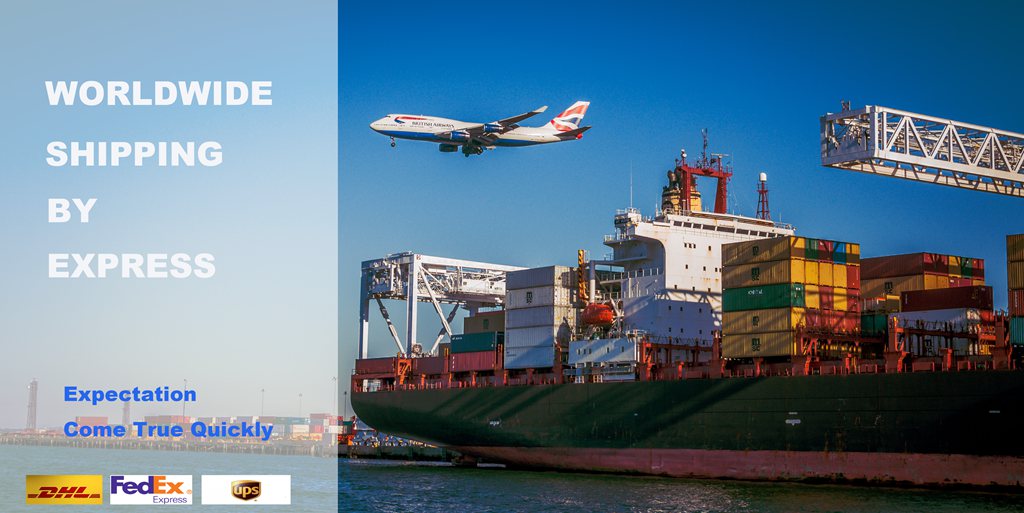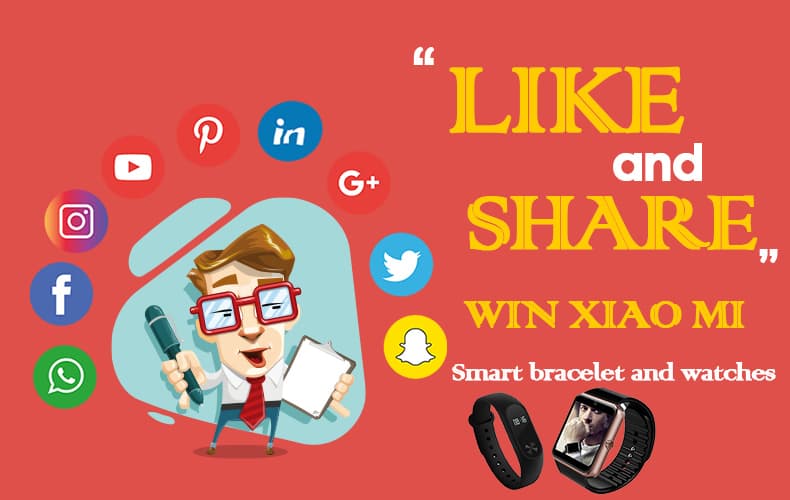 *
**********
| | |
| --- | --- |
| Brand | Description |
| History | Color sit amet, consectetur adipiscing elit. In gravida pellentesque ligula, vel eleifend turpis blandit vel. Nam quis lorem ut mi mattis ullamcorper ac quis dui. Vestibulum et scelerisque ante, eu sodales mi. Nunc tincidunt tempus varius. Integer ante dolor, suscipit non faucibus a, scelerisque vitae sapien. |