PFM364L-D1 - DAHUA DH-PFM364L-D1 Integrated Solar Power System
PFM364L-D1
Integrated Solar Power System
> Integrated die casting casing
> Aluminum alloy frame
> Monocrystalline solar panel
> Lithium battery pack
> Remote monitoring with App
> Maximum Power Point Tracking (MPPT) charging controller
> RS-485 communication function
> Electronic protection

Because the product always maintains a fast inventory flow, the model you ordered may take longer to produce (about 3 weeks or more days)

, we will push the factory and try our best to ship to you as soon as possible, thank you for your waiting.
PFM364L-D1 - DAHUA DH-PFM364L-D1 Integrated Solar Power System
The integrated solar power system consists of solar panels, lithium battery, maximum power point tracking (MPPT) charging controler, and mounting brackets. It provides stable power supply for devices such as IP cameras with high conversion charging controller. Compared with conventional solar power systems, it is compact, portable, and easy to install, disassemble and maintain.
PFM364L-D1 - DAHUA DH-PFM364L-D1 Integrated Solar Power System Functions
Integrated die casting casing
Compact structure integrated with solar panel, lithium battery pack and charging controller to improve the appearance, installation, and maintenance of the system.
Monocrystalline solar panel
Adopt monocrystalline solar panel to greatly improve light absorbance efficiency and power generation performance with dusky light.
Lithium battery
Iron phosphate lithium battery has smaller size and longer cycle life compared with conventional lithium battery.
Remote monitoring with App
With Dahua cameras, you can real-time remotely monitor the system operation status and receive alarm prompts for low battery.
Maximum Power Point Tracking charging controller (MPPT)
MPPT controller helps significantly improve the energy utilization efficiency of the system, and raise the charging efficiency by 10%–30% compared with conventional PWM controller.
RS-485 port
RS-485 port and standard Modbus protocol can satisfy communication requirements in various scenarios. Electronic protection Comprehensive electronic protection: Current limiting, short circuit, and reverse current protection of solar panel; reverse connection, overvoltage, over-discharge, and over-temperature protection of lithium battery; overload and short circuit protection of load.
PFM364L-D1 - DAHUA DH-PFM364L-D1 Integrated Solar Power System PICTURE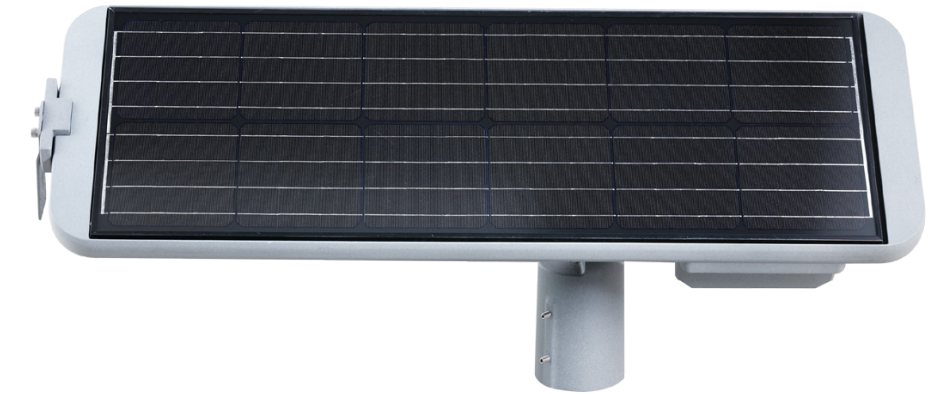 PFM364L-D1 - DAHUA DH-PFM364L-D1 Integrated Solar Power System DIMENSIONS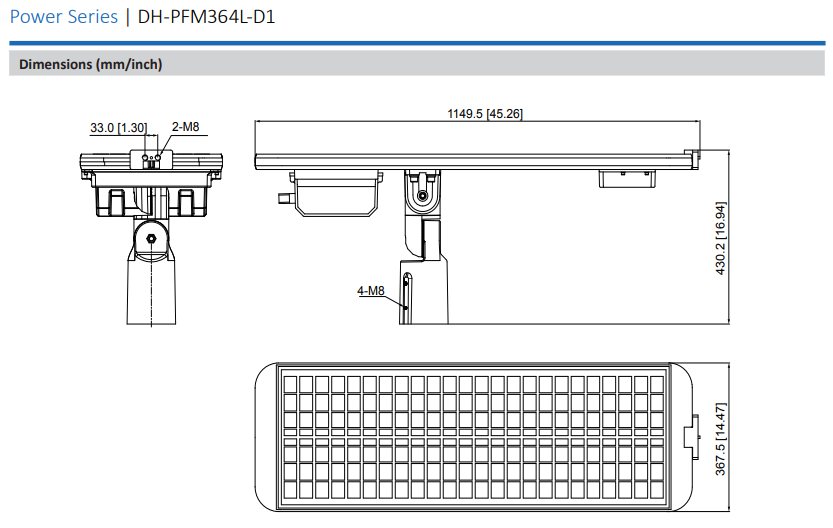 PFM364L-D1 - DAHUA DH-PFM364L-D1 Integrated Solar Power System APPLICATION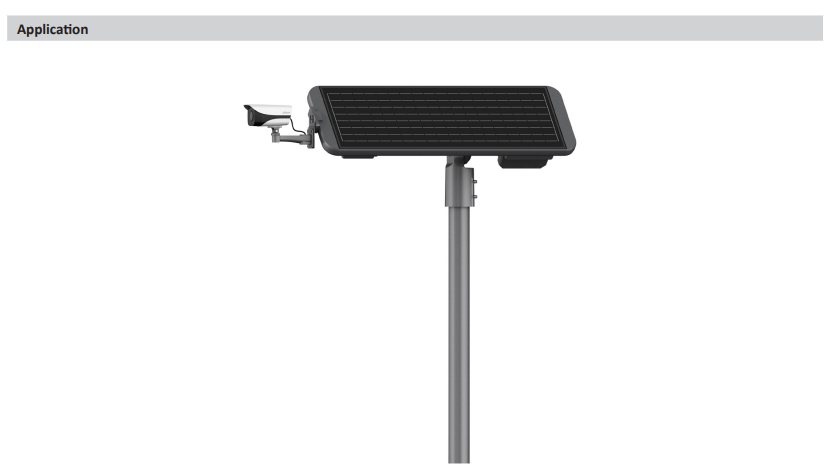 PFM364L-D1 - DAHUA DH-PFM364L-D1 Integrated Solar Power System 
 SPECIFICATIO
*******
System

Output Voltage

12.8V DC (11.1V DC to 14.6V DC)

Output Current

1A

Standard Backup Time (20°C)

Backup time(h)=576Wh/total load power consumption (W)
For example, the total load power consumption is 6W, then backup time: 576Wh/6W=96h

Idling Power Consumption

<0.5W

Solar Panel

Type

Monocrystalline silicon

Maximum Power

60W

Solar Cell Efficiency

21%

Maximum Mechanical Load

5400Pa

Battery

Type

Lithium iron phosphate battery

Rated Capacity (20ºC, 5hr)

576Wh (12.8V/45Ah)

Low Temperature Discharge (-20°C, 5hr)

≥80% of rated capacity

High Temperature Discharge (60°C, 5hr)

≥90% of rated capacity

Maximum Charging Voltage

14.6V DC

Maximum Charging Current

10A

Protection

Over-discharge Protection Voltage

11.1V DC

Low Temperature Charge

≤-10°C (14°F)

Low Temperature Discharge

≤-20°C (-4°F)

Others

Over-temperature and overvoltage protection of battery; overload and short circuit protection of load.

Port

Power Output

Φ5.5mm×Φ2.1mm×12mm
(Φ0.22"×Φ0.08"×0.47")

RS-485

1

RS-485 to Ethernet

N/A

Network

N/A

General

Casing Material

Aluminum

IP Rating

IP66

Installation

Pole-mount, suitable for Φ76~96mm (Φ3.0"~Φ3.78") pole

Adjustable Angle Range

Pan: 0°~360°
Tilt: -75°~80°

Operating Altitude

<3000m

Applicable Area

Daily solar radiation≥4.5h
Operating Temperature

Day (charging mode): 0°C~60°C (32°F~140°F)
Night (discharging mode): -20°C~60°C (-4°F~140°F)

Operating Humidity

Less than 95% RH

Storage Temperature

0°C~+40°C (32°F~104°F)

Storage Humidity

Less than 95% RH

Dimensions

1149.5mm×367.5mm×430.2mm
(45.26"x14.47"x16.94")

Net Weight

26.5kg (58.42lb)

Gross Weight

34.5kg (76.06lb)

Certification

Certification

EN61000-6-2, EN61000-6-4

FCC: FCC Part 15 Subpart B
****
*********
**
**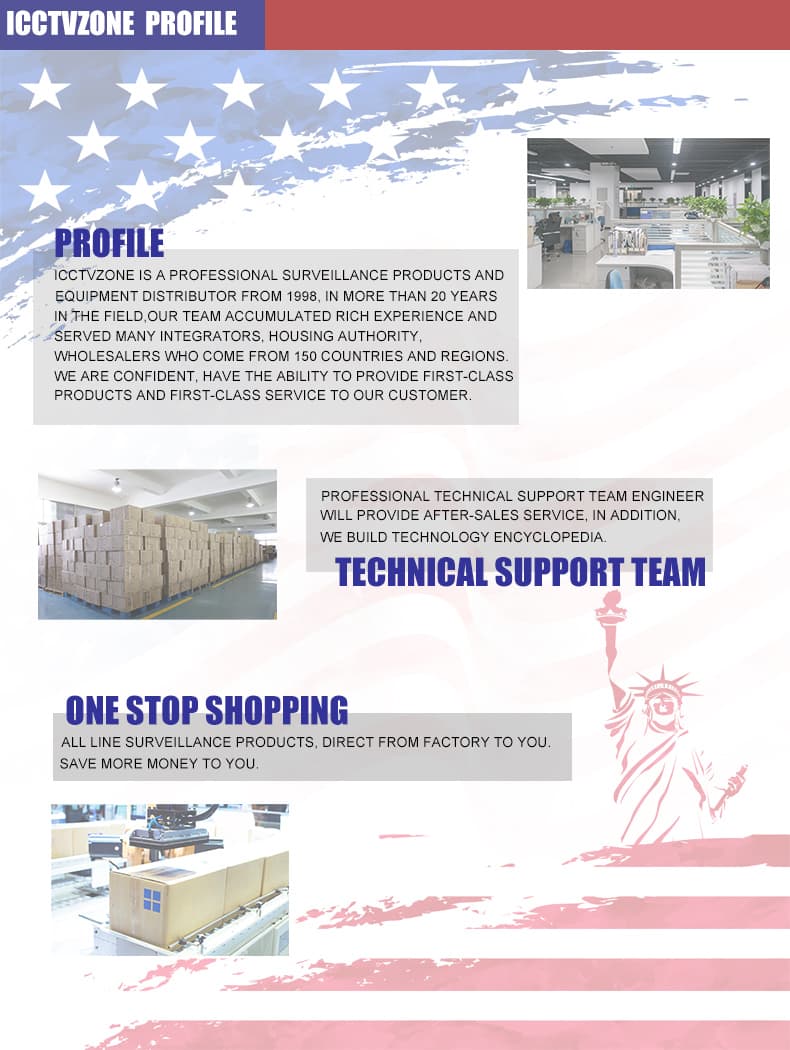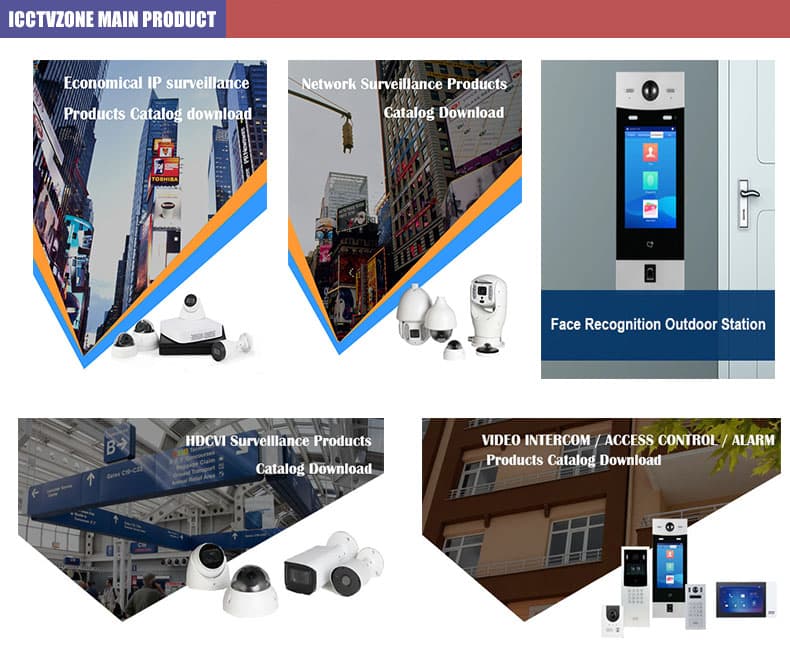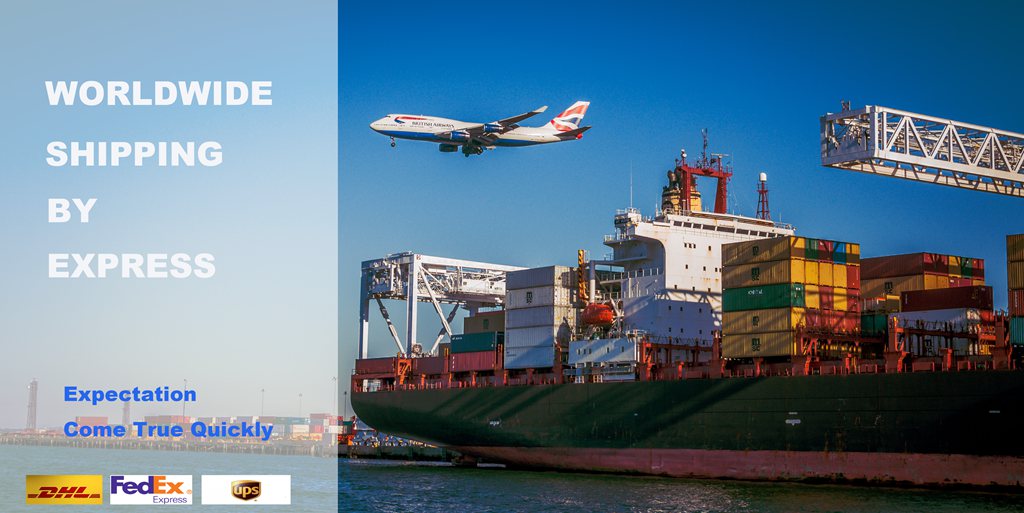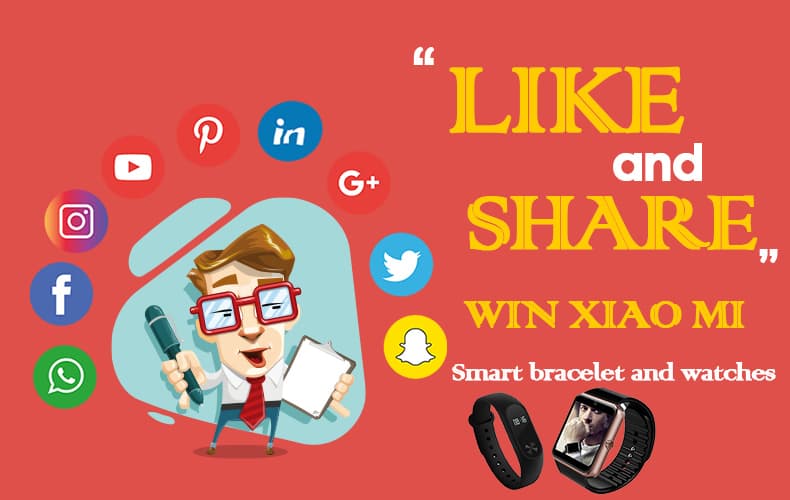 *
**********
| | |
| --- | --- |
| Brand | Description |
| History | Color sit amet, consectetur adipiscing elit. In gravida pellentesque ligula, vel eleifend turpis blandit vel. Nam quis lorem ut mi mattis ullamcorper ac quis dui. Vestibulum et scelerisque ante, eu sodales mi. Nunc tincidunt tempus varius. Integer ante dolor, suscipit non faucibus a, scelerisque vitae sapien. |