PFL2106-4ET-96- DAHUA DH-PFL2106-4ET-96 4-Port ePoE Switch
PFL2106-4ET-96
4-Port ePoE Switch
> Supports long distance PoE transmission up to 800m with ePoE technology of
> Two-layer industrial PoE switch
> MAC auto study and aging, MAC address list capacity is 8K
> Conform IEEE802.3, IEEE802.3u, IEEE802.3ab/z and IEEE802.3X standards
> Supports IEEE802.3af, IEEE802.3at, Hi-PoE standard
> Industrial wide temperature design
Because the product always maintains a fast inventory flow, the model you ordered may take longer to produce (about 3 weeks or more days)

, we will push the factory and try our best to ship to you as soon as possible, thank you for your waiting.
PFL2106-4ET-96- DAHUA DH-PFL2106-4ET-96 4-Port ePoE Switch
DH-PFL2106-4ET-96 is a 4-Port ePoE switch, which is able to realize PoE transmission over 800 meters Ethernet cable at the speed of 10Mbps, or 300 meters at the speed of 100Mbps. Besides, it supports PoE and PoC power supply technology, which has greatly simplified construction and wiring. Dahua ePoE technology offer a new way to accomplish long distance transmission between IP camera and network switch. It allows more flexible surveillance system design, improves reliability and saves construction and wiring cost.
PFL2106-4ET-96- DAHUA DH-PFL2106-4ET-96 4-Port ePoE Switch PICTURE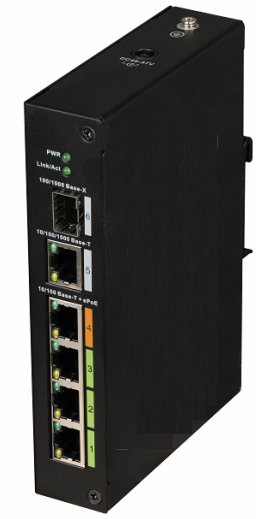 PFL2106-4ET-96- DAHUA DH-PFL2106-4ET-96 4-Port ePoE Switch DIAGRAM
PFL2106-4ET-96- DAHUA DH-PFL2106-4ET-96 4-Port ePoE Switch TECHNICAL SPECIFICATION
*******
Technical Specification

Model

DH-PFL2106-4ET-96

Ethernet Port

1*100/1000 Base-X

1*10/100/1000 Base-T

4*10/100 Base-T(PoE power supply)

PoE Power Consumption

Port1,2,3≤30W, Port4≤60W, Total≤96W

PoE Protocol

IEEE802.3af, IEEE802.3at, Hi-PoE

Switching Capacity

6.8Gbps

Packet Forwarding Rate

3.57Mpps

Packet Buffer Memory

1Mb

MAC Table Size

8K

Flow Control

Enable by default

Application Humidity

10%~90%

Power

DC48~57V power adapter

Lightning Protection

Common Mode 4KV

Differential Mode 2KV

Working Temperature

﹣30°C~65°C

Weight

480g

Dimension(W×D×H)

150mm×100mm×30mm
Transmission Performance:

Cable (m)

Bandwidth (Mbps)

PoE Load Capacity (W)

Hi-PoE Load Capacity (W)

Working Mode

100

100

25.5

53

IEEE/E100

200

100

25.5

33

E100

300

100

19

19

E100

400

10

17

17

E10

500

10

13

13

E10

800

10

7

7

E10

ePoE switch supply voltage 48V

CAT5E/CAT6, max. DC resistance < 10Ω/100m

Cable (m)

Bandwidth (Mbps)

PoE Load Capacity (W)

Hi-PoE Load Capacity (W)

Working Mode

100

100

25.5

53

IEEE/E100

200

100

25.5

47

E100

300

100

25.5

32

E100

400

10

23

26

E10

500

10

20

20

E10

800

10

13

13

E10

ePoE switch supply voltage 53V

CAT5E/CAT6, max. DC resistance < 10Ω/100m
Accessories

SFP Module

Description

PFT3900

155M 850nm,2km,LC, Multi-mode

PFT3950

1.25G 850nm,500m,LC, Multi-mode

PFT3910

155M 1310/1550nm,20km,LC, Single-mode

PFT3920

155M 1550/1310nm,20km,LC, Single-mode

PFT3960

1.25G 1310/1550nm,20km,LC, Single-mode

PFT3970

1.25G 1550/1310nm,20km,LC, Single-mode

EoC (Ethernet over Coax)

Description

LR1002

1*10/100 Mbps Base-TX + 1*BNC

RG59 coaxial cable:

400m/100Mbps, 1000m/10Mbps
**********
*********
**
**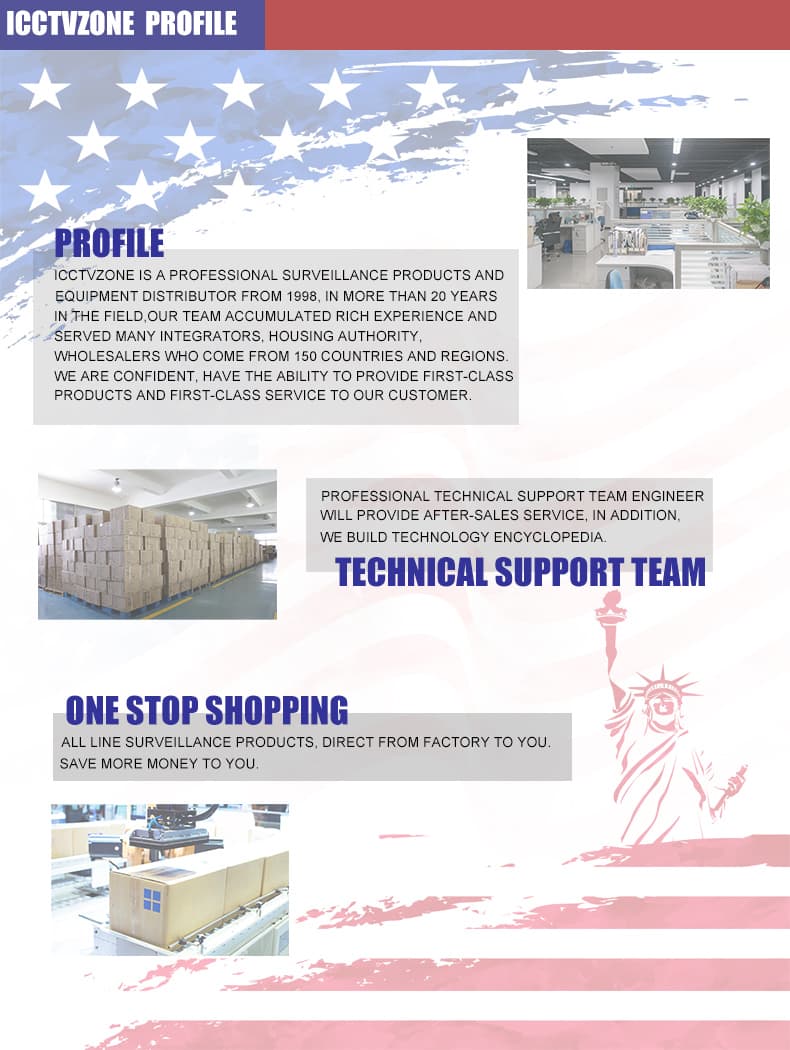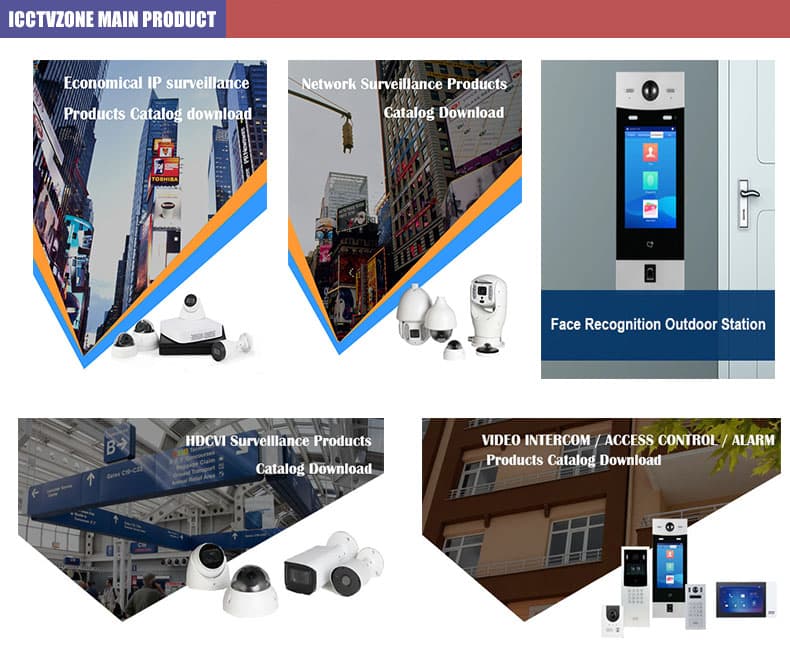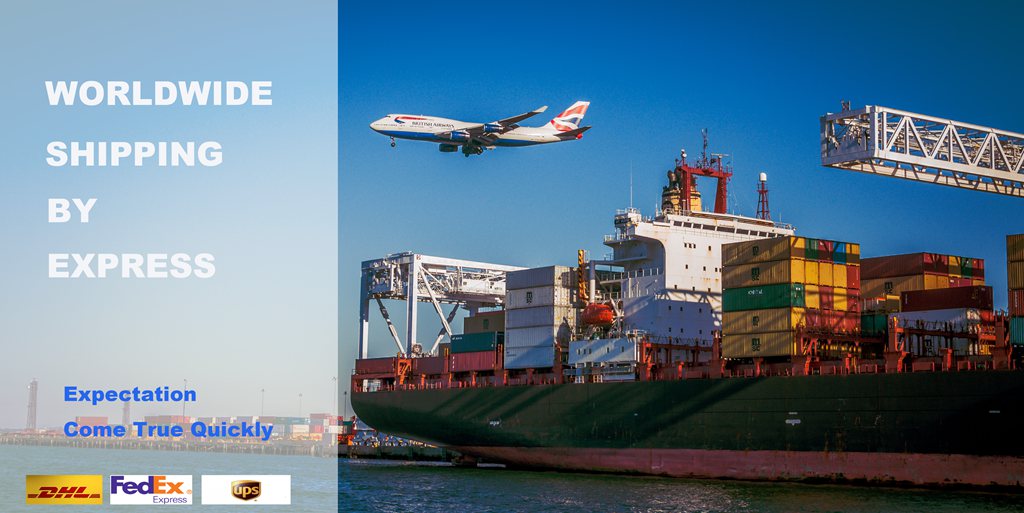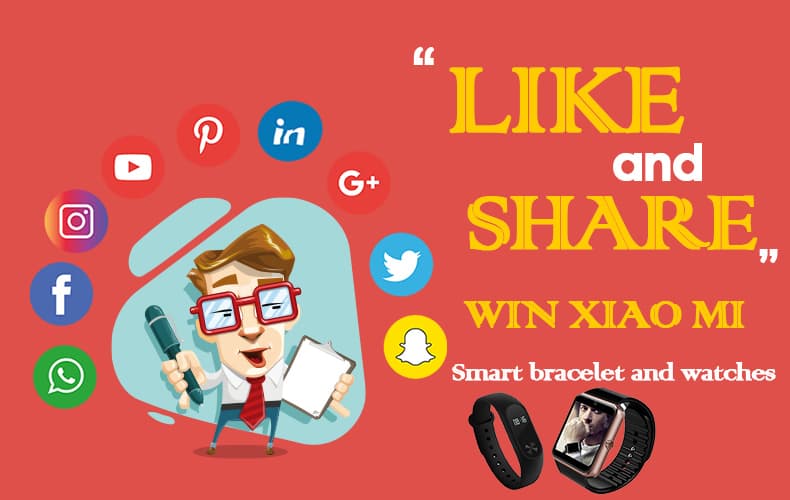 *
*
| | |
| --- | --- |
| Brand | Description |
| History | Color sit amet, consectetur adipiscing elit. In gravida pellentesque ligula, vel eleifend turpis blandit vel. Nam quis lorem ut mi mattis ullamcorper ac quis dui. Vestibulum et scelerisque ante, eu sodales mi. Nunc tincidunt tempus varius. Integer ante dolor, suscipit non faucibus a, scelerisque vitae sapien. |