PFB410W - DAHUA DH-PFB410W Fisheye-PTZ Integrated Bracket
PFB410W
Fisheye-PTZ Integrated Bracket
>Neat & Integrated design, wall mount and hidden line design.
>Material: Aluminum.
>Support linkage scheme between fisheye and speed dome, integrated installation. 
>Multi-dimensional adjustment, able to meet Omni-directional observation requirements from different angles. 
>Safety rope hook attached, secure and reliable. 
>Maintenance cover board attached, convenient operation. 
Because the product always maintains a fast inventory flow, the model you ordered may take longer to produce (about 3 weeks or more days)

, we will push the factory and try our best to ship to you as soon as possible, thank you for your waiting.
PFA140A - DAHUA PFA140A Corrosion-proof Power Box

PFA140A - DAHUA PFA140A CORROSION-PROOF POWER BOX DIMENSIONS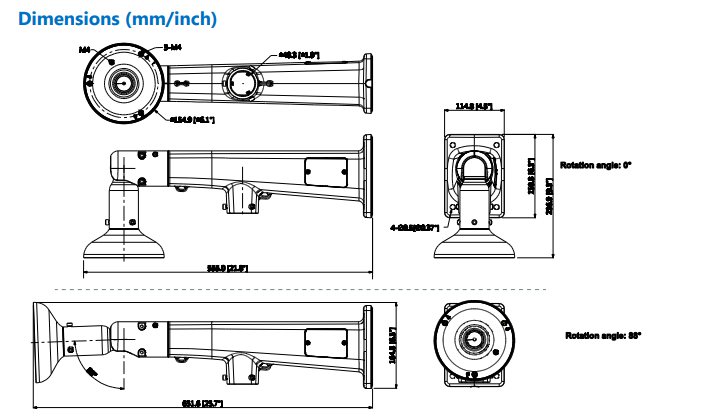 PFA140A - DAHUA PFA140A CORROSION-PROOF POWER BOX INSTALLATION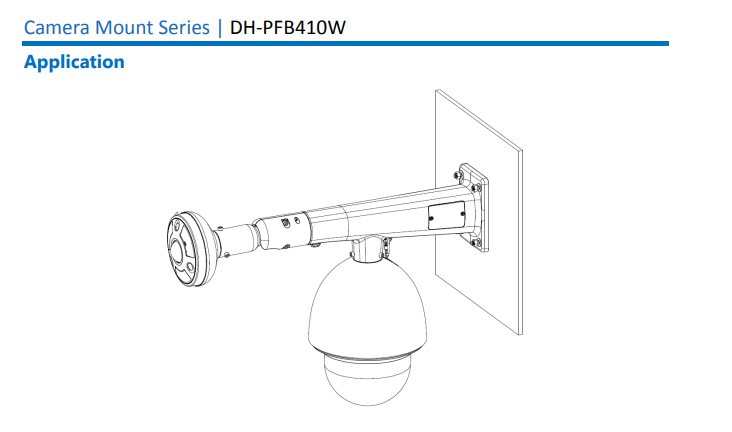 PFA140A - DAHUA PFA140A CORROSION-PROOF POWER BOX 
TECHNICAL SPECIFICATIO
****
Model
DH-PFB410W
General
Material
Aluminum
Dimension
Rotation angle 0° : 651.6mmx164.8mmx154.9mm (25.7"x6.5"x6.1")
Rotation angle 88° : 555mmx236.9mmx154.9mm (21.8"x9.3"x6.1")
Adjustment angle (Vertical)
0°~88°
Adjustment angle (Horizontal)
0°~360°
Load Bearing
Fisheye: 1kg (2.2lb)
PTZ: 7kg (15.43lb)
Weight
2.8kg (6.17lb)
Color
White
Operating Temperature
-40ºC ~60ºC(-40℉~+140℉)
Humidity
0~90% RH
****
Accessory Selection
************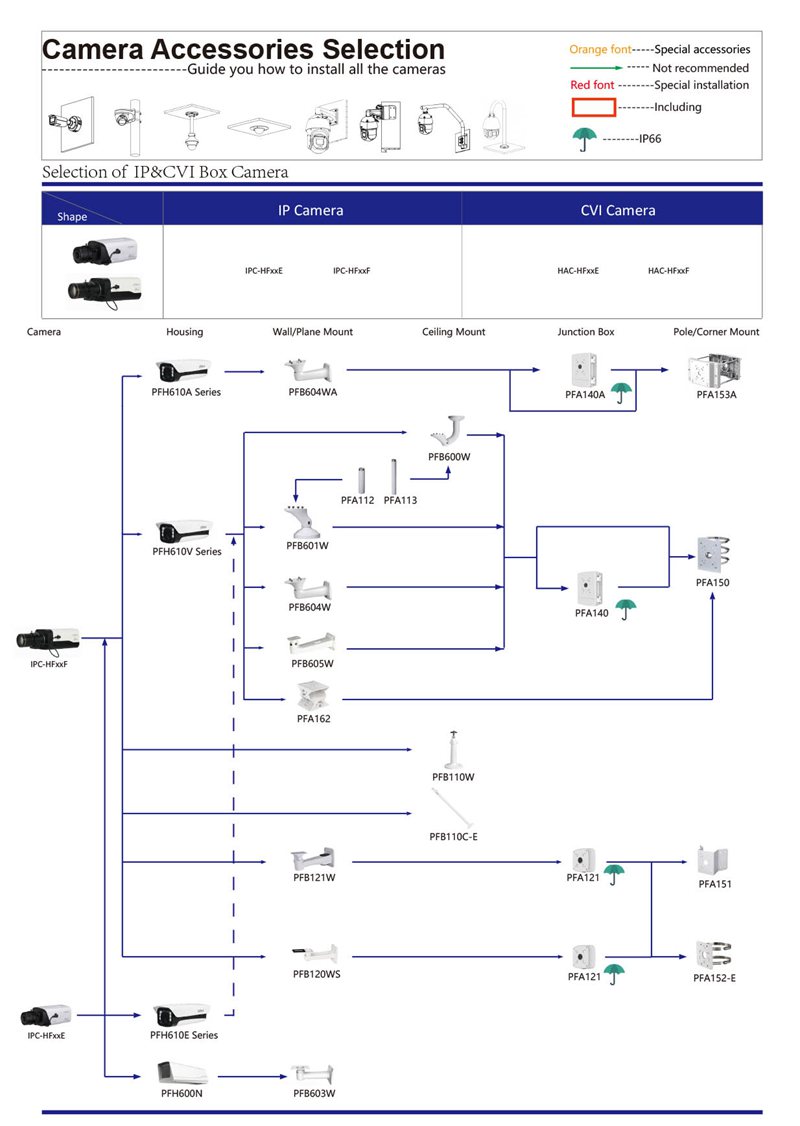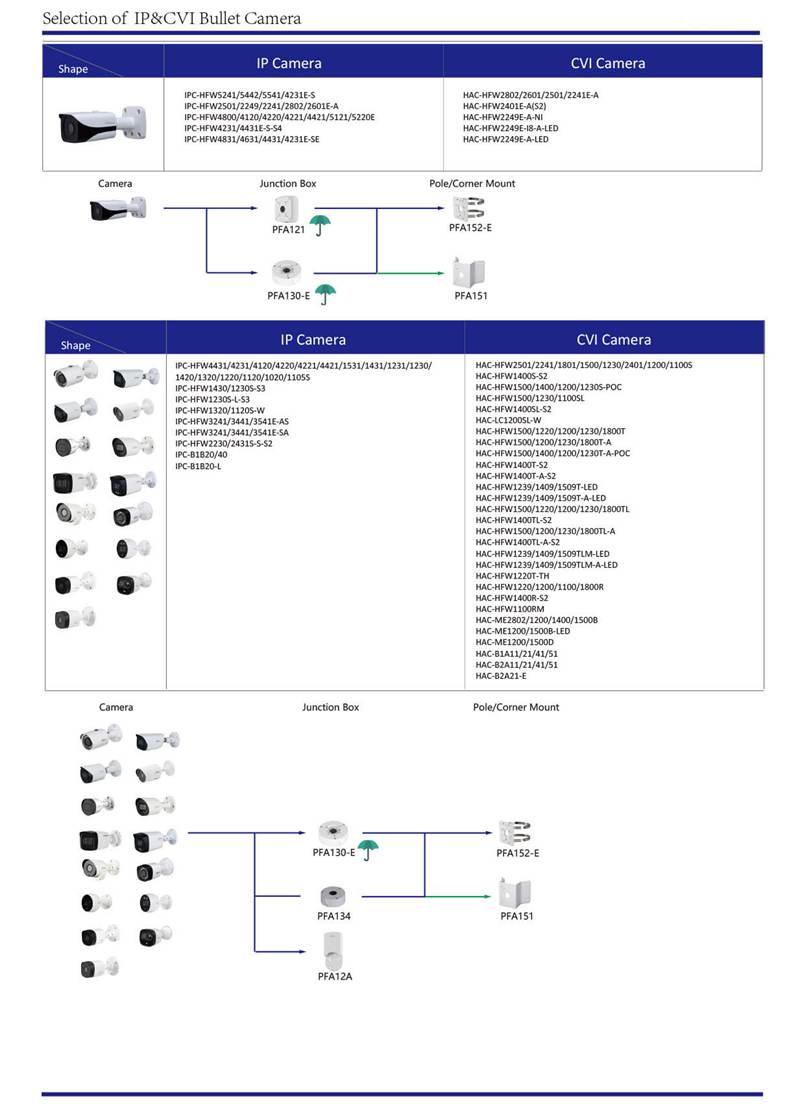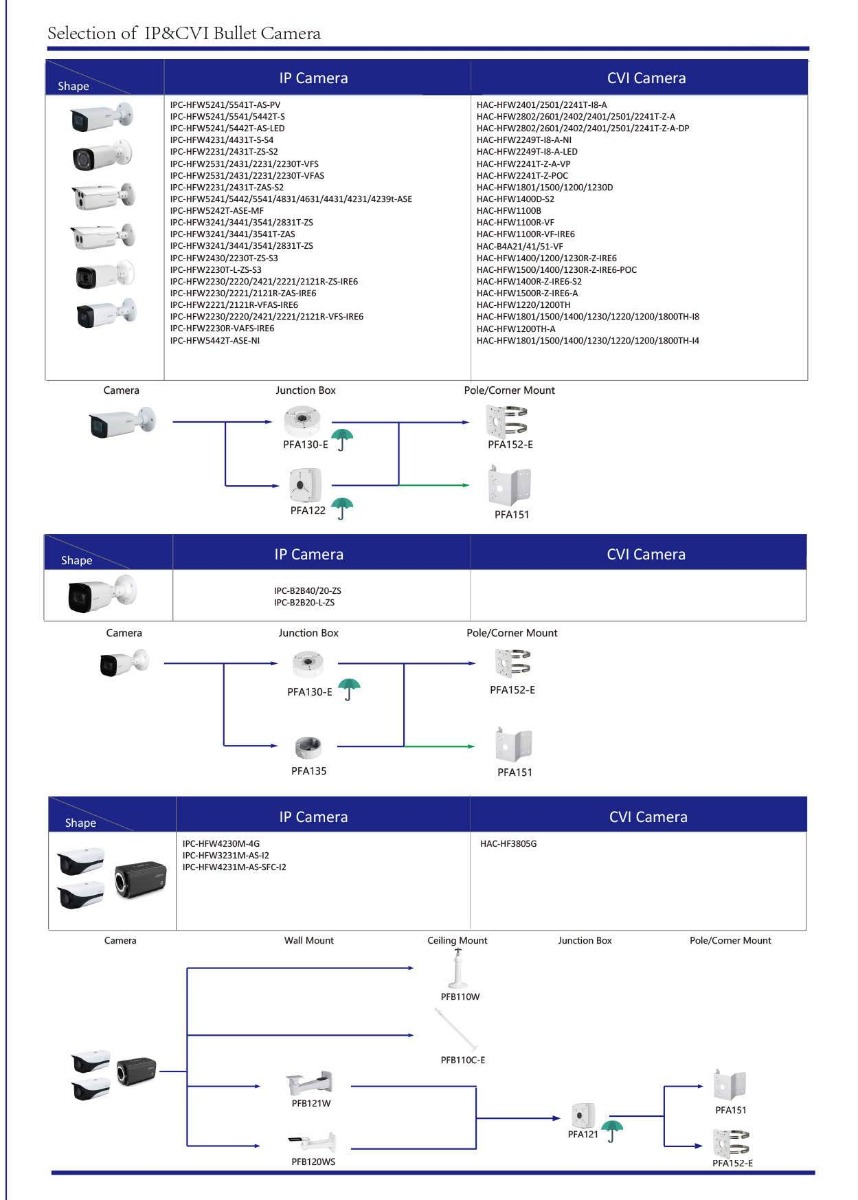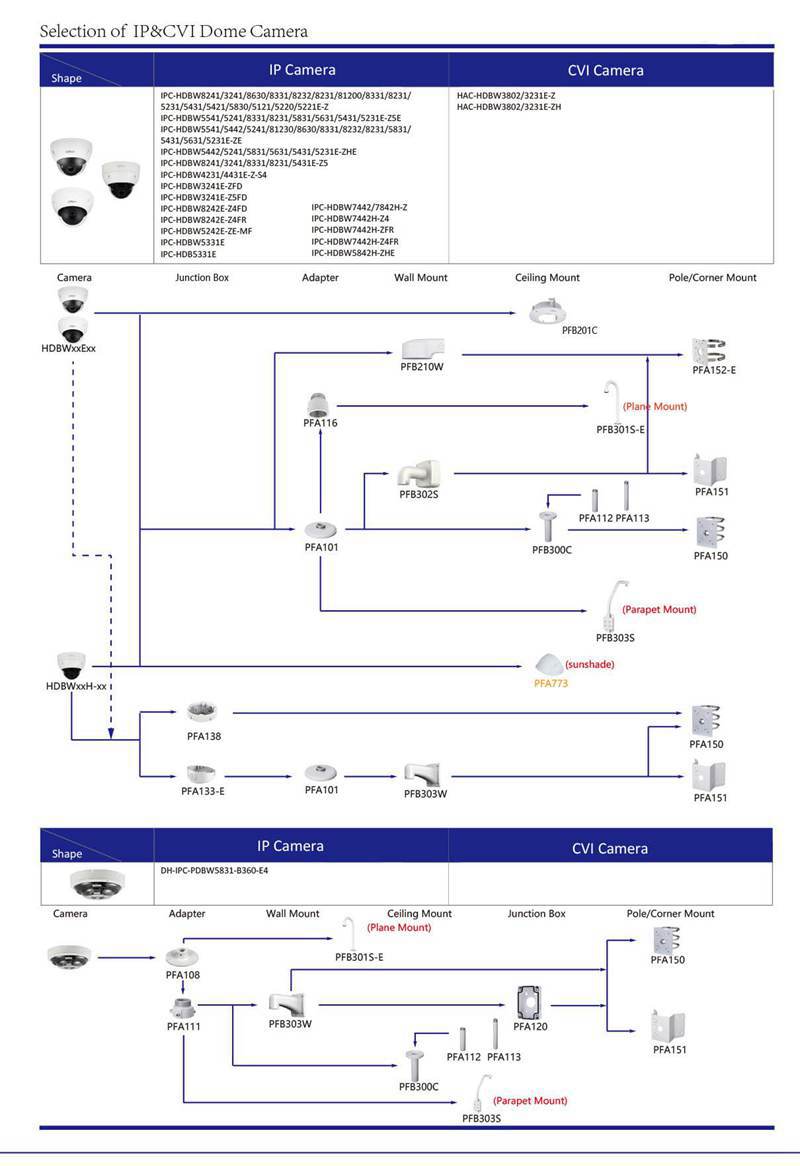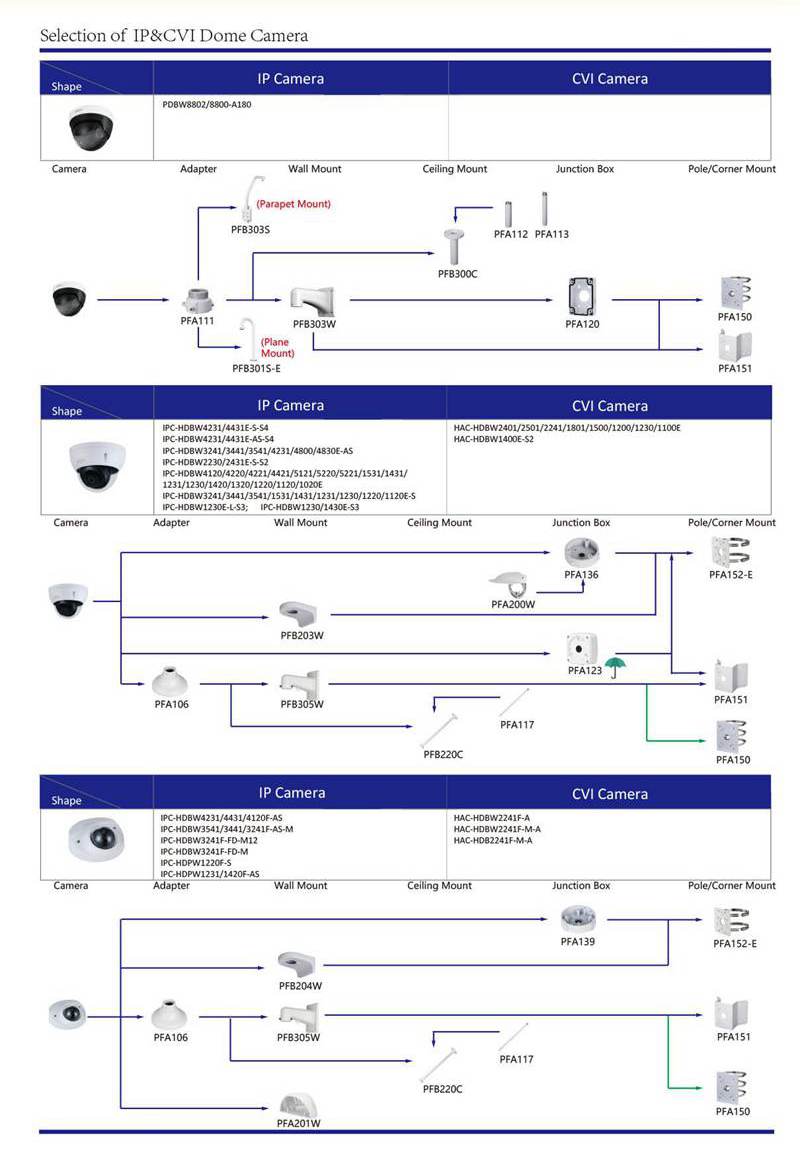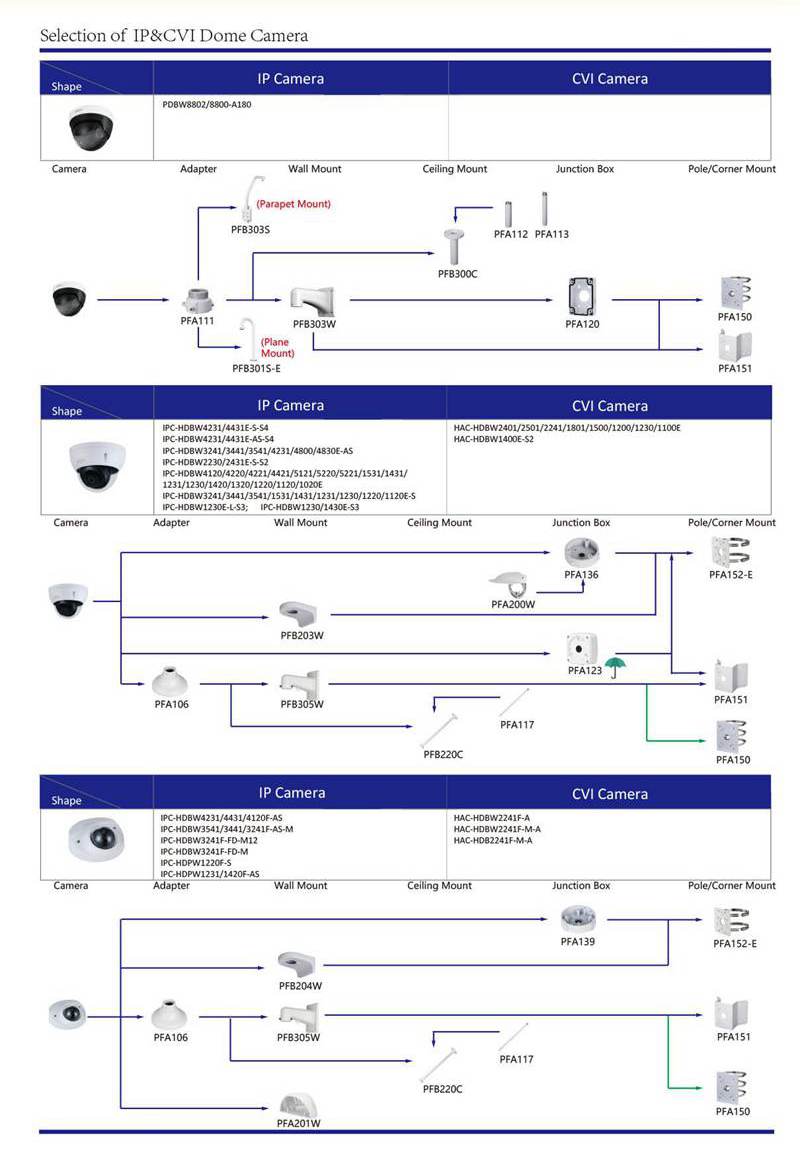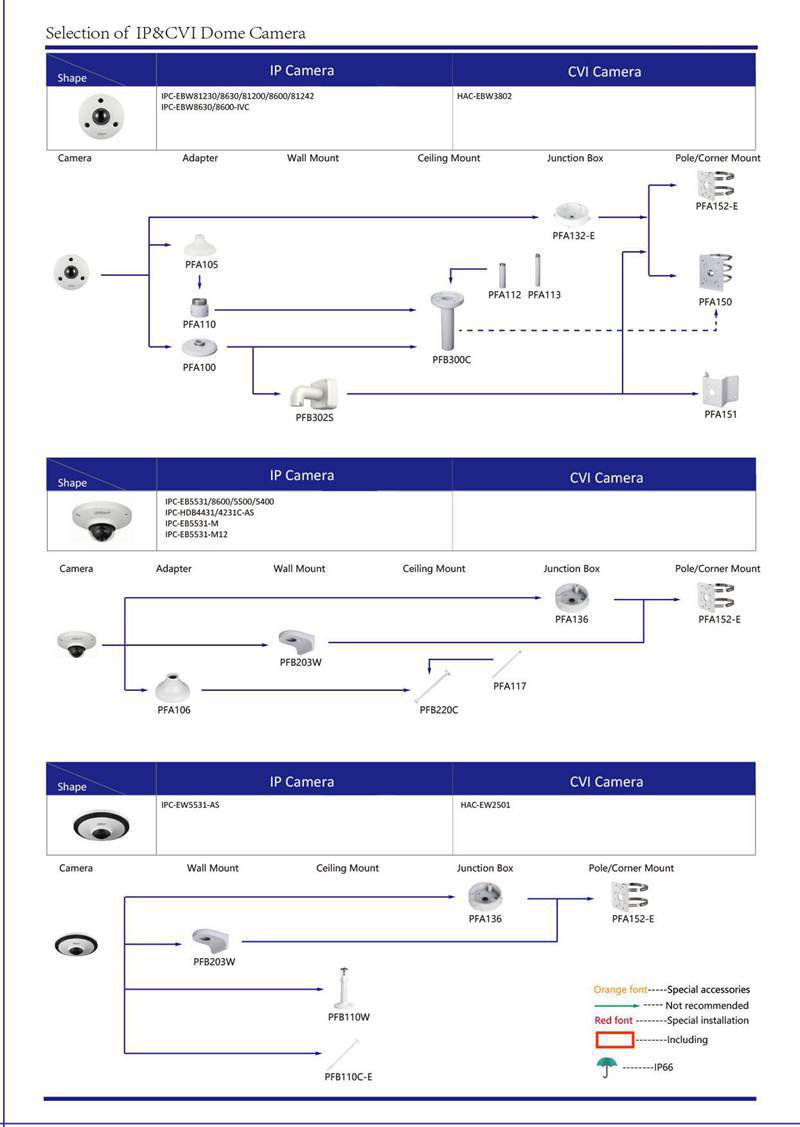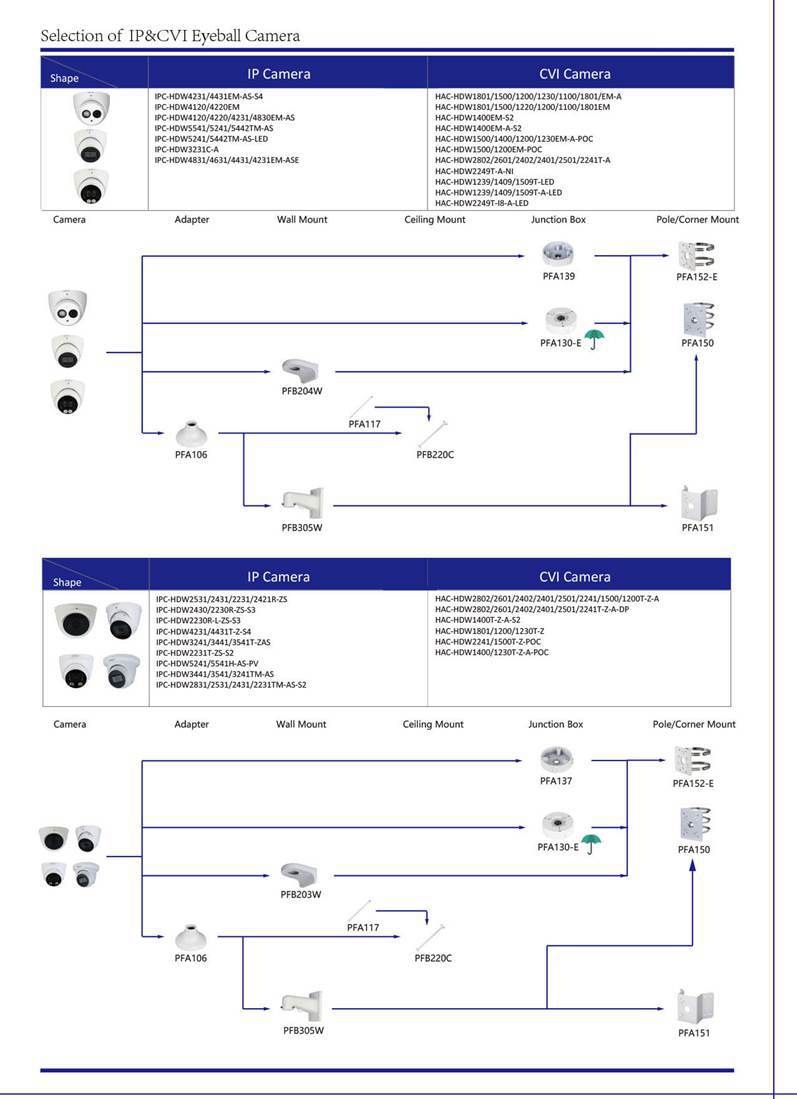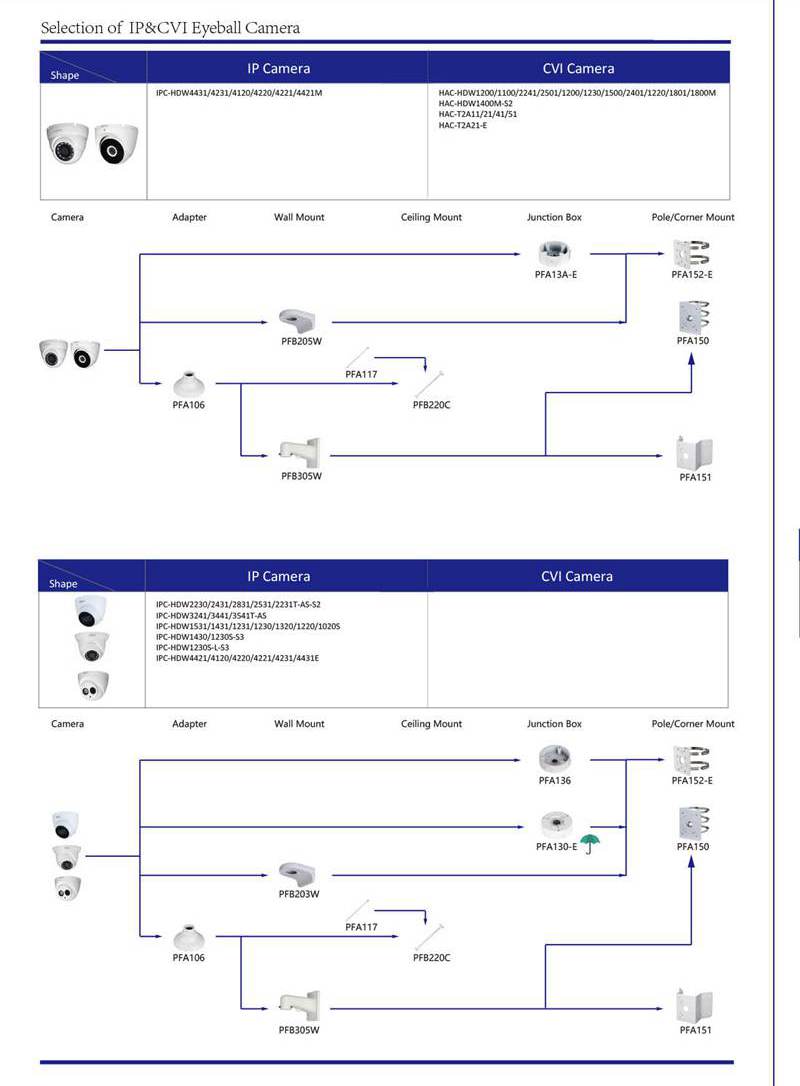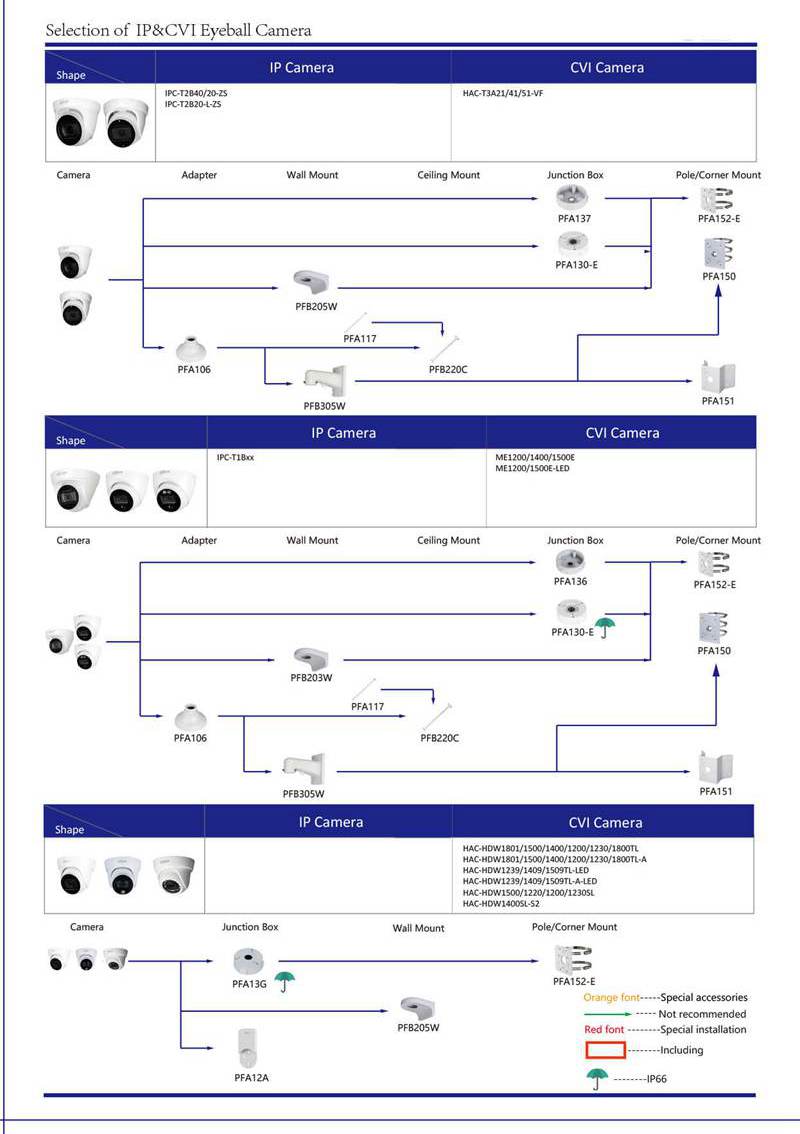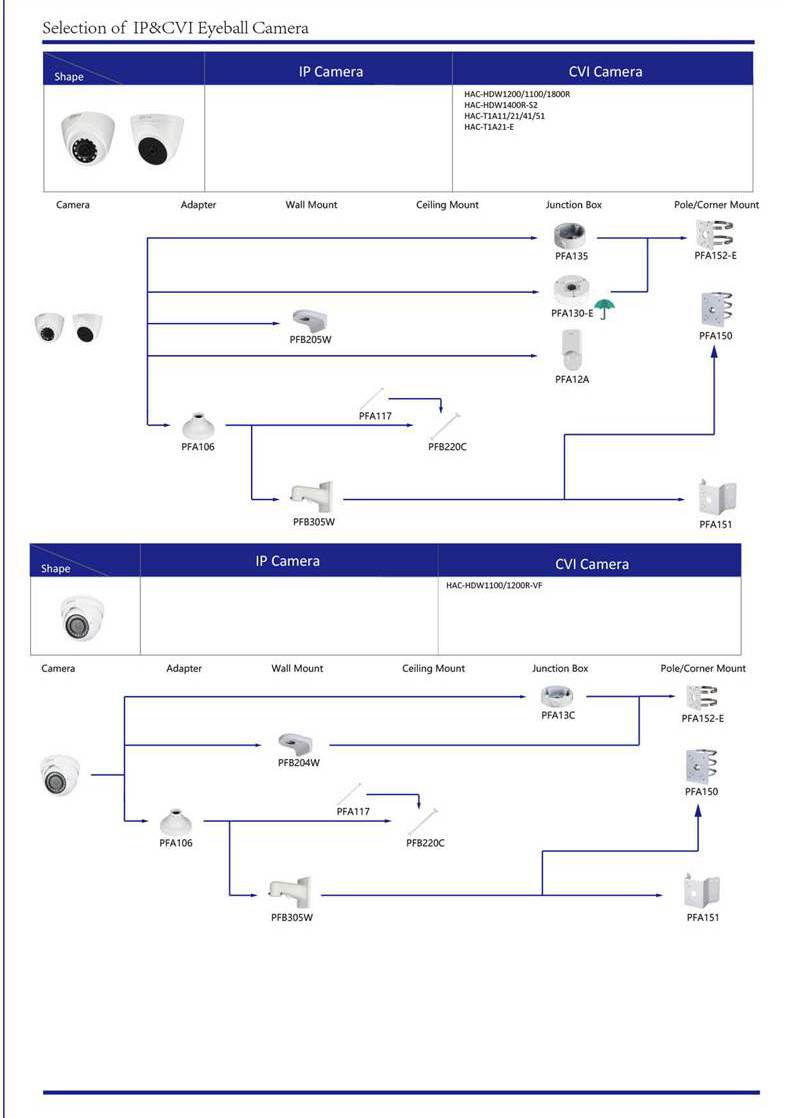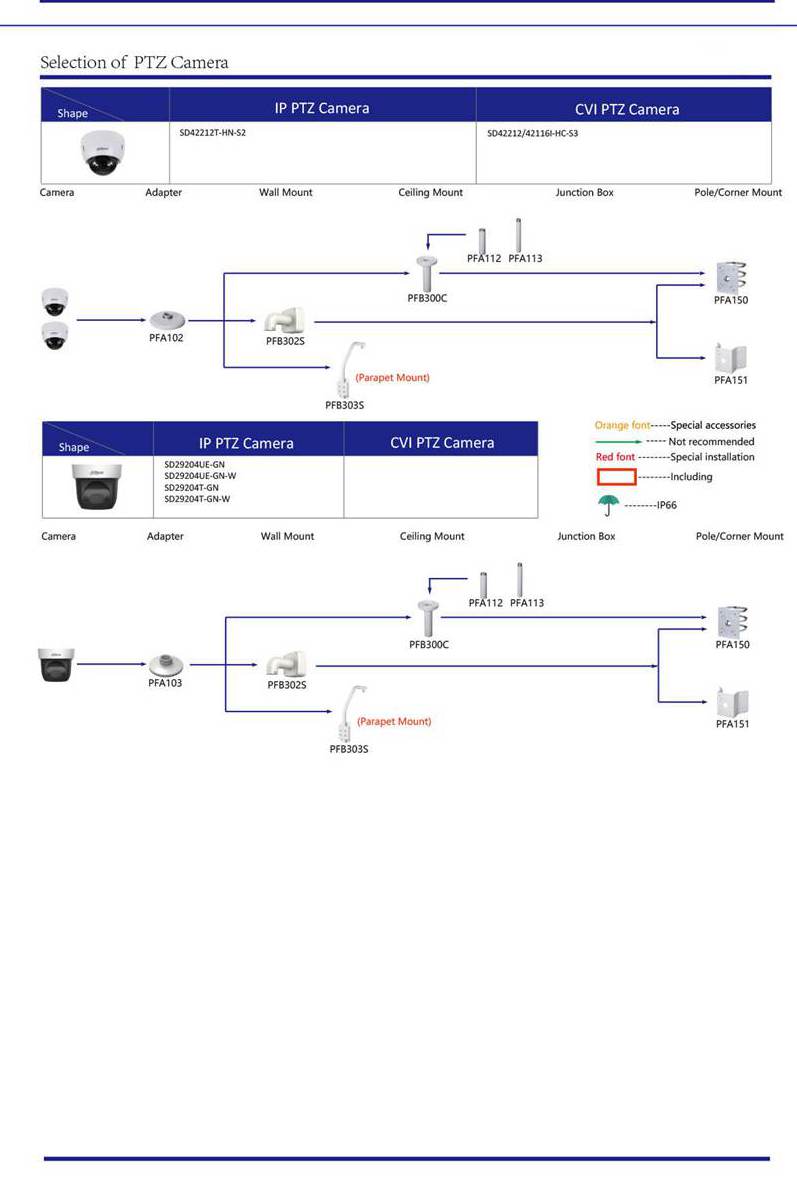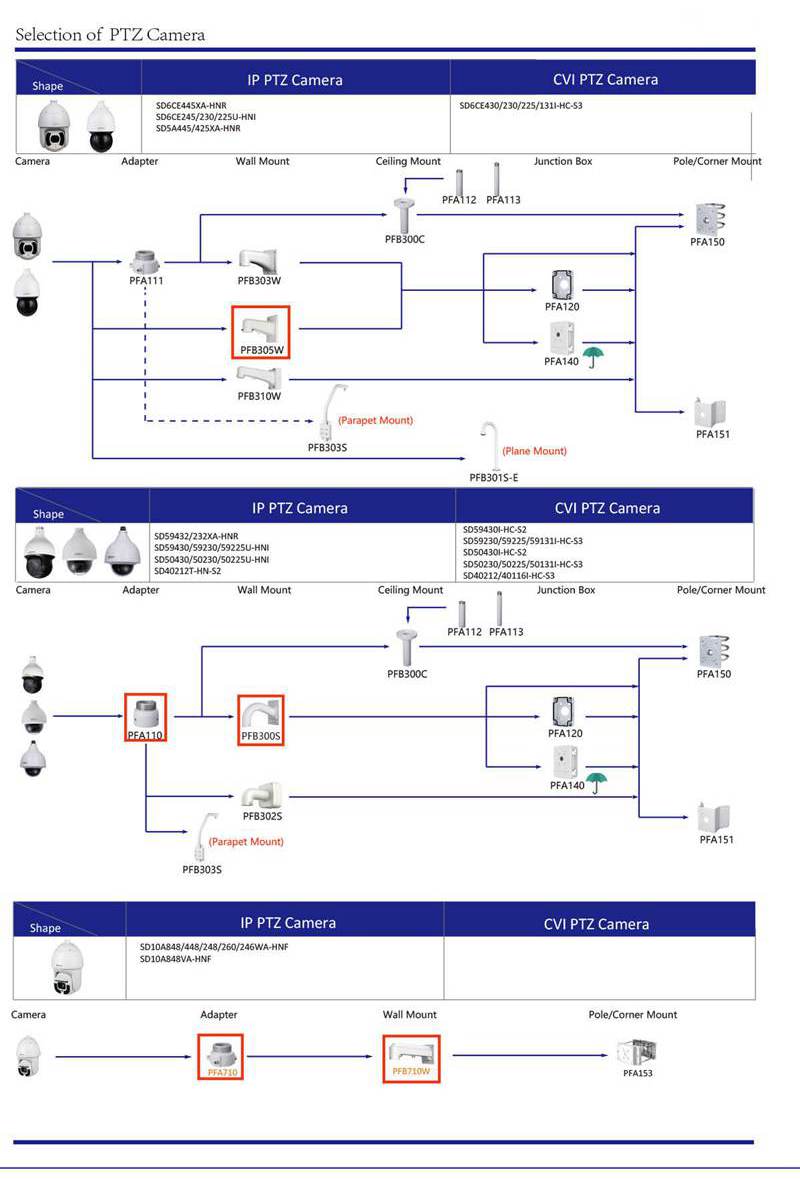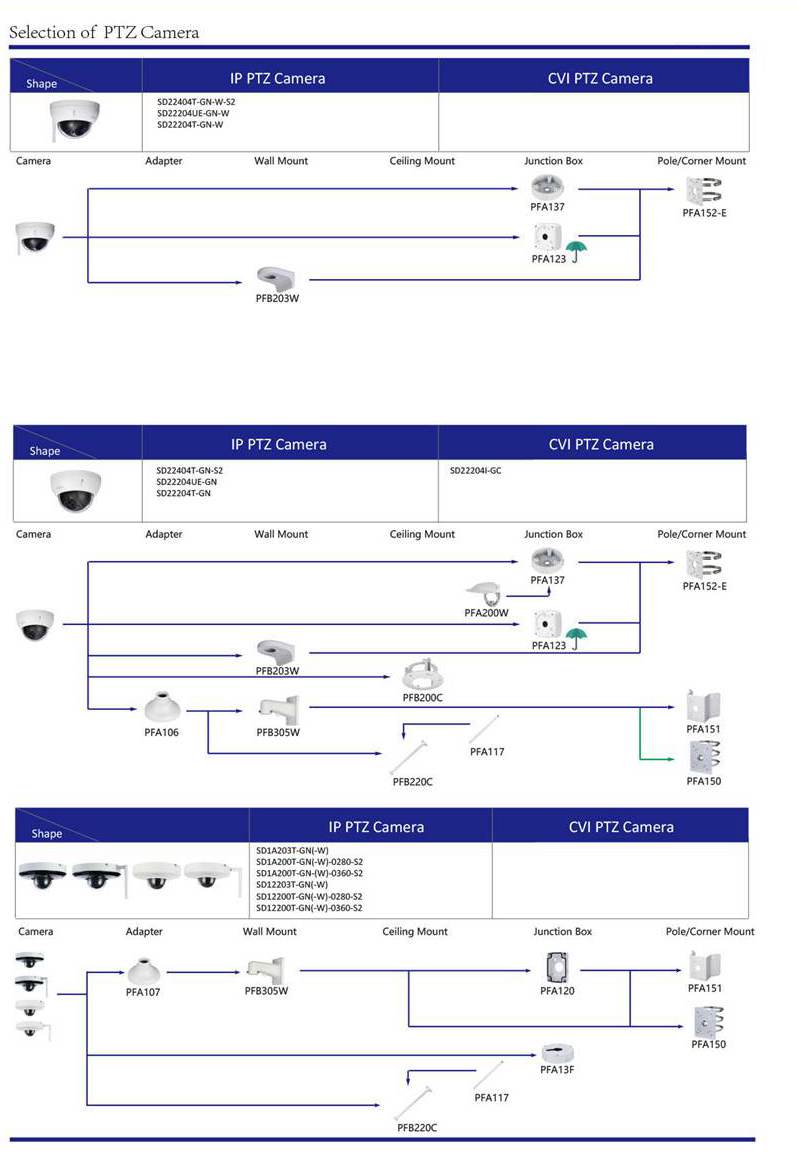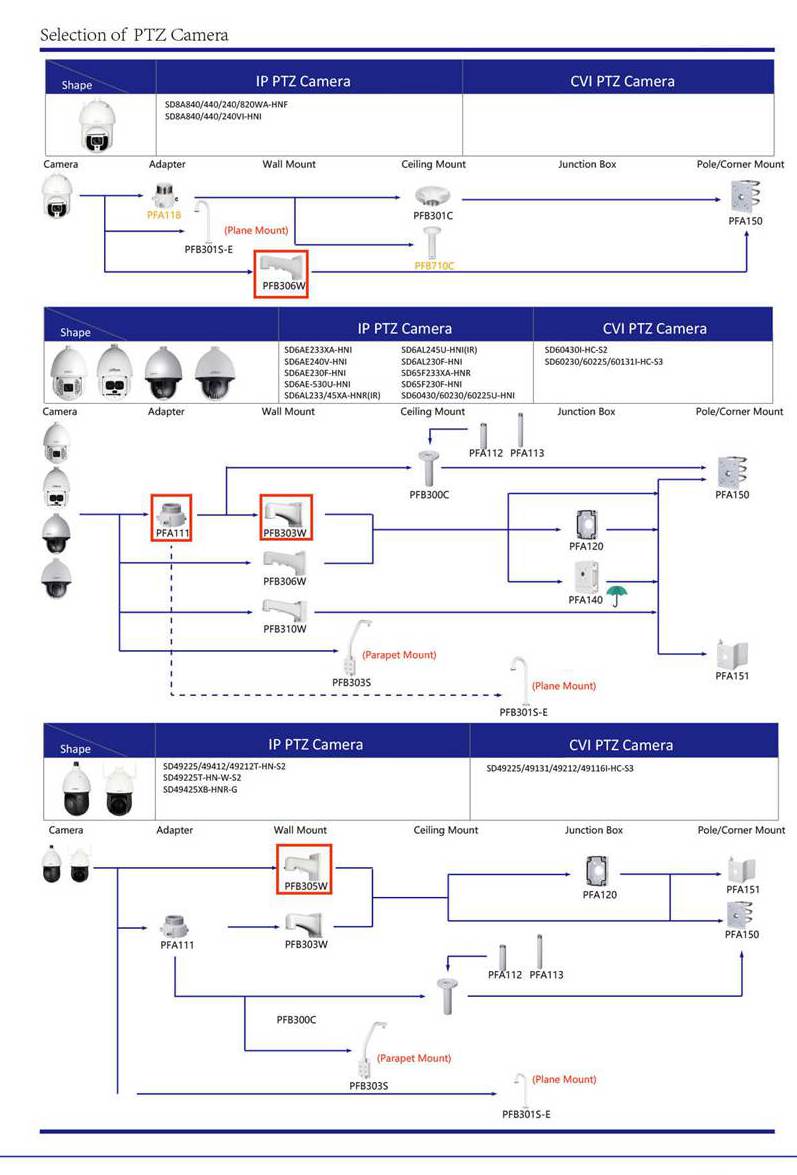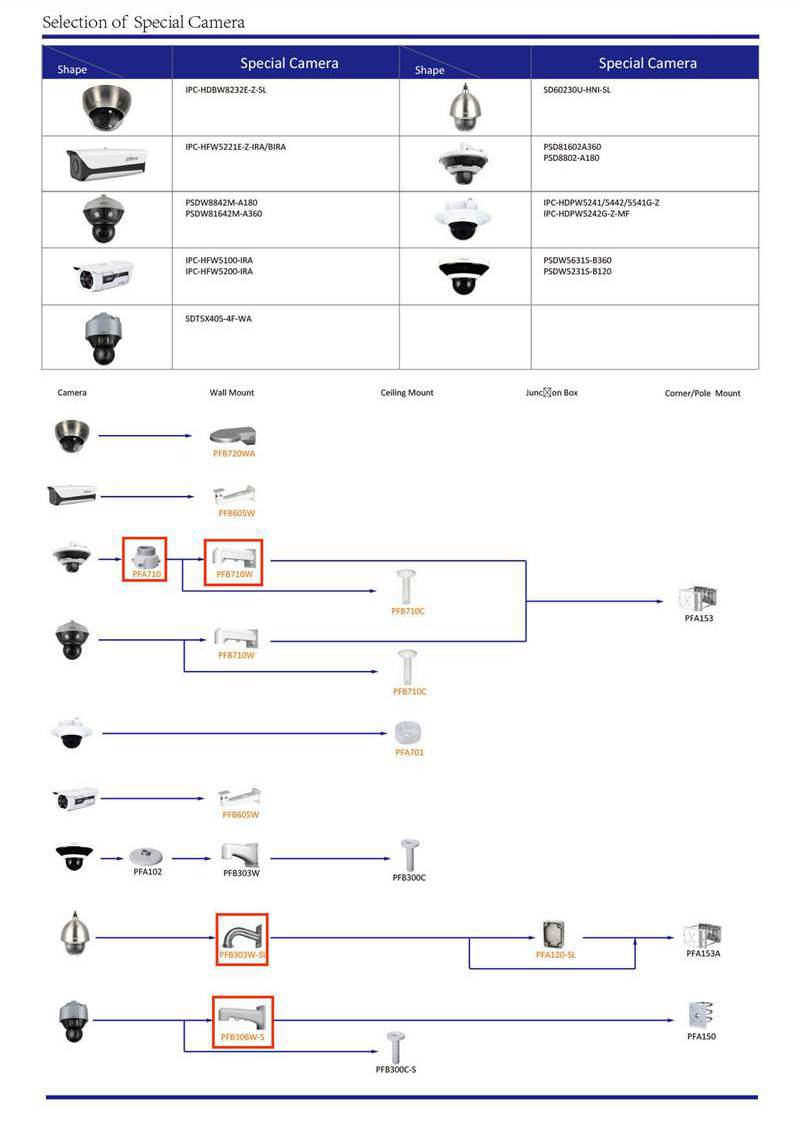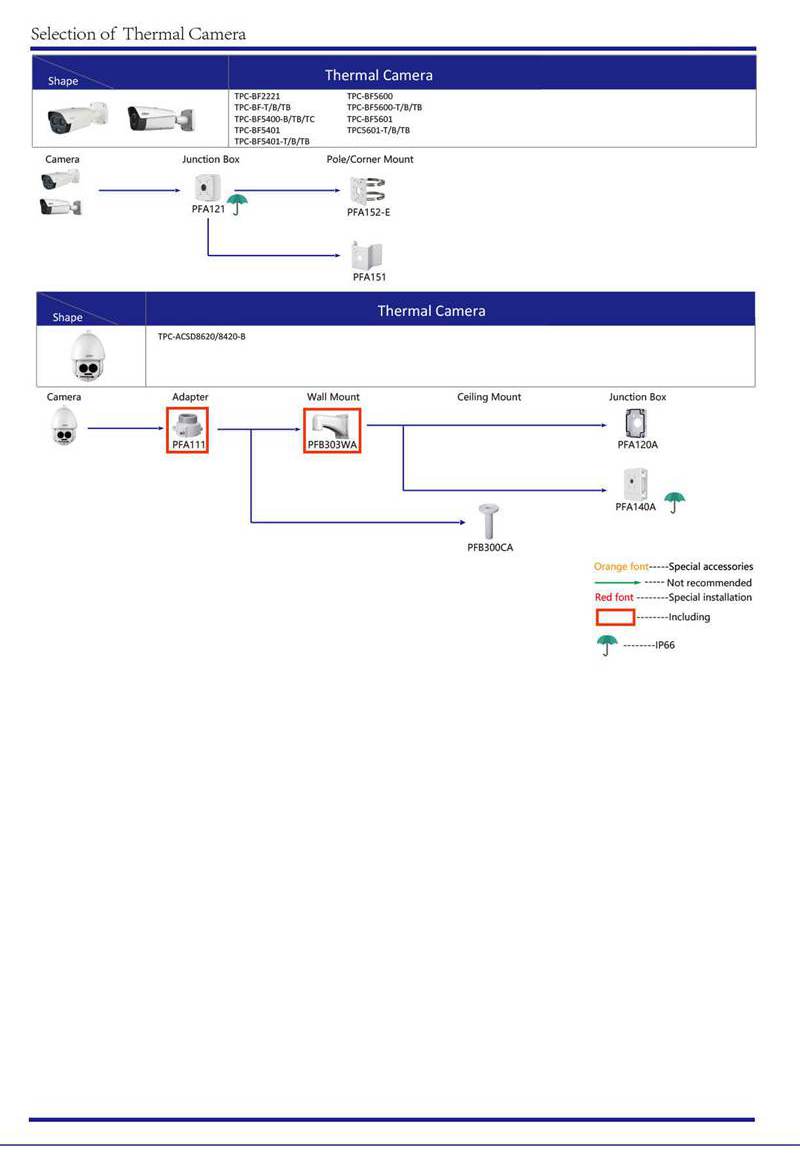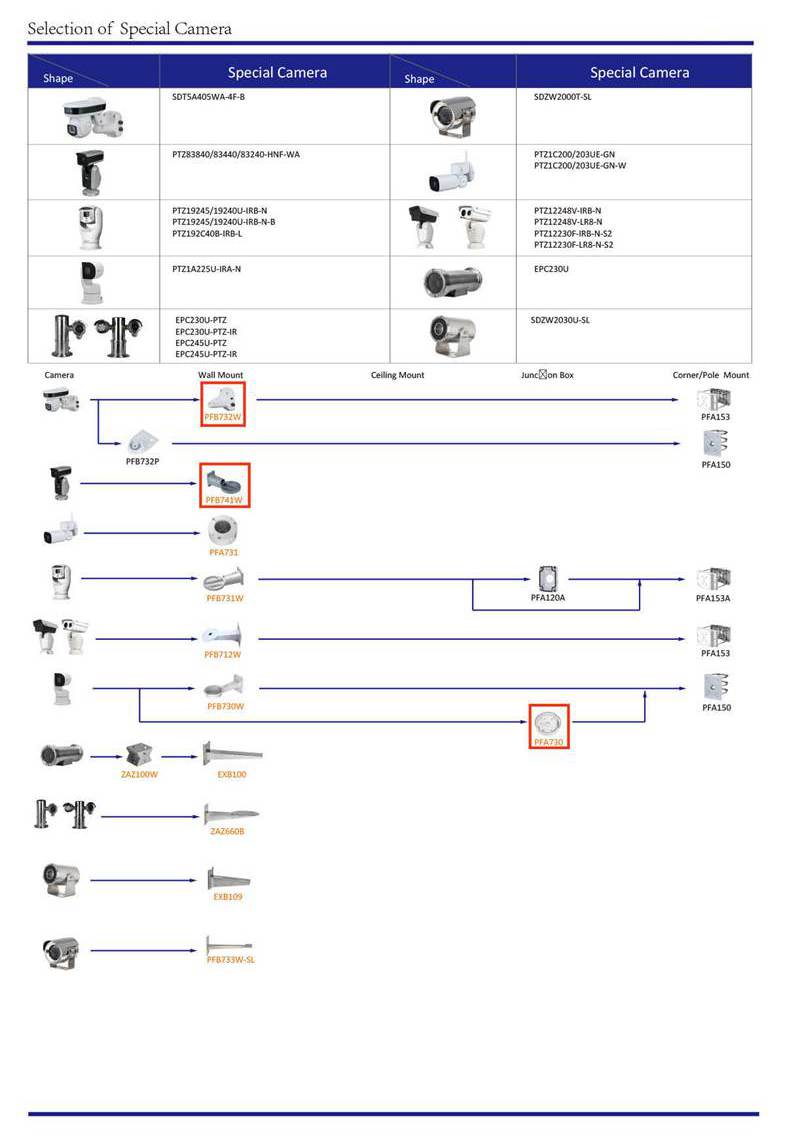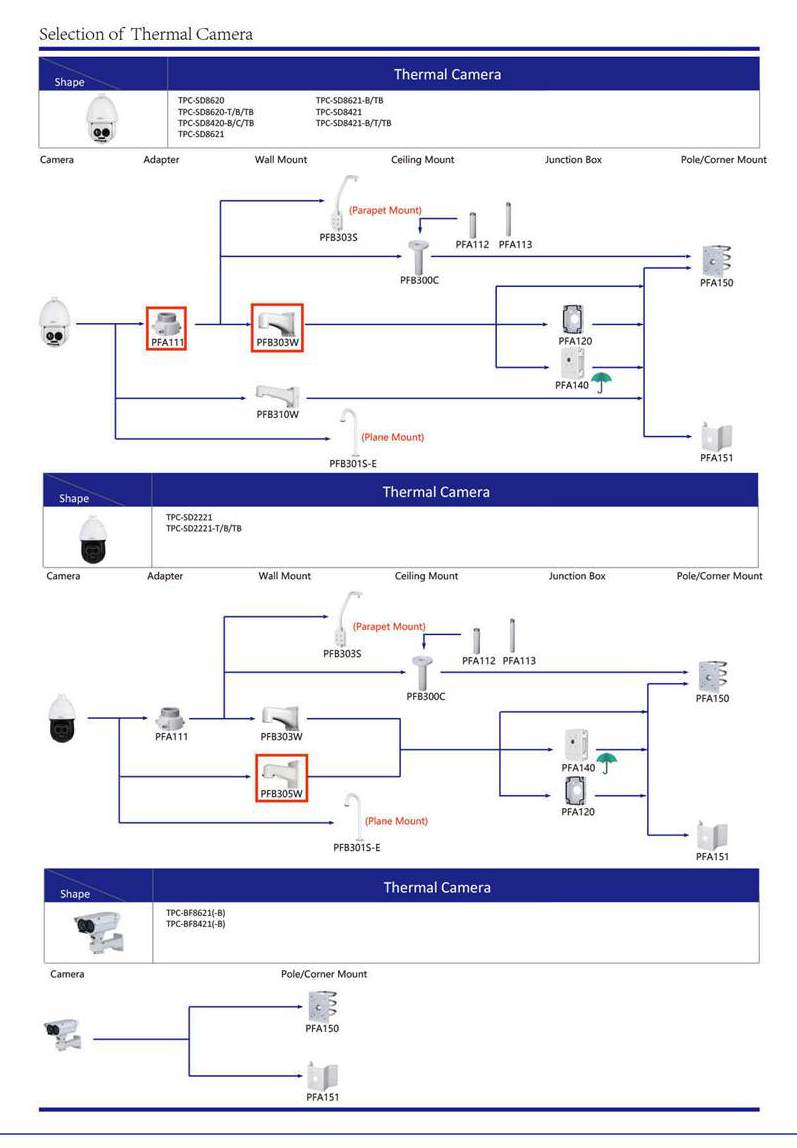 ****************
**
**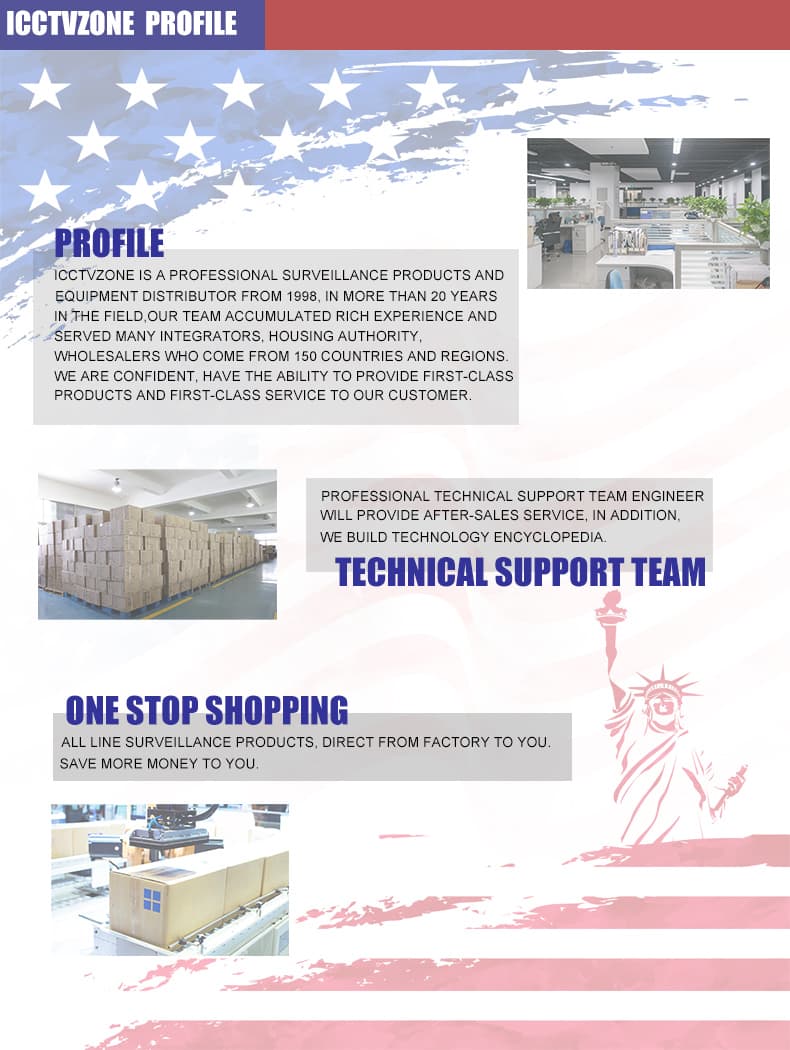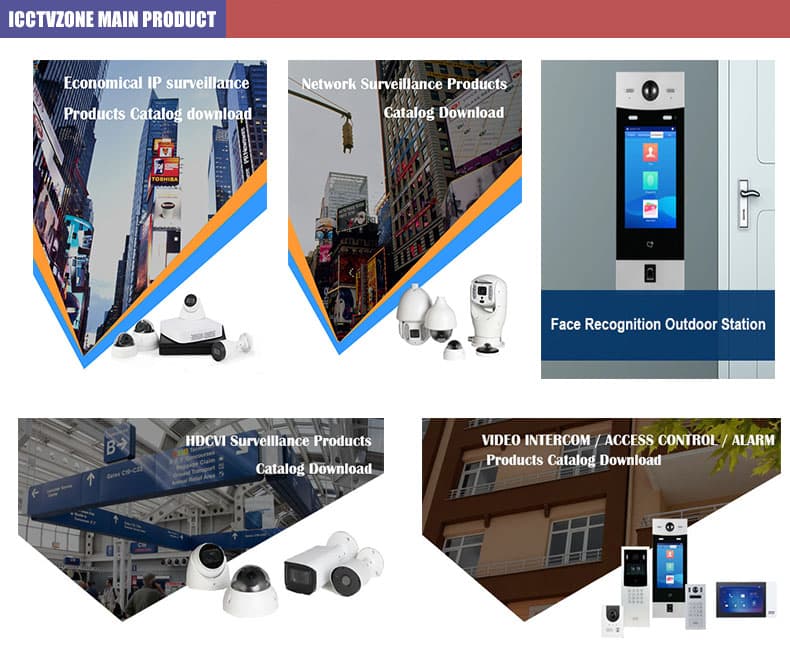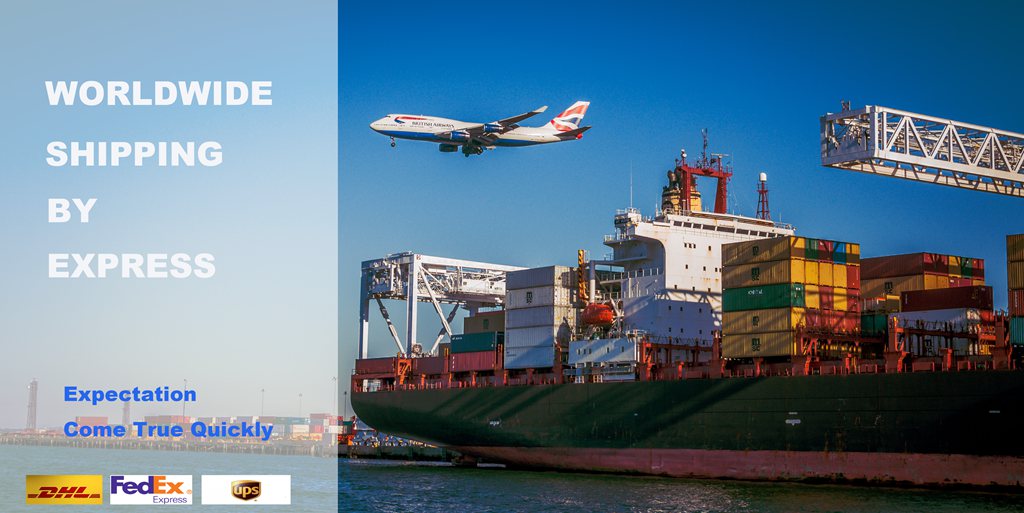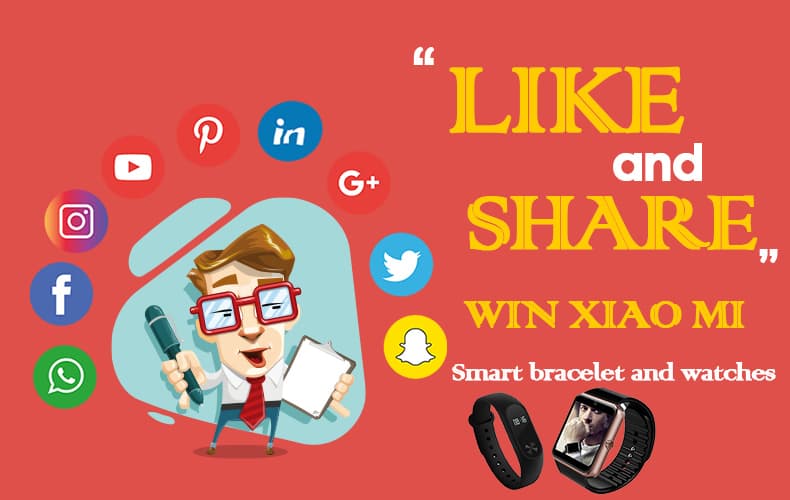 ****
| | |
| --- | --- |
| Brand | Description |
| History | Color sit amet, consectetur adipiscing elit. In gravida pellentesque ligula, vel eleifend turpis blandit vel. Nam quis lorem ut mi mattis ullamcorper ac quis dui. Vestibulum et scelerisque ante, eu sodales mi. Nunc tincidunt tempus varius. Integer ante dolor, suscipit non faucibus a, scelerisque vitae sapien. |