Shipping free Gopro Motorcycle Handlebar Holder 360 Rotation Metal Action Camera Clamp Holder with 1/4-20 Thread for Moto Bike Bicycle Handlebar for GoPro HERO9 Black / GoPro HERO8 Black /GoPro HERO 7 /GoPro HERO 6 /GoPro HERO 5 DJI Osmo Action
****Gopro Bike,Gopro Bike Aluminum Handlebar Adapter Mount,Gopro Bike Handlebar Adapter *****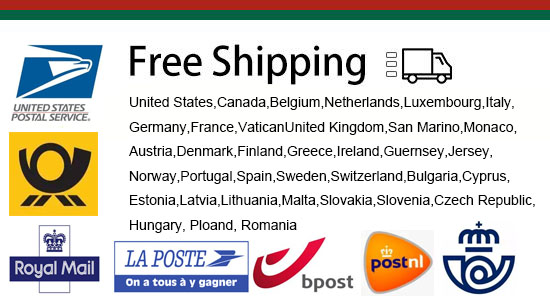 Shipping free Gopro Motorcycle Handlebar Holder 360 Rotation Metal Action Camera Clamp Holder with 1/4-20 Thread for Moto Bike Bicycle Handlebar for GoPro HERO9 Black / GoPro HERO8 Black /GoPro HERO 7 /GoPro HERO 6 /GoPro HERO 5 DJI Osmo Action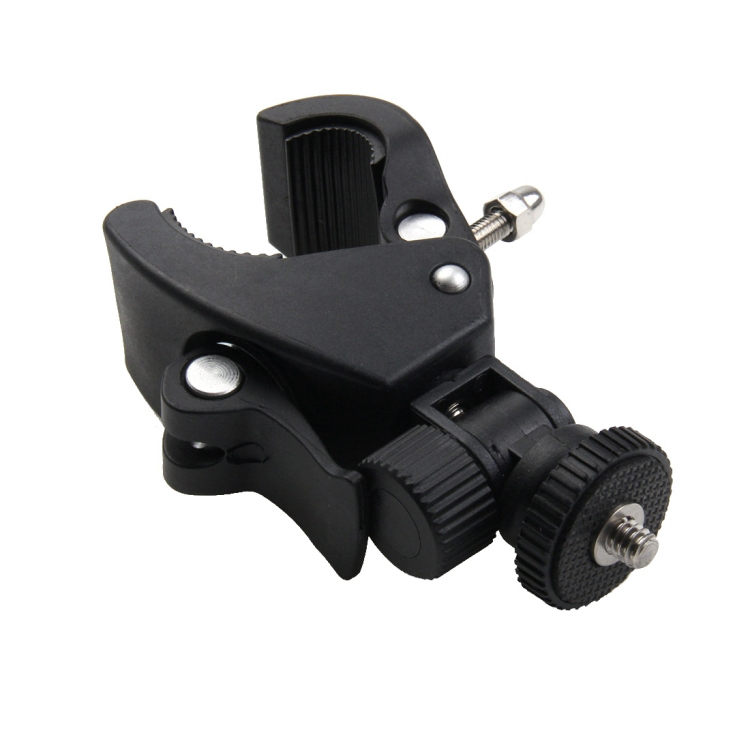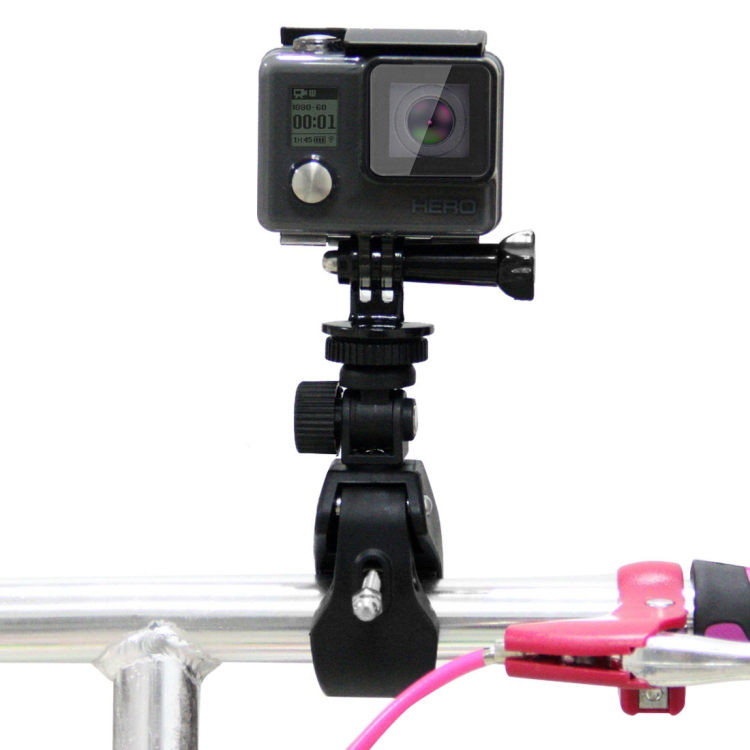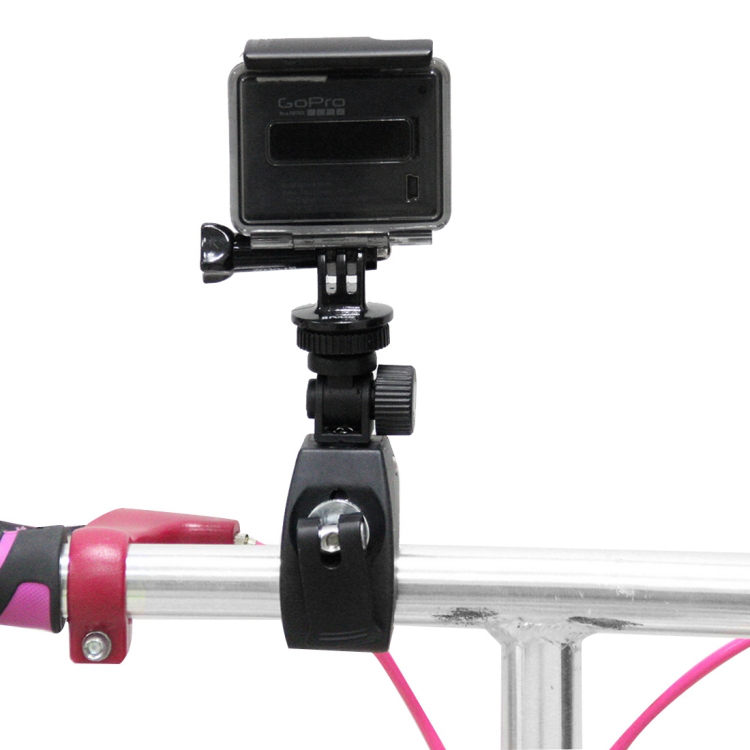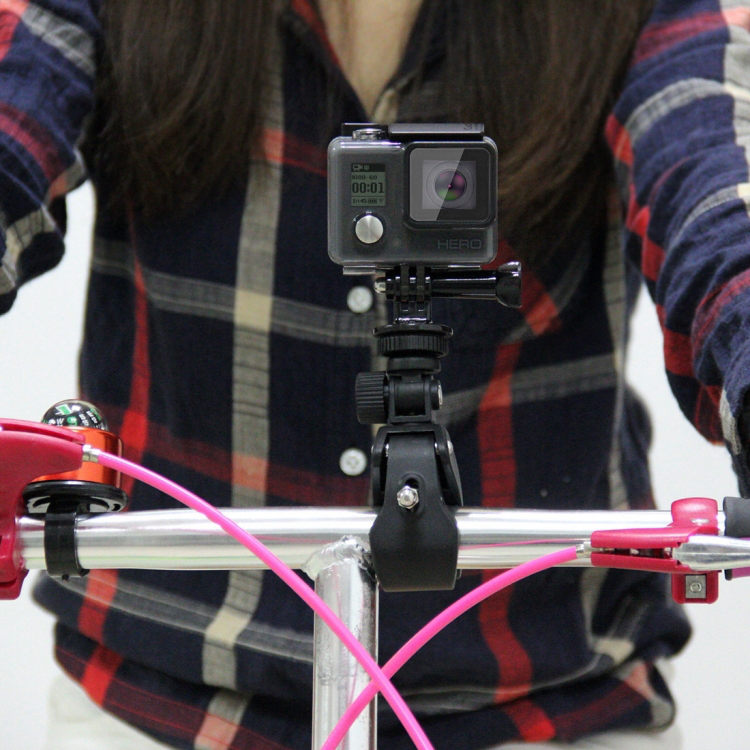 Shipping free Gopro Motorcycle Handlebar Holder 360 Rotation Metal Action Camera Clamp Holder with 1/4-20 Thread for Moto Bike Bicycle Handlebar for GoPro HERO9 Black / GoPro HERO8 Black /GoPro HERO 7 /GoPro HERO 6 /GoPro HERO 5 DJI Osmo Action Description
1. The quick release handlebar mount can be used for GoPro HERO4 Session /4 /3+ /3 /2 /1 cameras and the digital cameras support 1/4 inch thread screw mount.
2. Easy to install and remove.
3. Light weight, portable, easy to take.
4. Can mount your camera on motorcycle / bike / bicycle.
5. Within the rubber clamps grips, the mount kit could be tightly fixed on the handlebar.
6. The adjustable arm allows users to adjust the mount at any desired angles between 0-180 degrees.
**
Shipping free Gopro Motorcycle Handlebar Holder 360 Rotation Metal Action Camera Clamp Holder with 1/4-20 Thread for Moto Bike Bicycle Handlebar for GoPro HERO9 Black / GoPro HERO8 Black /GoPro HERO 7 /GoPro HERO 6 /GoPro HERO 5 DJI Osmo Action Specification
Specification:
General
Compatible with
DJI: Osmo Action
Gopro: HERO9 Black , MAX , HERO8 Black , HERO7 White , HERO7 Silver , HERO7 Black , NEW HERO , Fusion , HERO6 Black , HERO5 Black , HERO5 Session , Hero Session , HERO4 Session , HERO4
General
Material Plastic
Size 10*9*3.5cm
Weight 102.5g
Package Weight
One Package Weight 0.14kgs / 0.31lb
Qty per Carton 100
Carton Weight 11.80kgs / 26.01lb
Carton Size 42cm * 32cm * 22cm / 16.54inch * 12.6inch * 8.66inch
Loading Container 20GP: 901 cartons * 100 pcs = 90100 pcs
40HQ: 2093 cartons * 100 pcs = 209300 pcs
****
*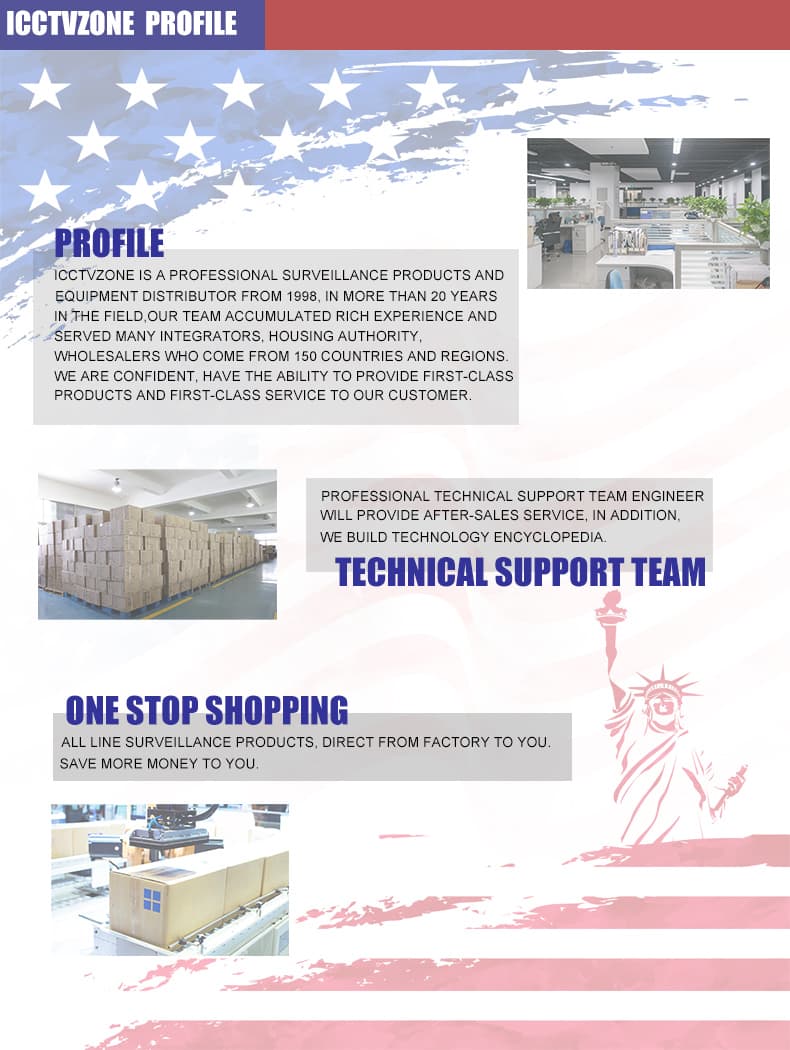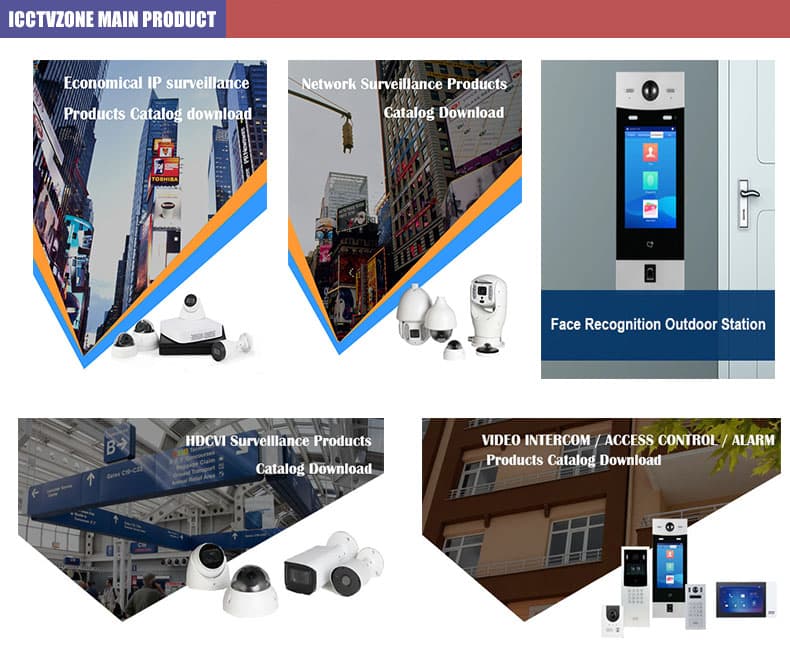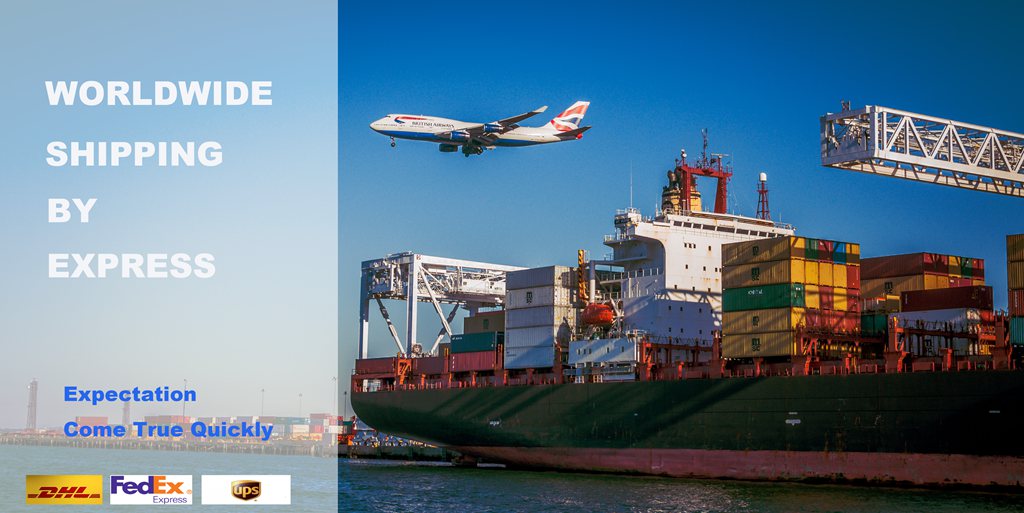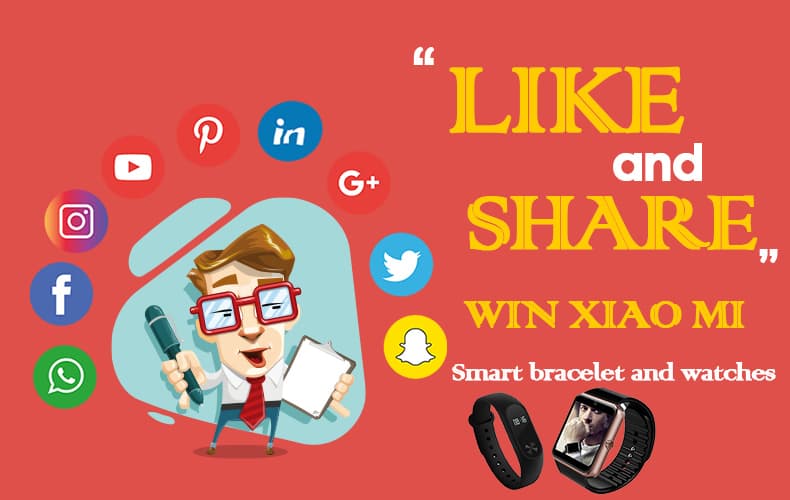 *
*
****GoPro Hero 9 Battery Charger,GoPro Hero 9 Battery Charger box***
| | |
| --- | --- |
| Brand | Description |
| History | Color sit amet, consectetur adipiscing elit. In gravida pellentesque ligula, vel eleifend turpis blandit vel. Nam quis lorem ut mi mattis ullamcorper ac quis dui. Vestibulum et scelerisque ante, eu sodales mi. Nunc tincidunt tempus varius. Integer ante dolor, suscipit non faucibus a, scelerisque vitae sapien. |