DAHUA DSS7016DR-T General Surveillance Management Centre - DAHUA DSS7016DR-T surveillance system CMS
>Embedded device, 30*24 stable operation
>High-performance stream media transfer and storage capability
>Support tier and cascade deployment
>Support local storage and IP-SAN storage
>Support GIS map(Google, RasterMap?
>Support ONVIF, GB/T28181standard protocol gateway connection
>Support platform SDK
>Front panel can displays system service status
Performance
>Max support 2000 channels(Max support 500 input devices )
>Support 10000 accountsmanagementand 1000 online users
>Support 700M transfer capability
>Support 700M local storage capability
>Support 20 distributes server and 5-level cascade
>E-map max displays 200-channel on one screen
>Process 1000-channel alarm per second.
Delivery time:25 working day!
Because the product always maintains a fast inventory flow, the model you ordered may take longer to produce (about 3 weeks or more days)

, we will push the factory and try our best to ship to you as soon as possible, thank you for your waiting.
DAHUA DSS7016D General Surveillance Management Center - DAHUA DSS7016D surveillance system CMS
DAHUA DSS7016DR-T

DSS7016DR-T is an all-in-one server that is composed of Dahua's video management system (VMS), center storage, Operating System and hardware. It is easy to deploy and operate. DSS7016DR-T provides the best level of support while maintaining an easy-to-use interface for operators and technicians. Features include: user rights management, device management, alarm management, center storage, TV wall, and other advanced features. Some of the advanced feature support includes: Intelligent video analysis to aid in event identification (Tripwire, Intrusion, Object Abandonment, Object Missing, People Counting, etc.) and E-Map.
 System Stability
· Embedded Linux System, C/S Architecture
· Redundant power system
· Supports 7*24 stable operation
· Supports distribute and cascade deployment
· Supports hot standby for master server
· Supports N+M hot standby for slave server
High Compatibility
· All Dahua's devices included: network camera, network speed dome, NVR, DVR, MDVR, ITC, Access control, VDP , etc.
· Connects third-party devices via standard ONVIF protocol
· Offers the platform SDK for third-party platform or mobile phone do further development
High Flexibility and Scability
· Up to 20 slave server can be managed per master server
· Supports up to 5-level cascade
· Up to 200TB can be connected via ISCSI per server
· Supports unlimited accounts management, 200 online users and and unlimited users
· Supports 500 devices (80 ANPR devices),2000 channels(80 ANPR channels) Powerful Center Storage
· ANR technology · up to 15 hard disk and ISCSI expand storage
· Supports HDD group modes, different HDD group can be assigned to different camera
· Supports Raid 0/1/5/6/10

 Main Functions
· Manages the device and user from the different organization
· Assigns different camera range, active period and business modules for different user
· Sets the different scheme for different events (include intelligent video analysis events), record and view all event history information
· Live view, PTZ control, snapshot, instant playback, customized layout
· Playback the records from the front end devices or center
· Lock and mark the important records for center storage
· Smart search can find the motion information in assigned region quickly
· Fisheye Dewarping whether live view or playback
· Push the real-time video, alarm linkage video and playback video to the TV Wall
· Supports up to 16 channels sync playback
· Supports Onvif standard protocol connection
· Supports GIS map(Google) and Raster Map
· Supports Yahoo, Gmail, Hotmail
DAHUA DSS7016D General Surveillance Management Center - DAHUA DSS7016D surveillance system CMS Picture

DAHUA DSS7016D General Surveillance Management Center - DAHUA DSS7016D surveillance system CMS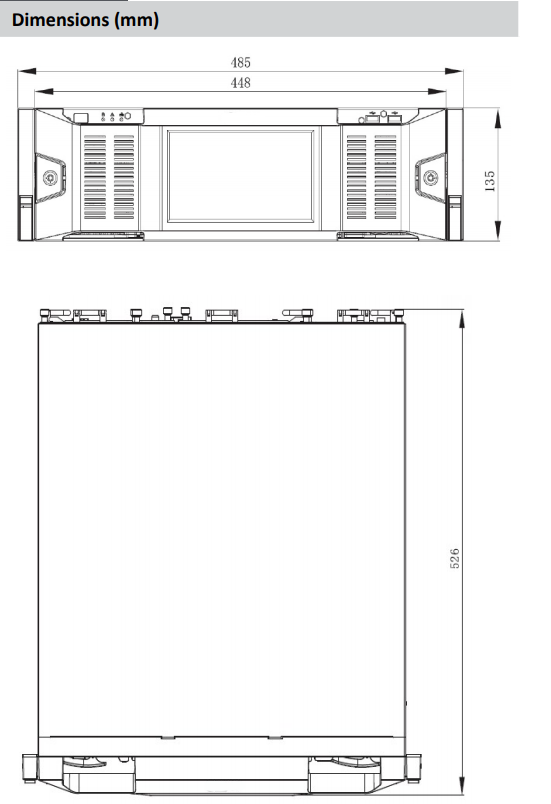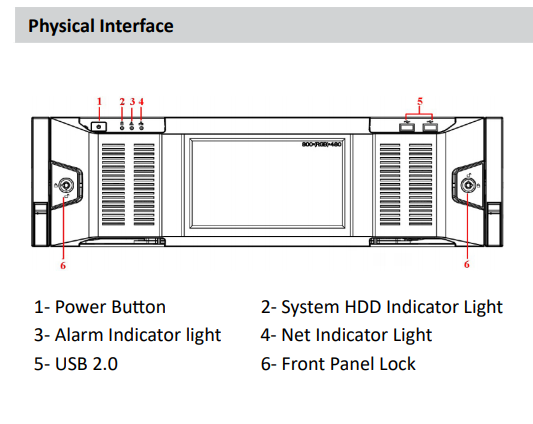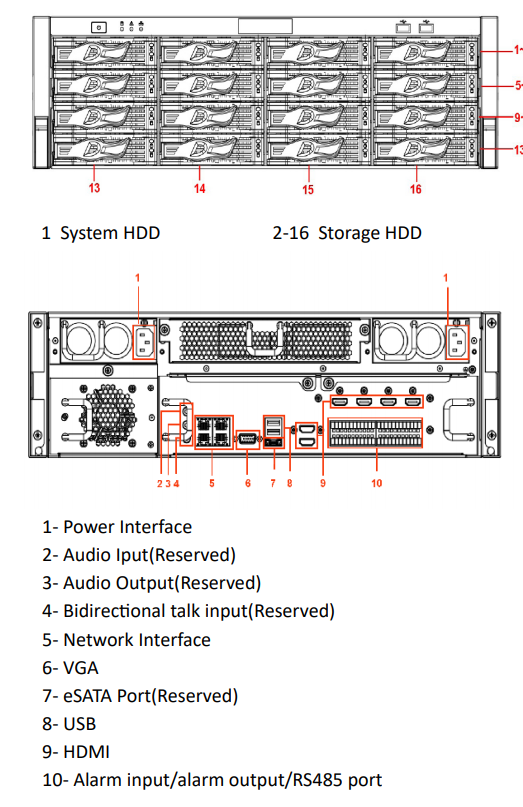 DAHUA DSS7016D General Surveillance Management Center - DAHUA DSS7016D surveillance system CMS
Technical Specifications
*******
System

Main Processor

Intel Core i5, 64 bits 4 Core Processor

Operating System

Embedded Linux

Memory

8GB DDR3

Motherboard

Embedded Board (support 7×24 operation)

Case

Hot-dipped galvanized sheet steel (1.2mm), High-precise

aluminum alloy slide, Patented pull-out rack design

Power Supply

Single Power Supply

Interface

Network Port

4 RJ-45 Ports(10/100/1000Mbps )

Ethernet Port

4 Ethernet Ports Joint Working or 4 Independent

1000Mbps Ethernet Ports

RS232

Reserved

USB

Front panel: 2× USB 2.0, Rear panel: 2 × USB 2.0

HDMI

2 HDMI ( one as network config, another as spare)

VGA

1 VGA, as network config
| | |
| --- | --- |
| Number of Connected Cameras Per Server | 500 devices (80 ANPR devices),2000 channels(80 ANPR channels) |
| Clients Per System | 200 Online Users |
| Numbers of Users | Unlimited |
| Numbers of Roles | 500 |
| Bandwidth of Video Input per Server | 700 Mbps |
| Bandwidth of Video Output per Server | 700 Mbps |
HDD Installation

Built-in 1×1T HDD disk (3.5") for system

Support 15HDD disks (3.5") for Video or Picture storage

(Max support 4T HDD)

ISCSI

Up to 200TB per server

HDD Mode

Single, Raid 0/1/5/6/10

Bandwidth of Video

Storage per Server

700 Mbps
Front Cover

Support Hot-swap

7-inch HD LCD (1920 × 1080 , 1280 × 1024, 1024 × 768)

Power

10W ~ 200W(with HDD)

Working Environment

Temperature

0℃ ~ 50℃

Working Environment Humidity

5% ~ 90% (non-condensation)

Storage Environment Temperature

-20℃ ~ ﹢70℃

Storage Environment Humidity

5% ~ 90% (non-condensation)

Working Altitude

-60m ~ 3000m

Weight

(Without Package)

20 Kg

Dimension

3U, 526mm×485mm×135mm
**
****
***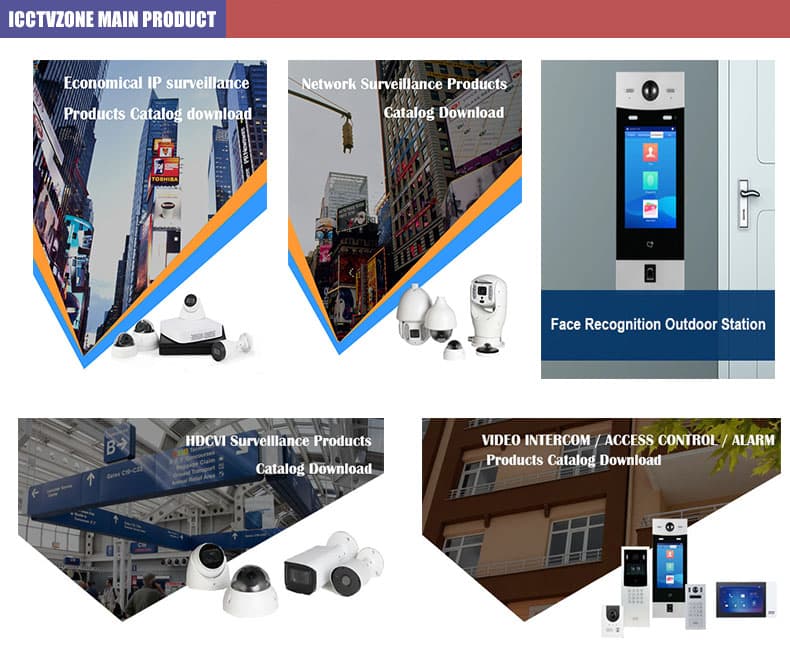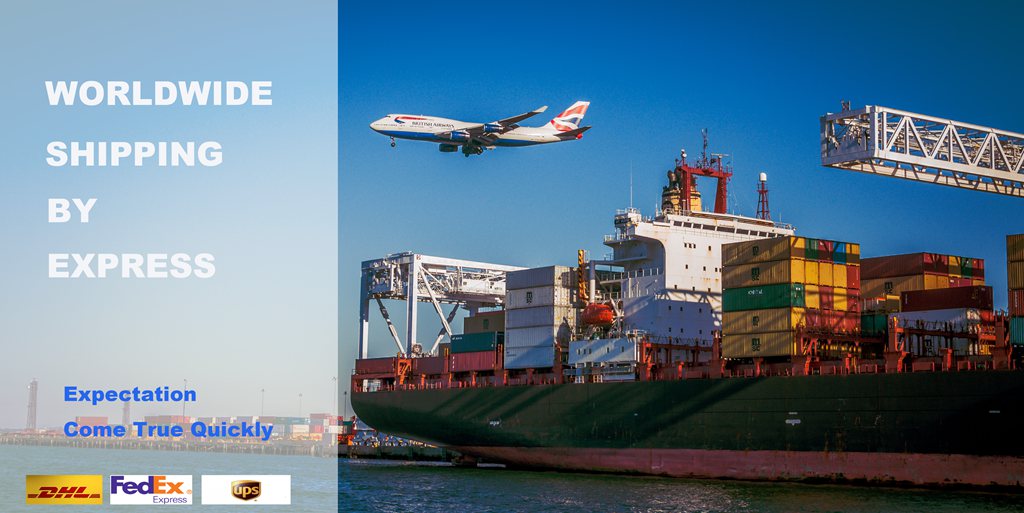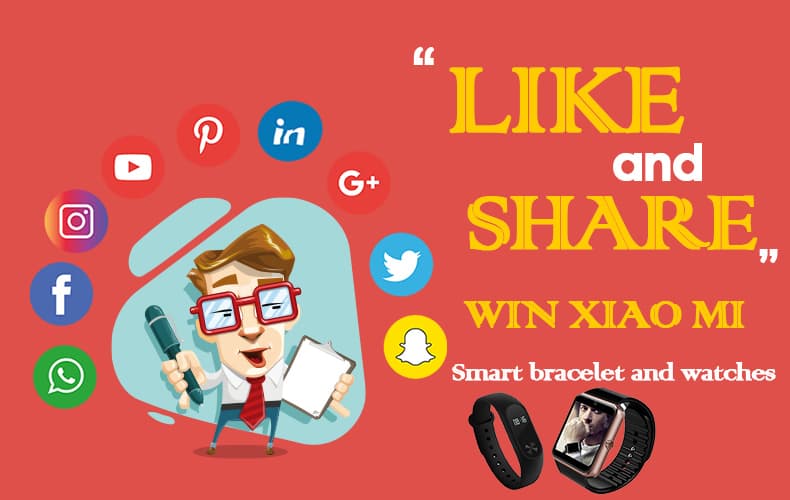 *
**
***
***
| | |
| --- | --- |
| Brand | Description |
| History | Color sit amet, consectetur adipiscing elit. In gravida pellentesque ligula, vel eleifend turpis blandit vel. Nam quis lorem ut mi mattis ullamcorper ac quis dui. Vestibulum et scelerisque ante, eu sodales mi. Nunc tincidunt tempus varius. Integer ante dolor, suscipit non faucibus a, scelerisque vitae sapien. |